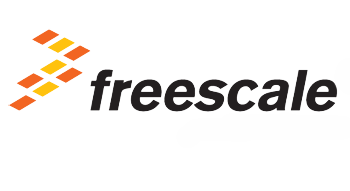 Promwad – Software and Hardware Product Development Company – offers its multiyear experience in bespoke development of industrial, network and multimedia equipment using processors by NXP
NXP QorIQ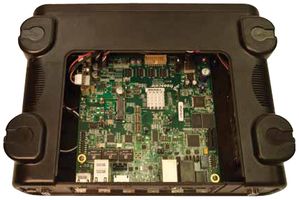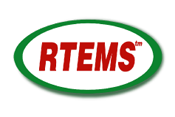 Our engineering team has a wealth of experience in developing of industrial communication controllers based on multicore PowerPC processors from NXP QorIQ family.
Promwad's engineers can help you to solve many challenging tasks around QorIQ processors:
Multicore architecture design and software partitioning
Asymmetric multiprocessing (ASMP) enablement for target system
RTEMS operating system enablement for realtime tasks
Specialized ASF (Application Specific Fastpath) applications for high-throughput network packet processing
Precise time protocol IEEE 1588v2 support
VoIP and SIP applications development for NXP's TDM interface
Large data parallel processing to NAND array (interleaving NAND) controlled by NAND Flash Control Machine (FCM)
NXP I.MX6
The i.MX 6 series ARM-based processors by NXP gained a lot of popularity in specialized multimedia devices. Vast multimedia interfaces, hardware accelerated H.264 codec functionality, support of advanced 3D graphics via OpenGL ES and advanced multicore ARM Сortex-A9 processor architecture brings to electronics engineers a wide range of capabilities for customized embedded system design. Pin-compatibility between single, dual and quad-core I.MX6 offerings gives engineer a unique flexibility to performance requirements implied by the customer.
Promwad's engineering team has broad experience in HMI development for industrial automation and automotive infotainment systems. We can help you to solve many challenging tasks around I.MX6 processors:
Fast prototyping on popular development kits such as Wandboard and SABRE Lite i.mx6
Embedded Linux and Android porting to target I.MX6 hardware
Development of sophisticated GUIs by using QT graphical library and QML declarative language
Development of specialized multimedia applications by using GStreamer framework and hardware acceleration of I.MX6 Video Processing Unit (VPU)

Do you need custom electronics development based on NXP processors? Contact us! We are ready to answer your questions.