We Release Platform for WiFi Routers & Gateways Based on prplOS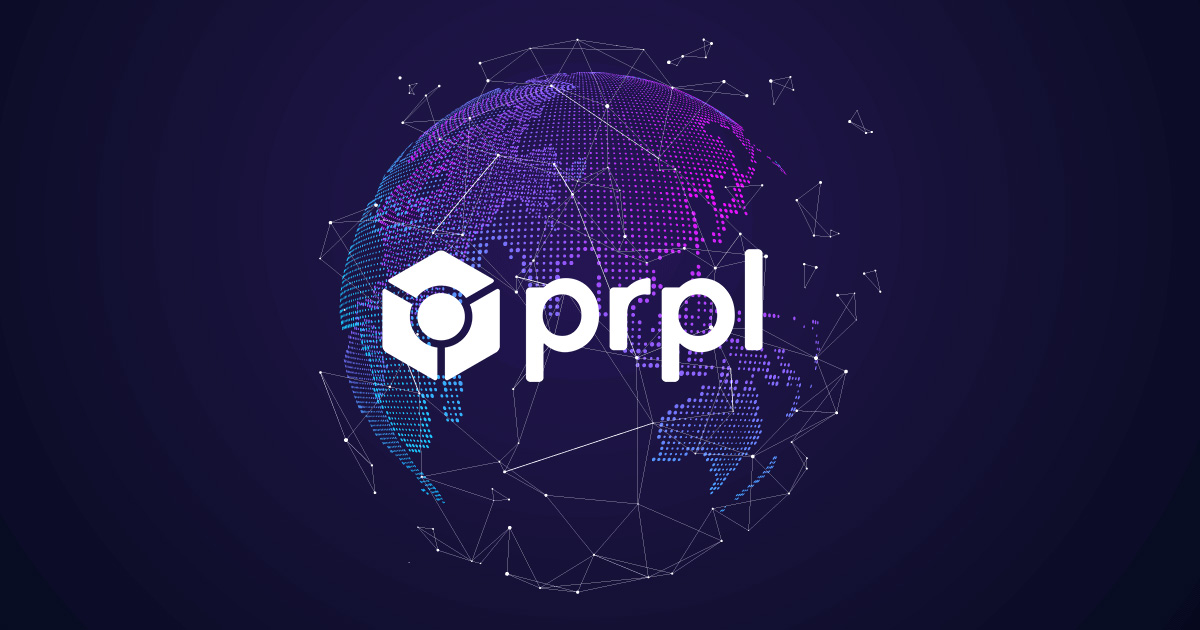 The Promwad engineering team has developed a software platform to empower wireless devices with a full-featured enterprise-level OS. This solution is based on prplOS, an open-source software framework, and already contains all the necessary software modules and features to ensure fast and secure connectivity.
The platform enables a quick and seamless transition from highly fragmented vendor stacks to a common framework with APIs and frameworks for high customisation and differentiation without compromising security and upgradability. This solution supports all the prplOS features, including prplMesh and Life-Cycle Management (LCM) plus some extra in-demand services such as multipath support, deep security screening and automation.
The initial prplOS is an open-source solution of the prpl Foundation, a non-profit organisation committed to building an ecosystem of open software and APIs for standardised, carrier-grade CPE. The current list of prpl Foundation members includes chipset makers, CPE manufacturers, software vendors, and internet service providers. Here are some of the member companies whose technologies and components we have used in our telecom projects: Airoha, Amlogic, AWS, Mediatek, MaxLinear, and Qualcomm.
PrplOS is a software platform based on OpenWRT and the Linux kernel with a focus on networking and IoT applications (and our extensive expertise in custom OpenWRT builds gives us the freedom to tailor it to our customers' needs):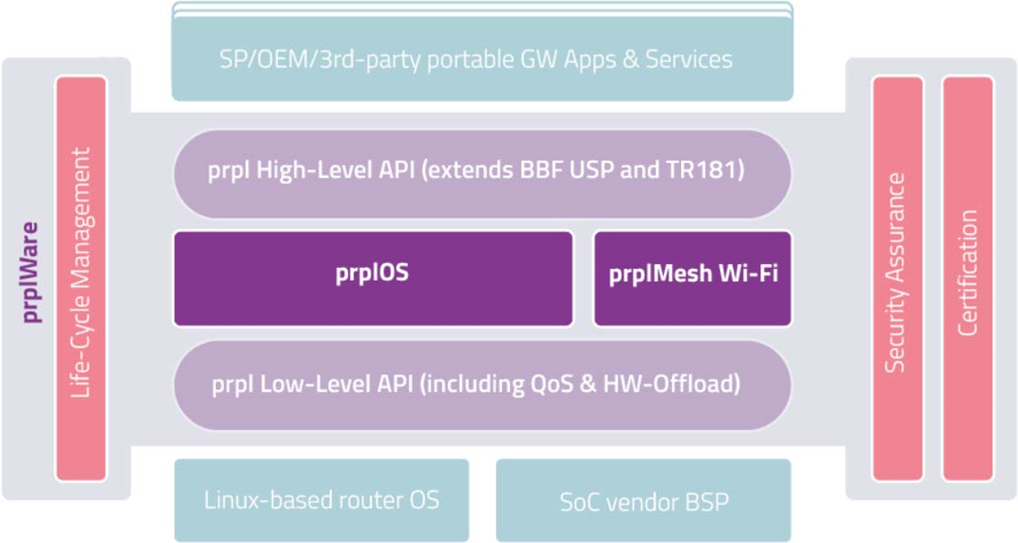 The functional blocks of prplOS. Source: prplfoundation.org
prplOS includes tools for testing, professional certification, as well as monthly security updates and continuous feature development. Let's take a closer look at some extra features implemented by our telecom engineering team:
prplMesh
Promwad's platform supports software implementation of the EasyMesh specification and allows manufacturers and developers to create WiFi mesh systems compatible with the EasyMesh standard. prplMesh solves the problem of compatibility between various mesh implementations from multiple manufacturers.
Here are some advantages of prplMesh:
scalable and modifiable architecture;
Wi-Fi 6E Tri-Band;
support for hardware platforms, including Intel- and Qualcomm-based SoCs;
support for Linux-based router operating platforms;
compatibility with Wi-Fi EasyMesh R1;
IEEE1905.1 stack protocols;
simple Hardware Abstraction Layer (HAL), which allows prplMesh to be configured to integrate with other platforms.
Life-cycle management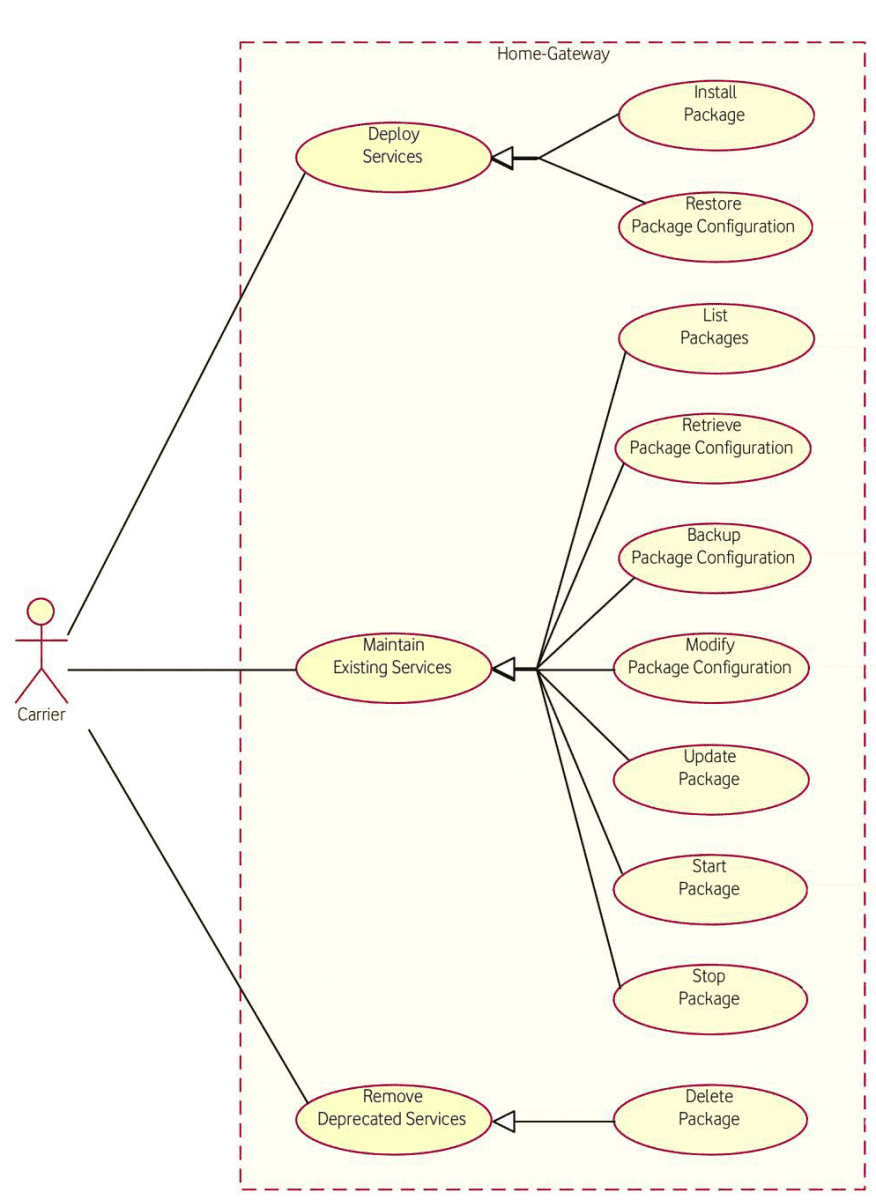 Use cases of LCM. Source: prplfoundation.org
Telecom operators can deploy Life-Cycle Management (LCM) software using their remotely managed home gateway units. LCM retains the ability to: ​
not change existing firmware when launching and managing new services;​
ensure security and stability when launching services in limited environments;​
conduct to different program grids;​
work with operations remotely and locally.
Deep security screening and automation
The security scan feature helps you identify potentially damaging events to your network. Its operating script is customisable to trigger malware detection and removal algorithms. The analyser intercepts traffic up to 50 Gbps with no data loss and operates according to the following algorithm:
traffic analysis;​
detection of events that pose a threat ​to the network;​
launch of customised scenarios on network-based traffic.
Multipath support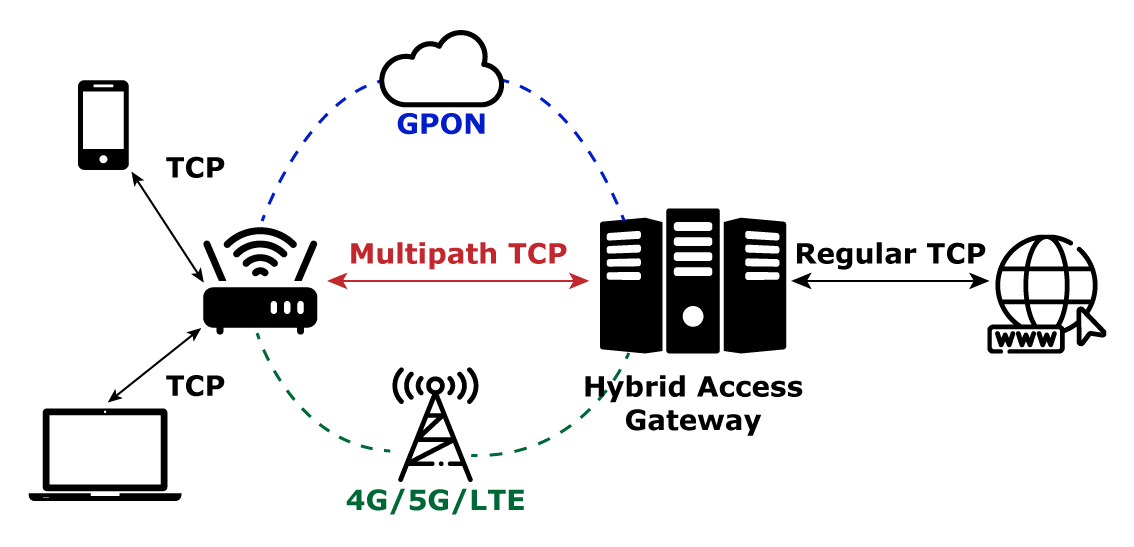 Multipath. How it works 
In a traditional network scenario, data is transmitted along a single path from source to destination. Outages, overloads or network link failures result in delays or reduced network performance. Multipath solves these problems by distributing data over multiple available paths, increasing resilience and efficiency in data transmission. We used this technology to develop a portable router with 3 LTE/3G modems for one of our clients. 
The new platform supports simultaneous connection over WiFi, LTE, 5G with multiple providers. Each connection is additionally secured with VPN.
The benefits of multipath:
uninterrupted connection;
traffic distribution for load balancing;
bandwidth expansion;
traffic redirection in case of failure.
* * *

The prplOS-based platform by Promwad can be used to develop network devices for automotive, IoT, industrial and enterprise solutions. It will ensure protection against threats, increase efficiency and uptime, as well as compatibility with solutions from other vendors. Contact us, and we'll discuss in detail how our platform can benefit your business — considering your goals and engineering tasks!
Our Case Studies in Telecom Industry