OTT and IPTV Middleware Solutions
We help our customers to create new products for their business: STB devices and software for DVB, OTT and IPTV solutions.
Promward engineering company develops IPTV solutions and OTT middleware helping customers to create their own software products and deliver digital TV content to any device.
Developing transcoding solutions for DVB-T/S/C or IP
Implementing content protection (DRM) for various multimedia sources
Porting customer's SDK and middleware to the target hardware
Designing user-friendly and highly interactive user interfaces
Creating web-based consoles to manage multiple IPTV services from one place
Our middleware IPTV is based on JavaScript to simplify the development of the custom high-level functionality such as video on demand (VoD), subscription management, and payment services. Our graphic user interfaces are based on HTML, CSS, JS and can be easily modified. As a result, software products and apps that we design for our customers can be rapidly integrated, customized and configured for the specific applications.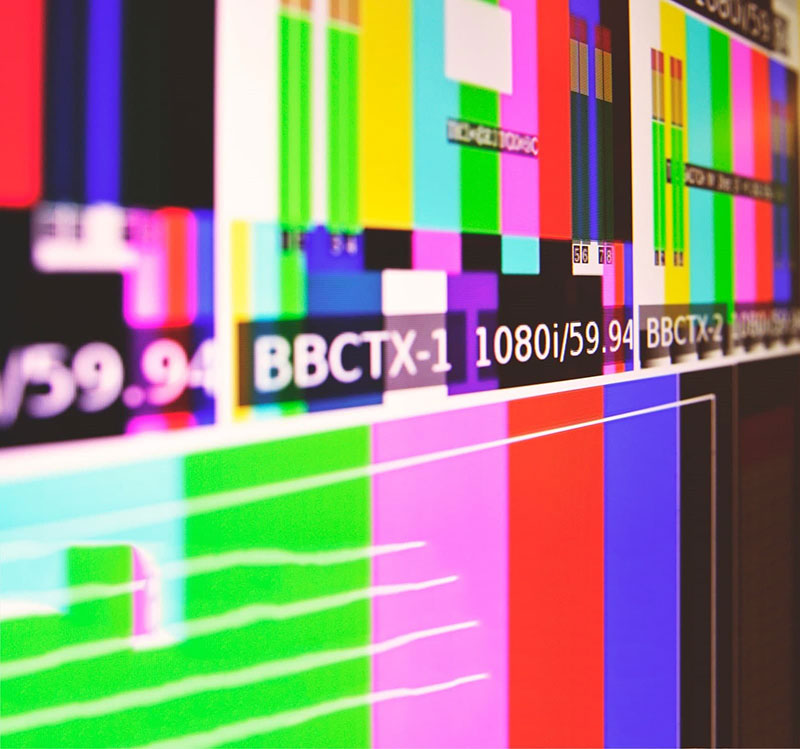 What features do we implement?

SD/HD/FullHD video playback

VoD: video-on-demand
Internet telephony

YouTube viewing

Web-based interface

Data routing

Customization of user interface

EPG: electronic program guide

Software updates over the network

Support for an external WiFi module, a keyboard and a mouse (via USB)

Multimedia playback from HDD and USB storage devices

SDK: software development kit
Software platforms:
Linux kernel 2.6.* - 3.*.* - 4.*, STLinux, OS21, STAPI, SDK2, Broadcom Nexus SDK, SigmaDesigns Linux / Android SDK, Mstar Linux SDK, Realtek Android SDK, Android SDK, U-Boot bootloader, Qt, Webkit, D-Bus, DirectFB, GStreamer, FFmpeg, OPIF, HTML5, JavaScript, Opera TV SDK, Various customer's middleware platforms, Roku
Digital TV Technologies:
DVB-T/T2/C/S/S2, ATSC (including 3.0), IPTV/OTT, HbbTV, Webkit, EPG, Teletext, PVR, Timeshift, 4K HEVC, UDP, RTP, RTSP, HLS, MPEG-DASH, CAS/DRM, OIPF, CEA-2014, Blu-Ray
Languages:
C, C++, Bash, HTML, QML, CSS, Javascript, Lua, Python, Expect, Java
CAS, DRM:
CONAX, NAGRAvision, Verimatrix, Microsoft Play Ready
Our case studies in IPTV Solutions
Do you want to use IPTV Solutions in your projects?
Drop us a line about your project! We will contact you today or the next business day. All submitted information will be kept confidential.