IBC 2023: openGear Benefits & New Designs for Professional A/V & Broadcasting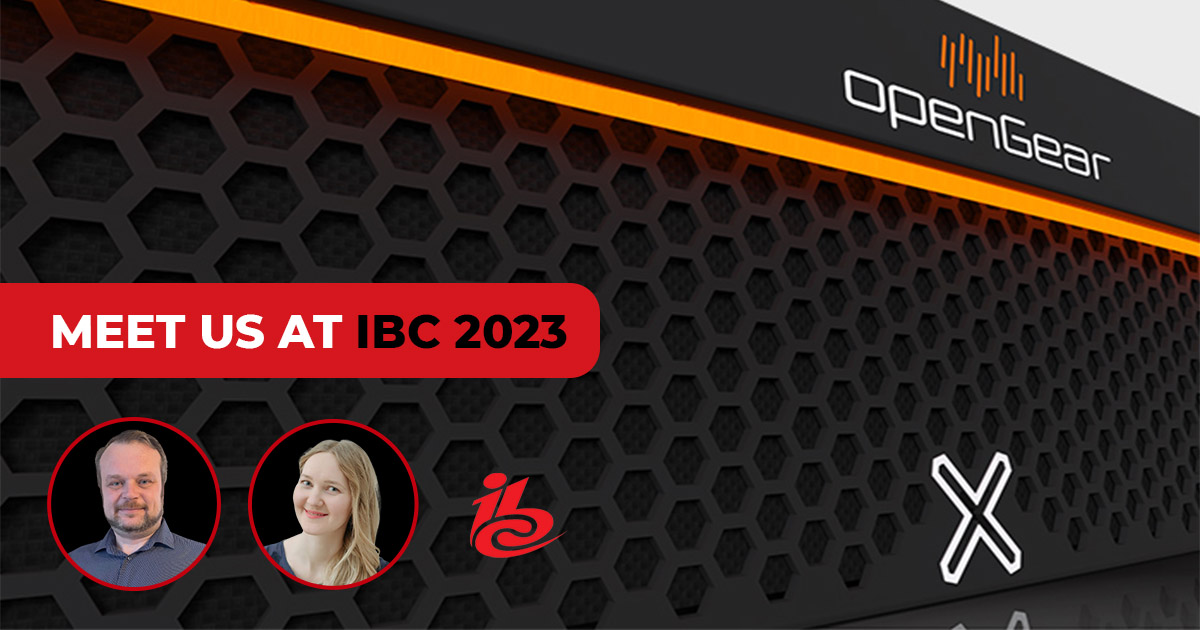 15–18 September, we are meeting you at the IBC show in Amsterdam, Netherlands, to discuss your engineering challenges in video processing, digital TV, and video streaming. We will cover your business and technical questions, so please feel free to reach us via LinkedIn: Alexander Worobjow and Christina Zaprudskaya will be happy to help you.
This year, we are going to the show as an official technology adopter of openGear, a modular frame system with open architecture for broadcasting solutions. Also, we will showcase a strong portfolio of implemented projects for our clients worldwide, and this experience will enable us to understand the industry's needs more deeply and implement ready-made solutions faster.
Here are just a few examples of the challenges we solve in our client projects:
FPGA-based software development,
AI-powered video processing,
multi-screen TV and mobile application development,
hardware design for streaming audio/video,
device management application development.
Below, we share the details of our work with openGear and the brief review of implemented projects: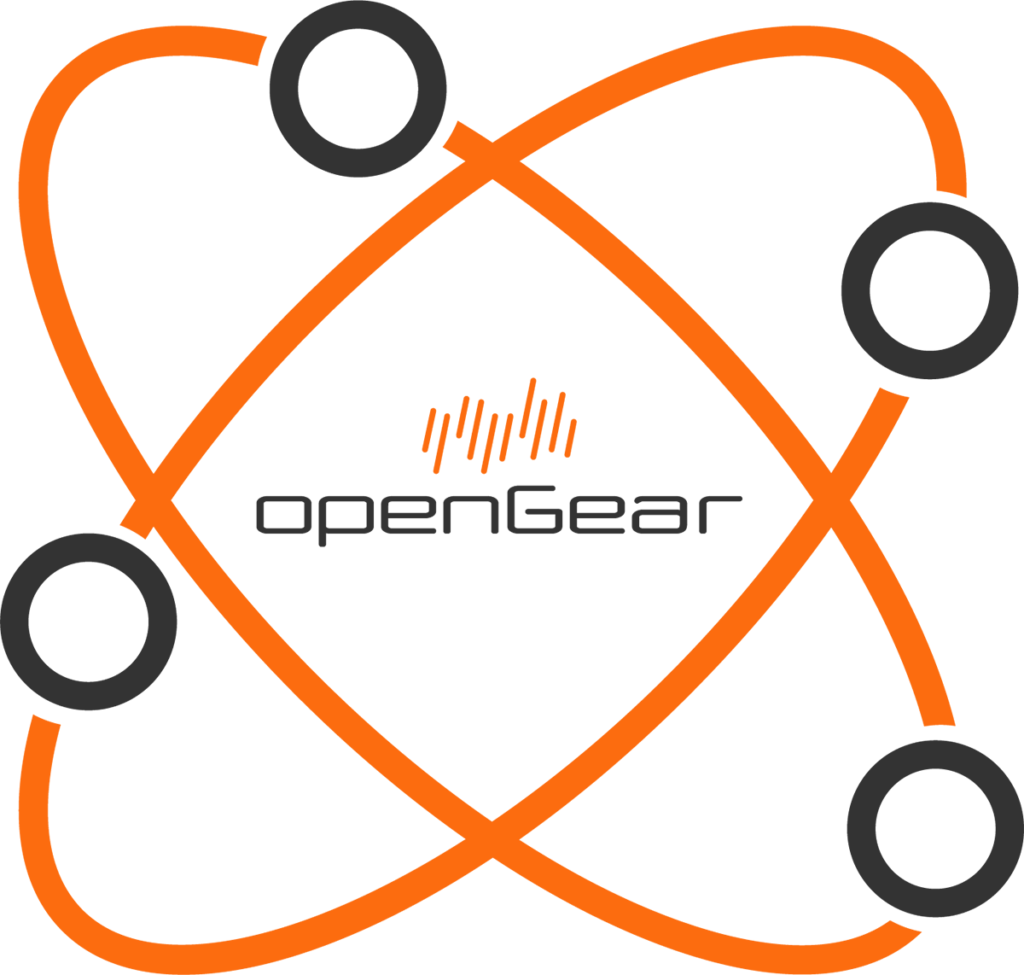 openGear Platform for Modular Signal Processing
As a tech adopter of openGear-based solutions, we are now developing custom boards and firmware for broadcast equipment: multi-channel fibre optic mux/demux cards and frame synchronizers, SDI/ASI redundancy switches, bi-directional HDMI-to-SDI multi-channel converters. openGear is the world's first open platform for modular signal processing from Ross Video. This standard provides a wider choice of solutions and independence from equipment manufacturers:
Support of various signal processing devices from different vendors.
Free DashBoard platform to manage all openGear products.
Support of different signal types and formats, from analogue to UHD and IP.
The pay-as-you-go model: you buy only the modules you need.
An openGear-based open hardware platform – oGx – for deploying broadband, hybrid and IP services.
Case Study #1. AI-Based App for Set-Top Boxes to Search for Clothes on Video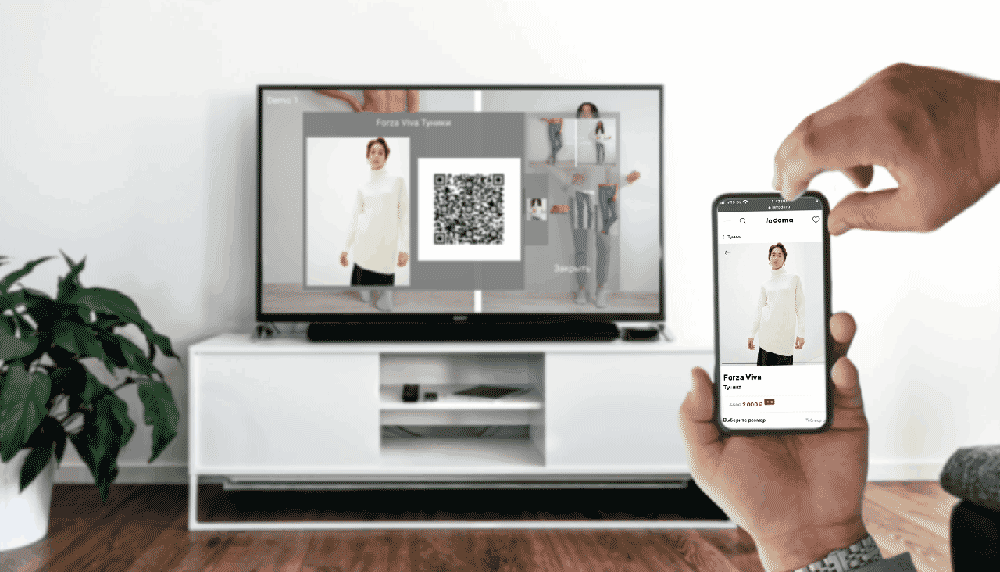 We developed one of the world's first AI-powered applications for Android and Java set-top boxes to identify clothes directly from video for the possibility of ordering available models from online shops.
Case Study #2. TV Application for Samsung Tizen OS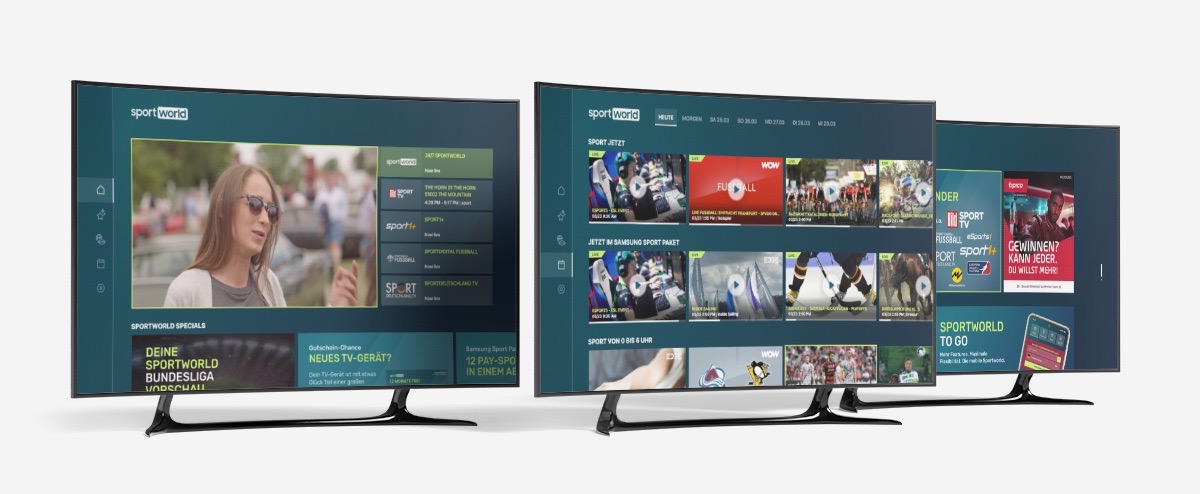 This project was implemented for NativeWaves, the exclusive technology provider for B1 SmartTV. We developed an updated Sportworld app for Samsung Tizen-based TVs that features live HLS streaming, VOD, deep links, Google Analytics, and more. The application's architecture allowed us to port it onto WebOs and FireTV. The app is preinstalled on the smart TVs for the DACH region.
Case Study #3. FPGA-Based Hardware-Software Complex For Real-Time High-Definition Signalling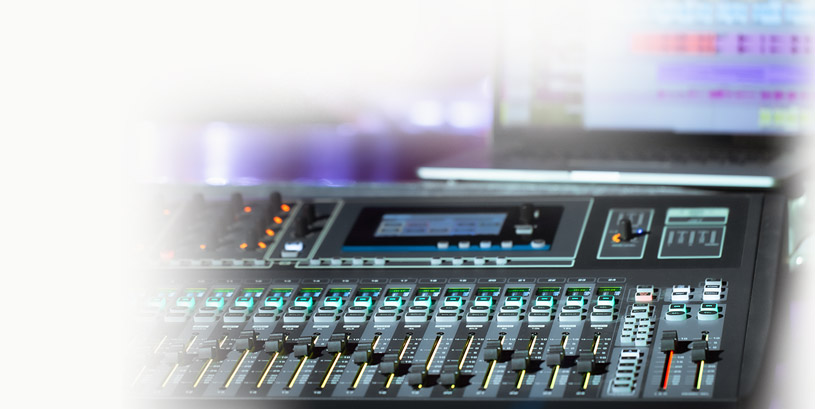 Commissioned by Lynx Technik AG, a German provider of professional A/V and broadcasting solutions, we developed a hardware and software solution based on Intel FPGA. The device converts video signal from single to four channels without losing quality.
The hardware part is designed as a 3G/12G SDI gearbox with various SDI BNC and SFP+ inputs/outputs. Video conversion was implemented on the Intel Cyclone 10 GX FPGA.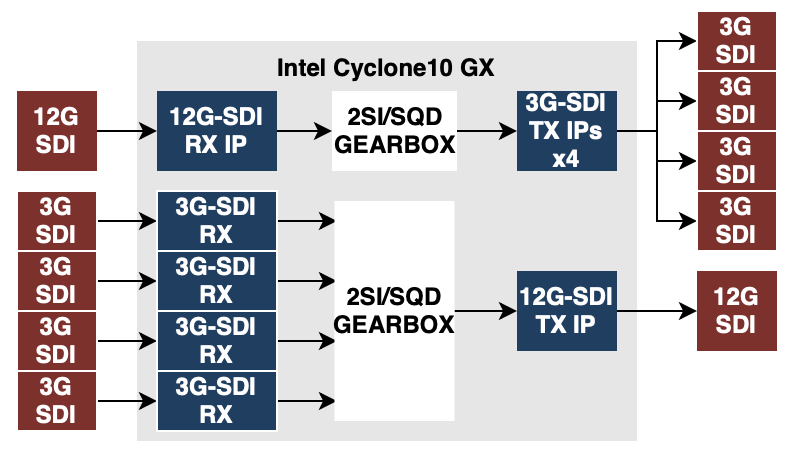 A block diagram of the 3G/12G SDI gearbox based on the Intel Cyclone 10 GX FPGA
Case Study #4. System Software for Video Streaming from Multiple Cameras
We are now developing system software to receive and store 8K video streams from 8 cameras simultaneously.
Our system will decode and run 8K video from two streams — with time synchronisation. It will also support the REPLAY function and automatic adjustment of cameras from various manufacturers without loss in video quality.
We look forward to meeting our partners, suppliers and customers at IBC 2023 from the 15th to 18th September! Reach out to our colleagues Alexander Worobjow, Christina Zaprudskaya, Ivan Kuten, and Vadim Shilov via Linkedin to discuss your software and hardware development challenges in broadcasting, content delivery, professional A/V, and broadcasting. See you soon!
Our Case Studies in Digital TV and Multimedia