We have partnered with leading fabless companies in China and Taiwan to provide our clients with better terms of electronic products design at our European R&D center. Now we can offer cost-effective electronics design and manufacturing services based on chips by Allwinner, Telink, and Realtek with priority tech support and any batch size.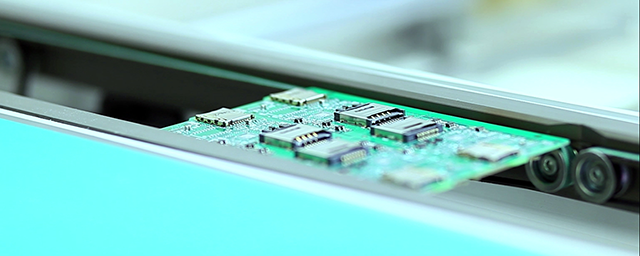 Our technological partners in Asia:
1. ]]>Allwinner]]>. Promwad is one of a few design houses in Europe authorized by Allwinner, China. This company was founded in 2007 and now has become one of the leading chip manufacturers. We design electronics based upon Allwinner SoC series A, H, V, and T: multimedia and portable devices, STB with OTT and IPTV support, video and action cameras, automotive multimedia systems.
2. ]]>Telink]]>. We have expanded our expertise in Bluetooth and BLE, partnering with Telink from Shanghai. This chip vendor specializes in Bluetooth and Zigbee for wearable electronics and IoT. Now we are implementing in our projects the TLSR826x BLE SoC by Telink.
3. ]]>Realtek]]>. Realtek provides us with chips for network equipment – from CPE to operators-side telecom equipment. We design gateways, routers,  WiFi hotspots, managed and unmanaged switches based on electronic components by this Taiwanese company.
Co-owner & Tech Expert at Promwad, Ivan Kuten says that close links with Asian chip makers is a natural step for Promwad because our clients want and cost-effective solutions to be designed at closer location such as Lithuania.
]]>Read more »]]>