The largest FPGA: Xilinx announced Virtex Ultrascale+ VU19P
The progress and popularity of FPGAs are growing by leaps and bounds. Xilinx recently shed light on its new development, the world's largest FPGA Virtex Ultrascale+ VU19P. A large FPGA allows you to design an integrated circuit on an FPGA before the final product enters the market. This helps to analyze the accuracy, productivity, and operability of the project as a whole.
The new Virtex UltraScale + FPGA will be in demand not only in the emulation, prototyping, and test & measurement markets, but also for data centers, wired communications, and aerospace.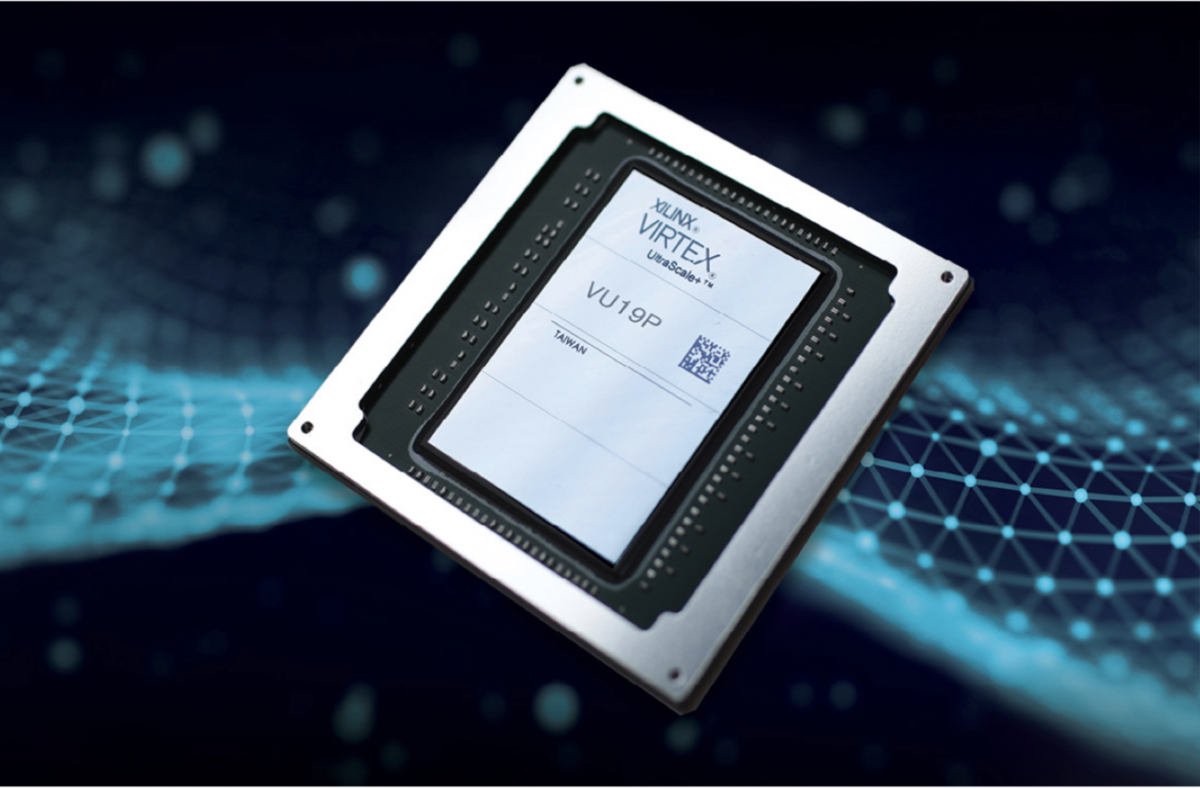 Image source: Xilinx
Xilinx's latest development brings together ASIC and SoC technologies, thanks for its third-generation stacked silicon interconnect (SSI) and optimization of VIvado Design Suite. 
The new FPGA provides companies with several advantages.
An impressive capacity of 9 million system logic cells provides the ability to prototype complex designs and test them. 
Now engineers will be able to provide storage of state information by connecting types and speeds of external memory. Xilinx tried and increased I/O bandwidth.
Xilinx solved the problem of overheating by packing without a lid. Thus, the new FPGA will allow expanding the boundaries of performance under thermal constraints.
The new VU19P will be released in the 3rd quarter of 2020, and by this time we will be ready to apply its best functionality for your development!