Let's meet the challenges and strive for innovations together in 2021!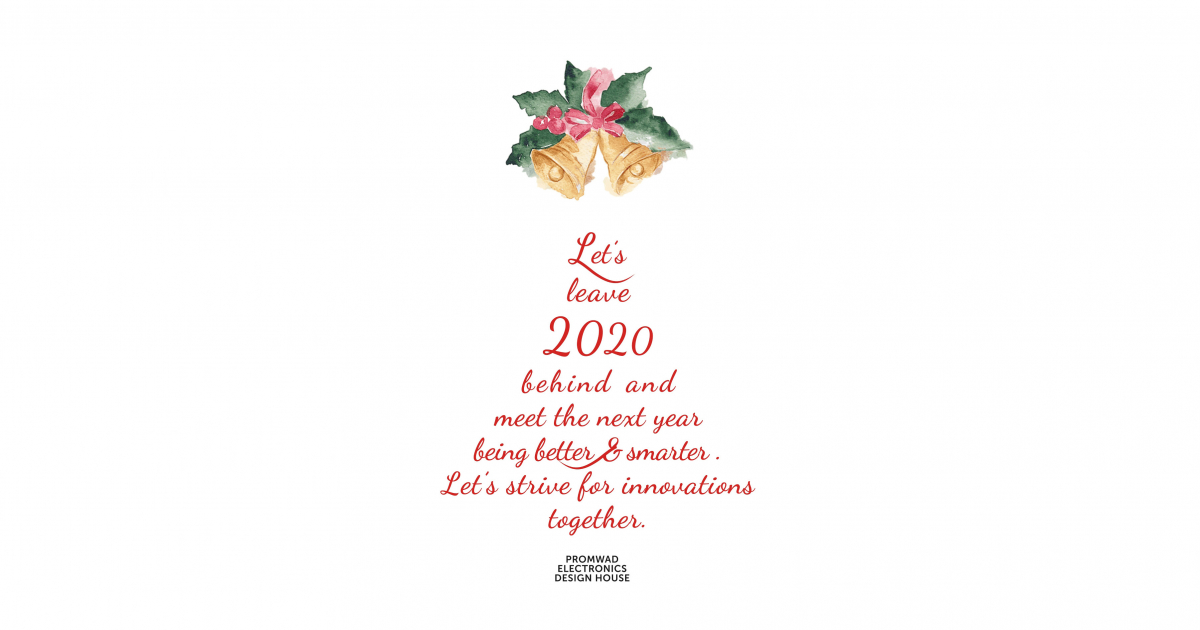 Dear customers, partners, and friends of the Promwad company!
This year has knocked everyone out of their usual rhythm and made us all rethink the way we live, travel, and work. The world has been changing so fast that it was easy to lose ground. Still, we have been finding our way by asking simple questions about the values we share — in our families, with our colleagues, within our country, or globally.
Like other companies, we have learned to work remotely: commissioned by our clients, we developed software and designed mass-produced devices within four key areas: digital TV, telecom networks, automotive electronics, and FPGA projects. In each of these market segments, our engineers have mastered the latest technologies so that Promwad's customers could overcome the crisis and enter the market with truly breakthrough solutions.
We believe that if each of us works hard on what we genuinely love, with passion and excitement, relying on the support of like-minded people, then everything will work out! So let's make our visions come true together! Happy holidays ahead! We wish you resilience, perseverance, and success in the year 2021! 
With warm greetings,
Roman Pakholkov,
the founder and chairman of the BoD
at Promwad Electronics Design House