MWC 2019: our exhibit notes from the world's largest mobile event
Last week, February 25–28, Barcelona hosted MWC 2019, the largest mobile event in the world, formerly known as Mobile World Congress.
About 100,000 decision-makers from around the world visited this exhibition, and Promwad was joined them to explore innovations in 8 core themes of MWC 2019: connectivity, AI, industry 4.0, disruptive innovation, digital wellness, digital trust, the future, and immersive content. There were also many innovations from niche leaders as well as chip vendors, ranging from Xilinx and Media Tech to Kintech.
Xilinx showcased numerous demos and applications for wireless and optical networks: Xilinx RFSoC Massive MIMO antenna reference, 5G xHAUL transport, 1G to 25G PON solutions, in-band telemetry using P4 for 5G networks, OpenDaylight controller on 2x100G NIC, TCP offload engine (ToE) at 25 Gbps.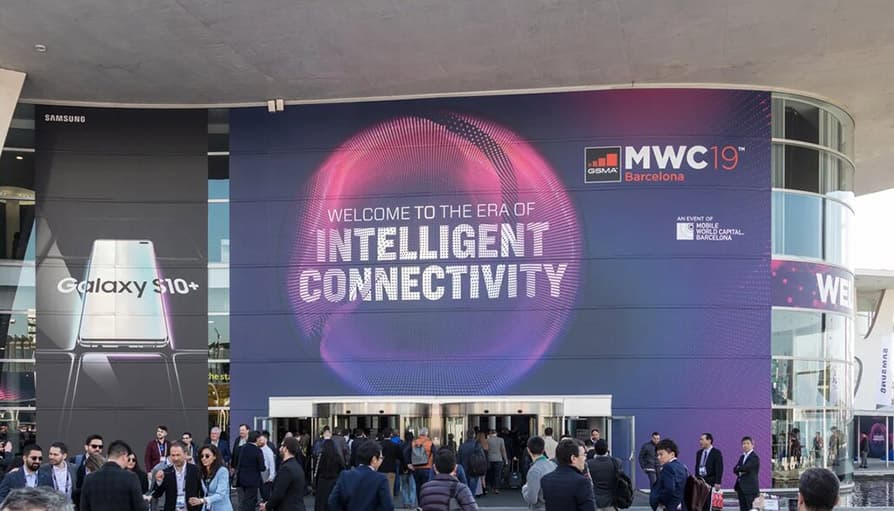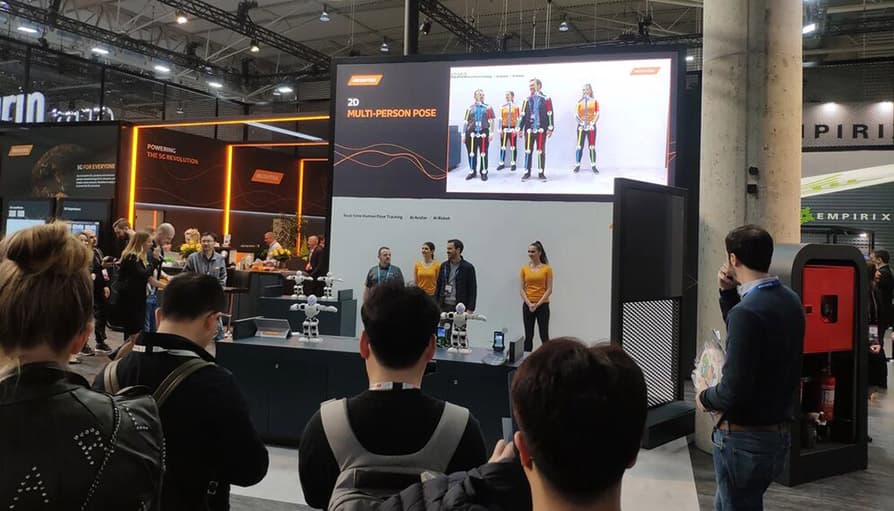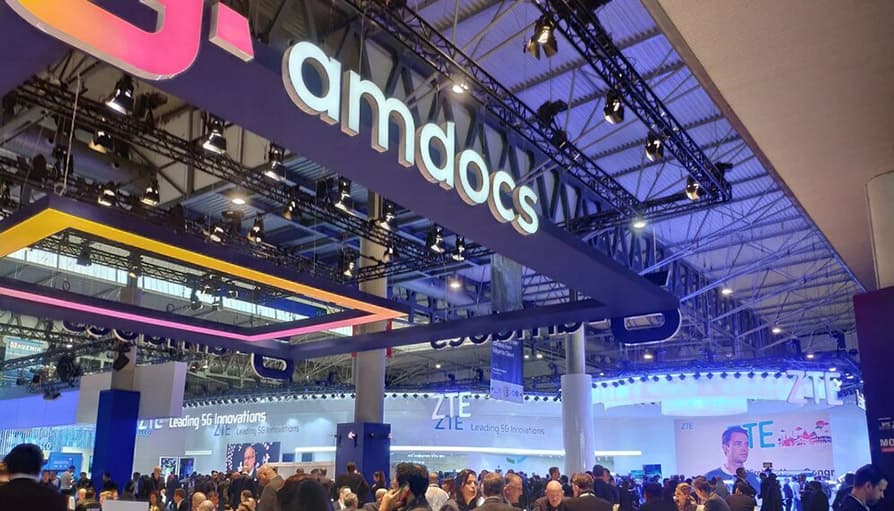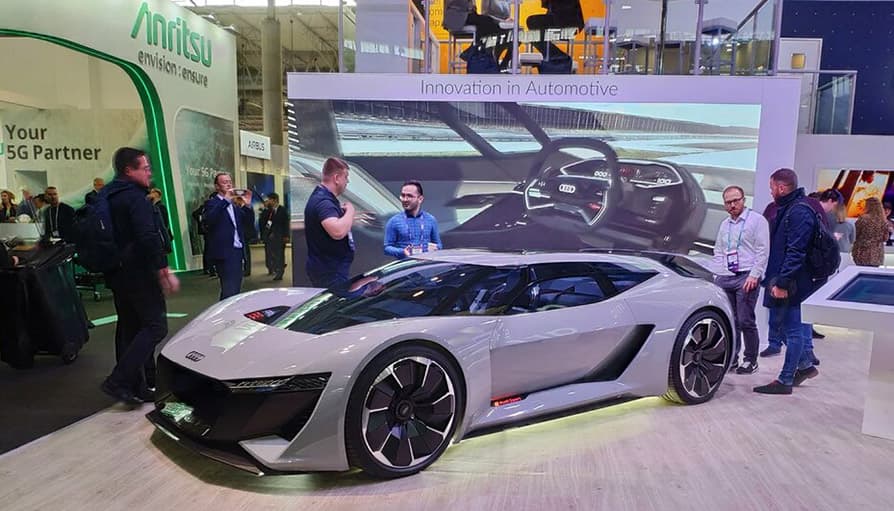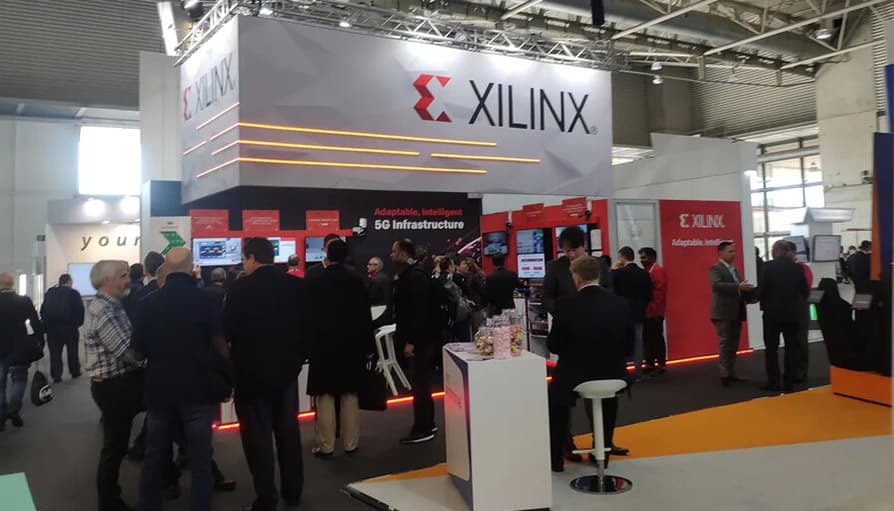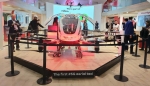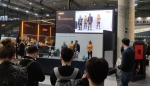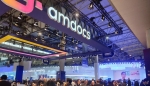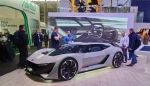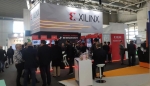 At the MWC 2019, first-tier automotive companies, such as Mercedes, Audi, Volkswagen, Renault, and KIA presented their vision of Connected Cars. Their vehicles were controlled via wireless protocols. All the data were transmitted to and accumulated in the cloud. This system makes it possible to employ various integrations, for example, to control street lights, turning them on only when the car is approaching. As we see, the design and manufacturing of automotive electronics will be one of our main directions for Promwad in 2019.
Also, many companies presented solutions for payment systems, such as payment terminals, Wi-Fi cash desks, etc.
The exhibition reaches an impressive scale, so it is worth preparing for it thoroughly. We've prepared some tips for our readers who are planning to visit MWC in 2020 (or other large industry events).
Make a schedule to save your time and efforts: plan your meetings, dividing them by locations. The halls at MWC were so huge that we ran the half-marathon distance within one day. So you should properly plan your routes to meet all your customers and partners, without chaotic movements between their booths.
Contact your business partners in advance and agree for a specific time in order to discuss all your questions in detail (take notes!). Many good companies will be busy and you will not be able to get through to them without prior agreements.
Stay focused on the target markets of your company. The exhibition is full of interesting stands but you will not have time to go around all of them. For example, if your goal is to establish contact with manufacturing companies, then it's better to allocate a separate day for this.
We were happy to meet our old business partners and new potential clients in person at MWC 19. But if you didn't have enough time to meet us in Barcelona, we will be glad to connect with you by email or phone. Feel free to send us your questions and ideas us to discuss how Promwad can create business value for your company.