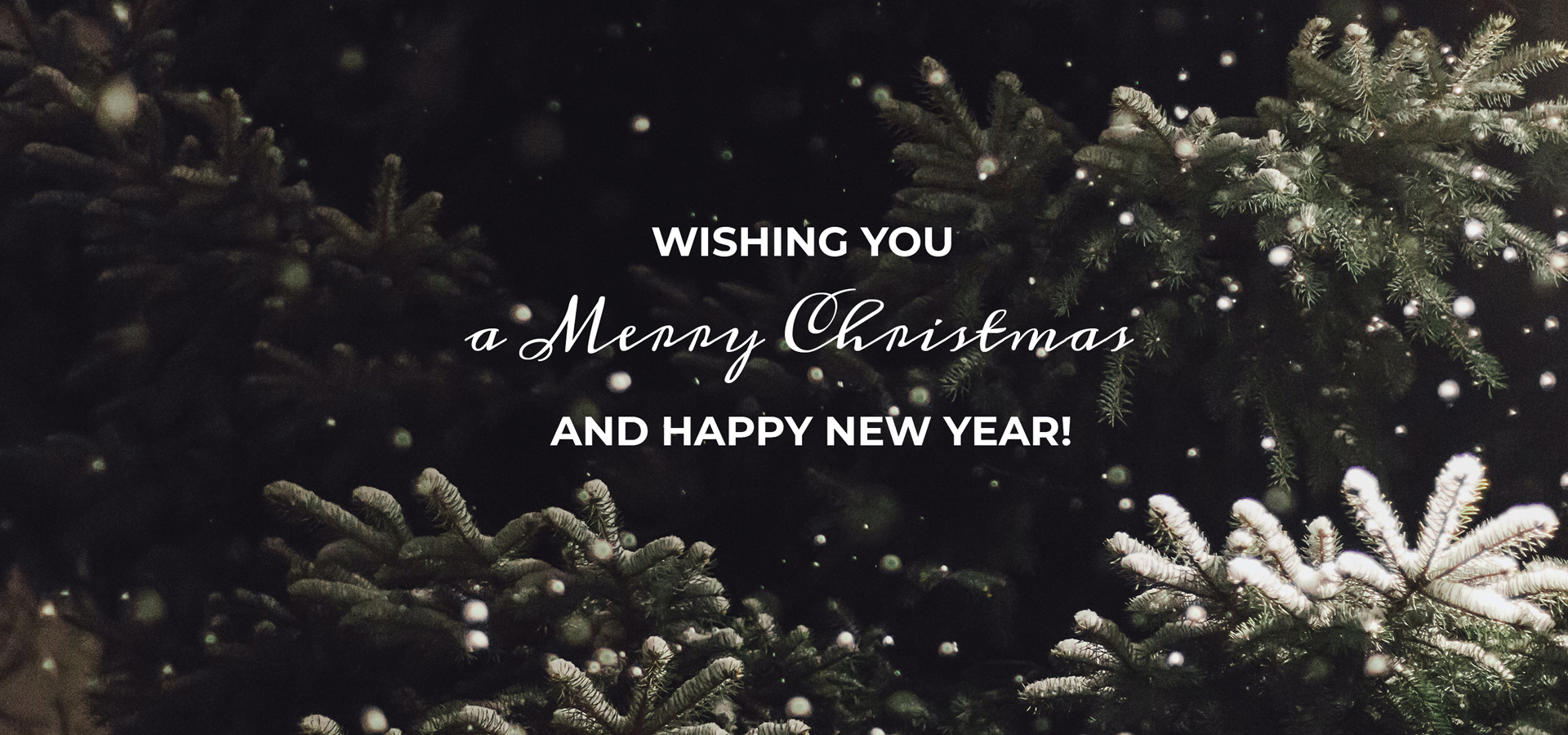 Our Year 2022: People, Events, and Numbers
It has been an incredibly challenging year in every respect. It will surely make it into the history books with its shocking and dramatic, fascinating and inspiring stories that have transformed the lives of whole countries, industries, and, of course, ordinary people.
On this page, we want to tell you what 2022 was like for us and how it transformed Promwad. Our founder and top managers have compiled 12 outstanding events of the year into one list to share them with you: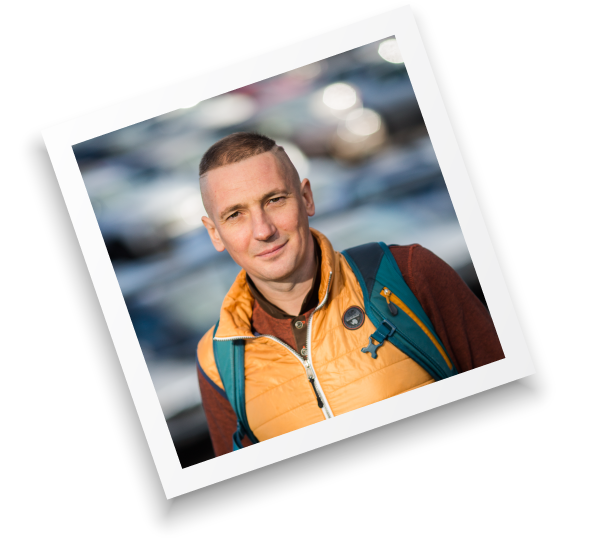 Promwad Relocates Its Business to Europe
Roman Pakholkov, Chairman at Promwad | LinkedIn
"We have accelerated our strategy to integrate the company into the global ecosystem, aiming not only to work with our EU and US customers but also to live and work in Europe as a distributed engineering team. While developing our new strategy, we looked at the experience of the Baltic States, as we have a similar path, and hopefully, we will go through it successfully!"
The Promwad team helps humanitarian funds in Ukraine
Ivan Kuten, Co-owner & Tech Expert at Promwad | LinkedIn
"Ukraine is the home country of our employees, friends, colleagues and partners, so we could not remain indifferent to the horrific events currently taking place there. The Promwad team felt it was our responsibility to support those who needed help. Thanks to our volunteers at Promwad, who supported the initiative to raise funds for humanitarian projects."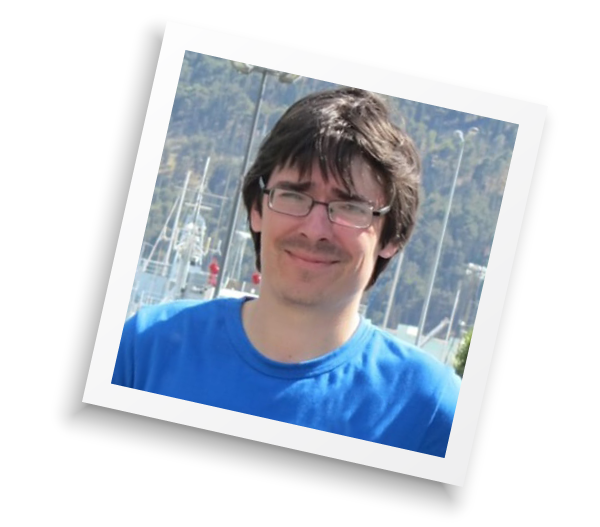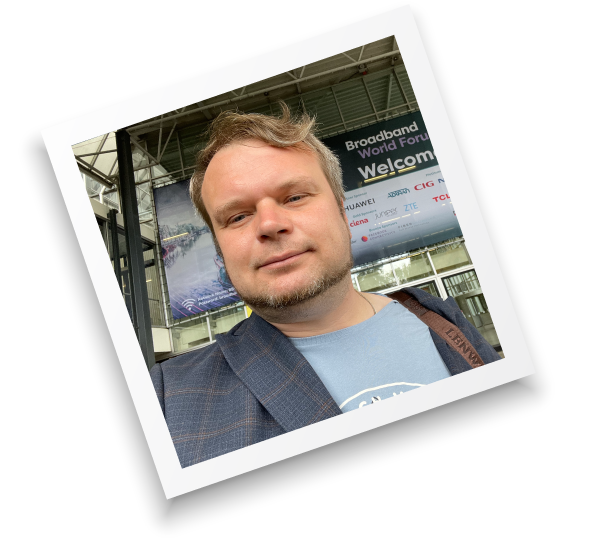 We convert diesel and petrol trucks to electric motors in Germany
Alexander Worobjow, Head of Promwad GmbH, Germany | LinkedIn
"Our engineers are working with German colleagues to convert municipal transport to electric motors: ambulances, elevator trucks, and garbage trucks. The project involves removing a combustion engine and transmission from a car and replacing them with battery and power electronics modules. Proud to be contributing to the trend away from combustible fuels!"
Cooperating with global brands and supporting events in the EU
Yury Makarov, Chief Sales Officer | LinkedIn
"It was a challenging year, but it brought us interesting projects and remarkable sales. We are happy that such guys as Sony, Arrow and Lattice trust us and stay with us. And I was also lucky enough to co-host a meetup in Warsaw, where our team presented AI-based urban mobility projects. Thank you to my team and colleagues, who have supported me and helped bring Promwad to where we are now."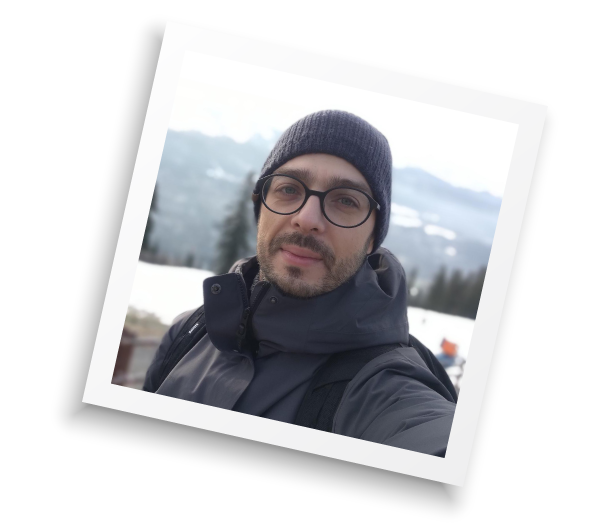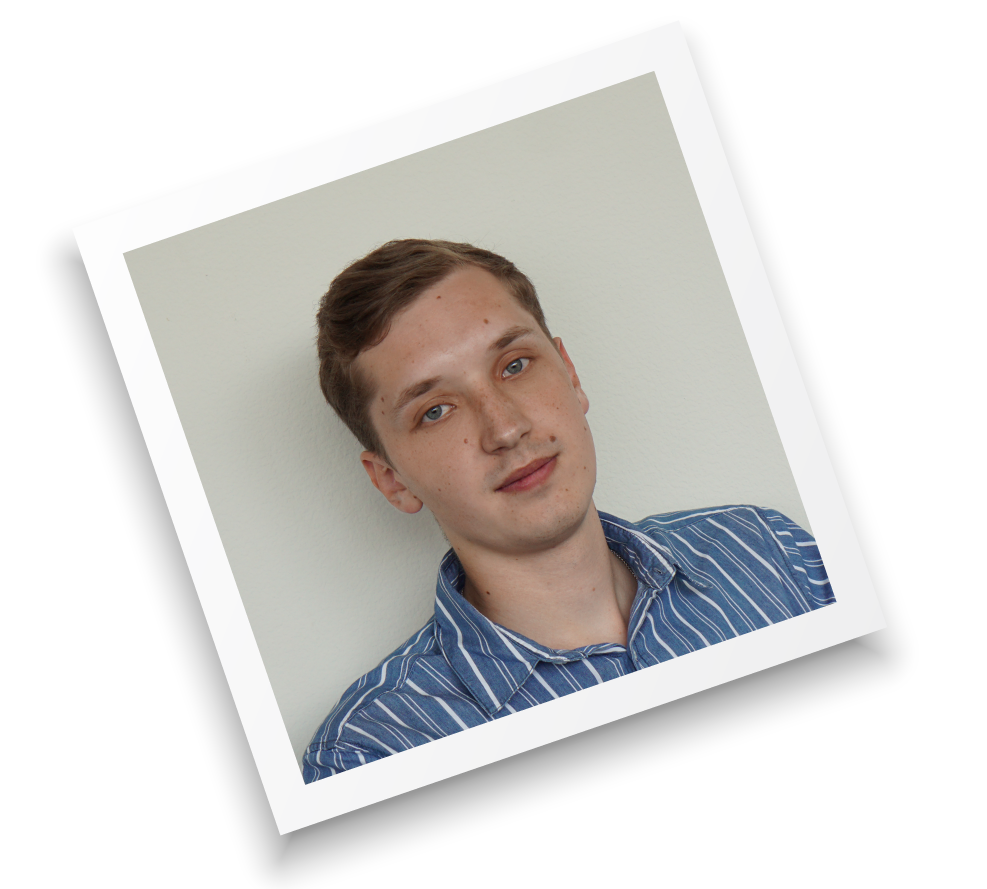 Relaunching our partnership project and meeting all over Europe
Dan Samoschenko, Head of Presales & Chief Partnerships Officer | LinkedIn
"This year, major industry exhibitions resumed their work offline, so we were delighted to meet our clients and gain new contacts at Embedded World, IBC and Electronica. Also, we relaunched and significantly increased our partner network. Сollaborating with Ambarella, Microchip, NXP, Renesas, Amlogic and other tech leaders, we bring more and more value to our customers in various industries."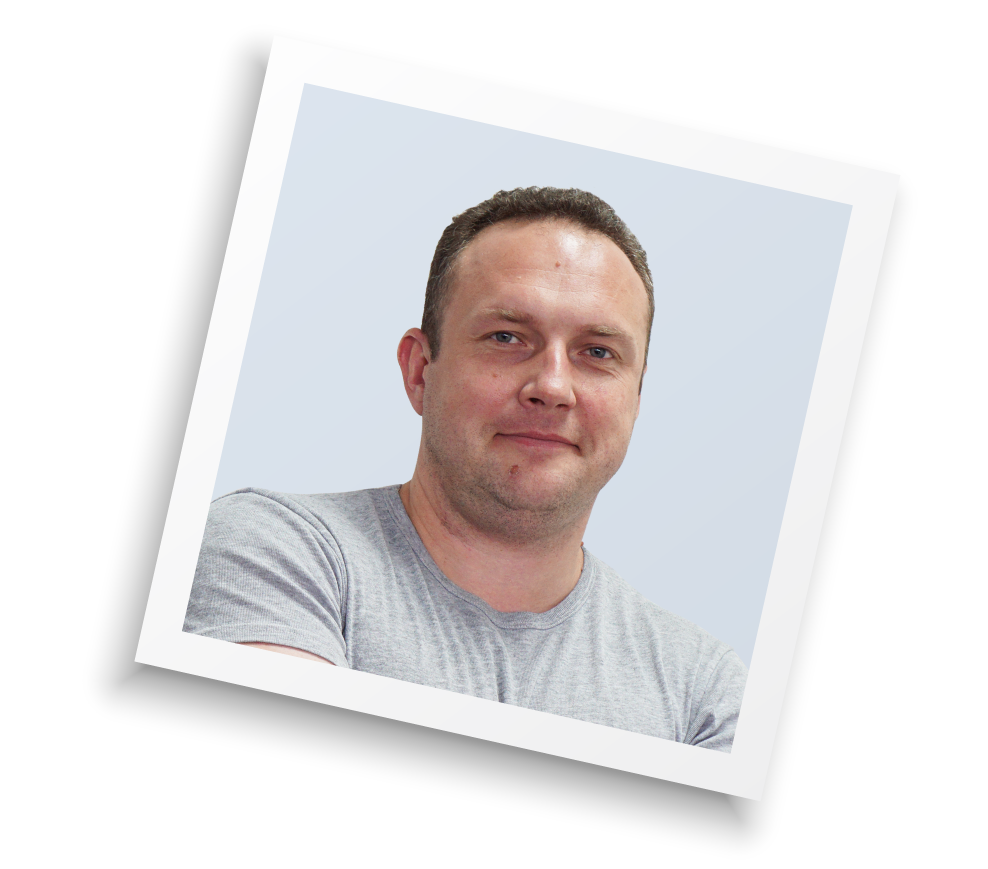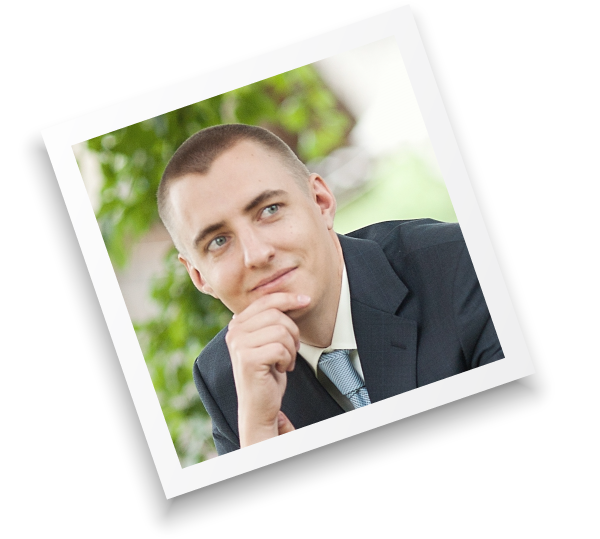 Our live video at the World Cup in Qatar
Kirill Zut, Head of Software Development Unit | LinkedIn
"At this year's World Cup in Qatar, broadcasters used the software developed by our hard-working team, led by Vadim Shilov (LN), focused on video streaming solutions. And we are ready to go even further with the support of our corporate innovation club! Also, we expanded our range of software development services with web solutions and applications for iOS, Android, and Smart TV. Now, we are a one-stop shop for our customers."
Implementing ASPICE CL2-compliant projects for our clients
Alexey Safonov, Head of Automotive Unit | LinkedIn
"This year, our software engineers developed embedded automotive software in line with the best international practices and the ASPICE industry standard. Our engineering team is now getting ready for the ASPICE CL2 certification to officially prove the level of our processes, safety and reliability of the software we develop for our clients. "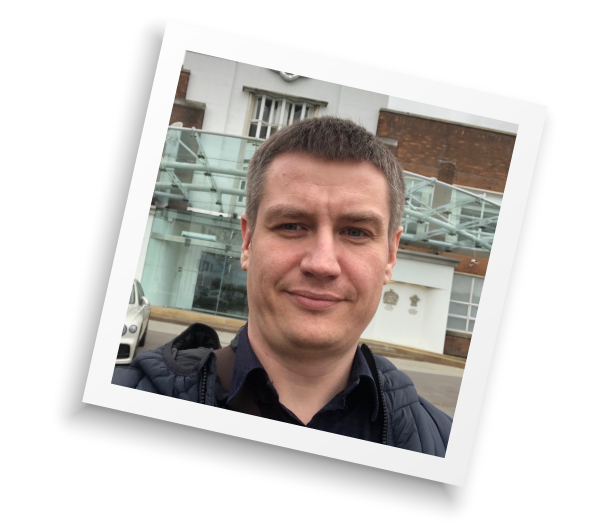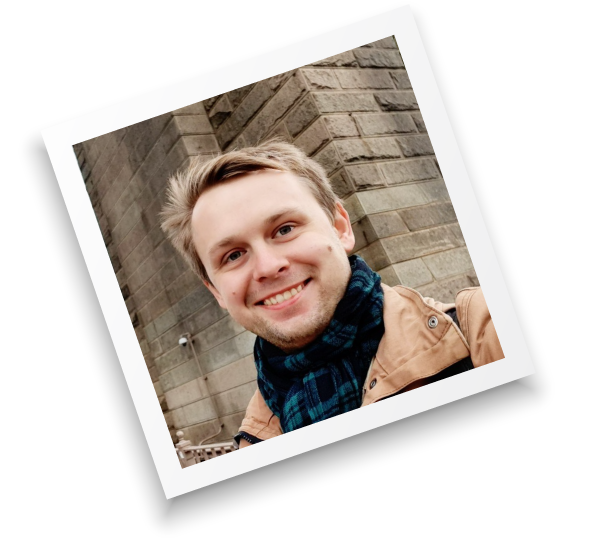 New Engineering Unit: Industrial Automation & Robotics
Roman Shulenkov, Head of Industrial Automation & Robotics | LinkedIn
"We have been in the industry for many years and decided to launch a new unit that will be focused on developing software and hardware for companies that manufacture industrial automation systems. We have built up a team of first-class engineers with expertise in power systems and motor control, the design of measuring instruments, and automatic control theory. Within just nine months, we have attracted our first 15 clients."
Signed a Service-Level Agreement (SLA) with Microchip
Denis Petronenko, Head of Telecom Networks | LinkedIn
"This is excellent news for our future customers, as this partnership will provide discounted technical support and free binary SDKs for their new industrial-level managed switches (L2/L3) and other networking solutions for telecom, automotive, industrial automation and other industries."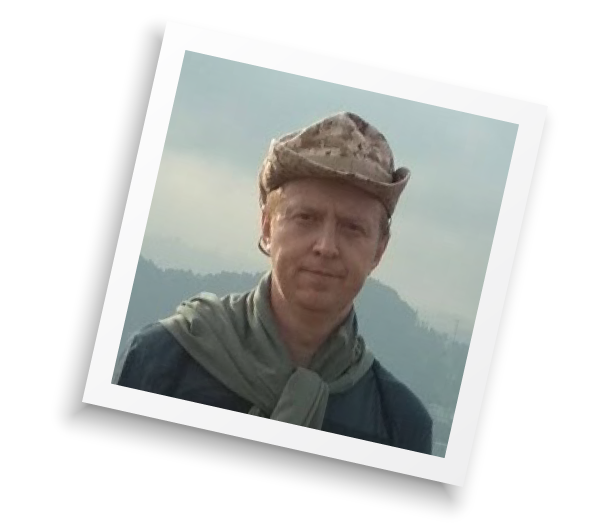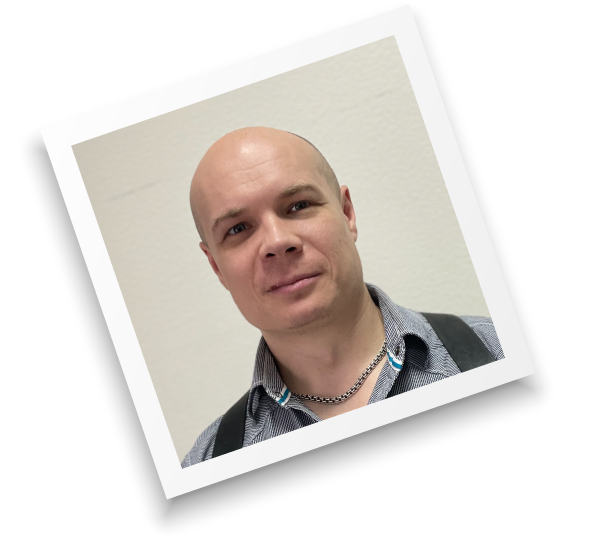 New engineering office in Niš, Serbia
Darya Gora, Head of HR Department | LinkedIn
"We have officially opened a new office in Nis. This is our fourth European location — after HQ in Lithuania, a development centre in Latvia, and a sales office in Germany. Our engineers are now working in Serbia to develop devices and programs for various industries, including Automotive, Industrial Automation, and Green Energy."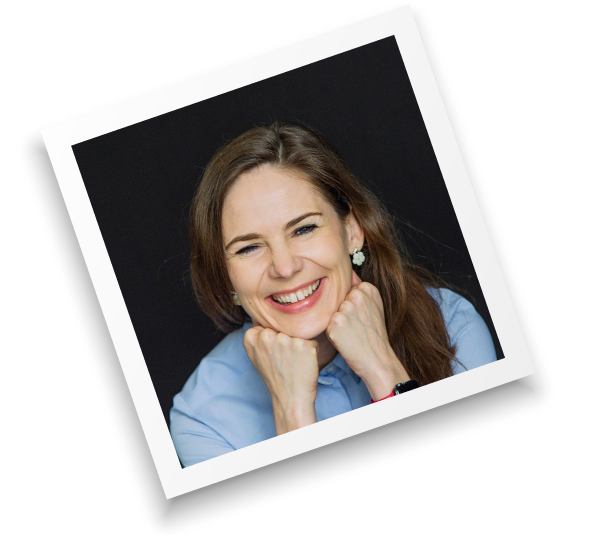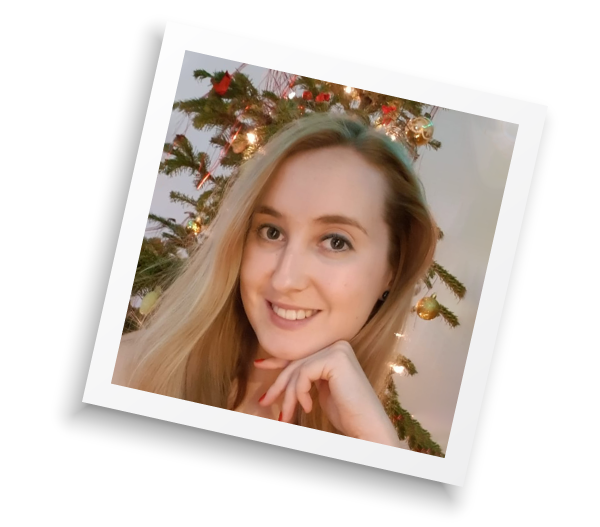 Celebrated our company's 18th anniversary!
Maria Osipova, Chief Marketing Officer | LinkedIn
"Since 2004, we have grown from a small team of enthusiastic engineers to an international business. Today, the Promwad brand is trusted by global companies from Europe, America, and Asia. This would not have been possible without our core values "Striving for new challenges. Open communication. Breakthrough solutions". It has always been the backbone of our company — from the early days until today."
Thank you for being with us! We hope that no matter what, you have had successful business projects and reasons for sincere joy this year too! May there be more such moments next year!
And as for your plans for 2023, if they involve any engineering challenges, we would be happy to make them happen together with you!