Self-driving technology: Uber acquired Mighty AI startup
At the end of July, Uber acquired the Mighty AI startup in Seattle. Founded 5 years ago, Mighty AI is a developer of software for identifying objects in conjunction with computer vision systems. These technologies are needed to improve accuracy in identifying other cars, people, and signs on the road.

The Mighty AI team consists of 40 employees who works at the Uber drone driving department now. Previously, the company worked with such global customers as Intel, Samsung, Accenture, Microsoft, Siemens, and others.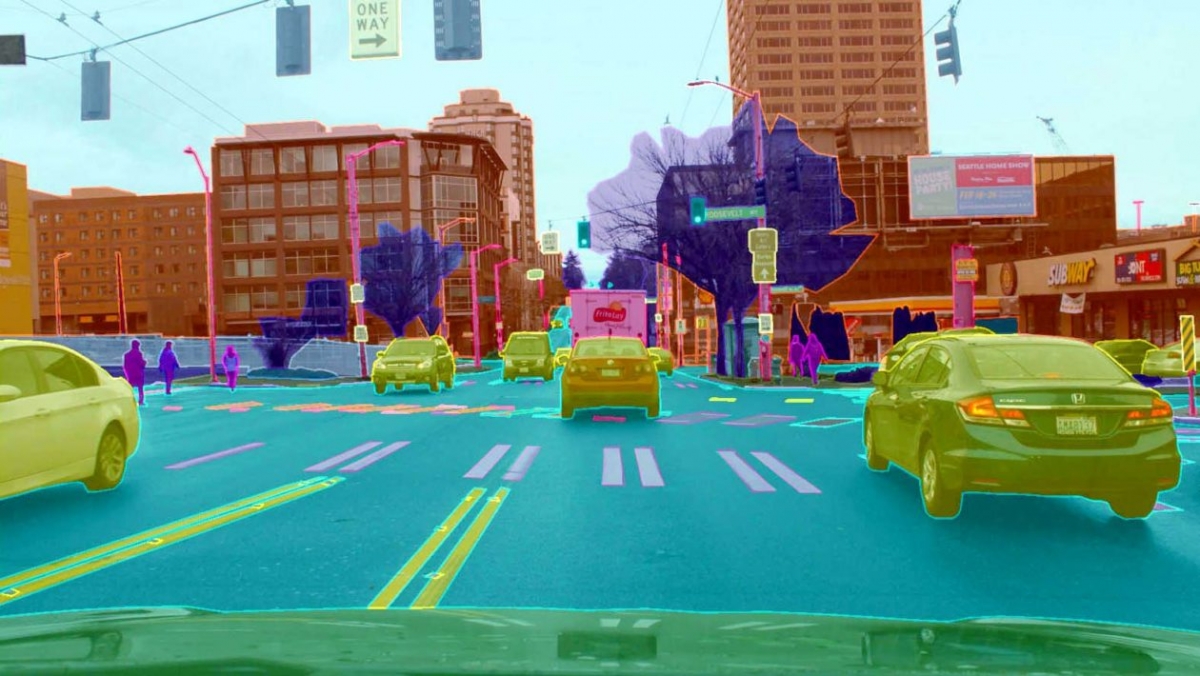 Photo: Mighty AI

The department of self-driving technologies has been developing in Uber for several years, and we will see the result on the roads in 2020. As you know, last year Uber invested $457 million in Advanced Technologies Group, which specializes in self-driving technology.

This deal will allow Uber to compete with other tech giants such as Apple in self-driving cars market.