We are developing a set of high-tech devices with the opportunity to complete a whole range of components at the customer's request. 
In the development of devices, we use the optoelectronic video module of our partner with a patent for an AR optical imager – Izovac company.
Why to develop AR hardware solution?
Despite significant technicaltechnological progress in augmented reality hardware, the market has not reached a sufficient scale yet. According to estimates, the primary growth of AR products and services will be concentrated in hardware (optoelectronic devices, smart glasses, AR headsets). At the moment, there are about 700 companies on the market of AR/VR technologies, products and services, including only 40 of them working in the segment of hardware headsets. Thorough market analysis and deep understanding of risks and problems of other companies allowed us to develop competitive hardware solutions.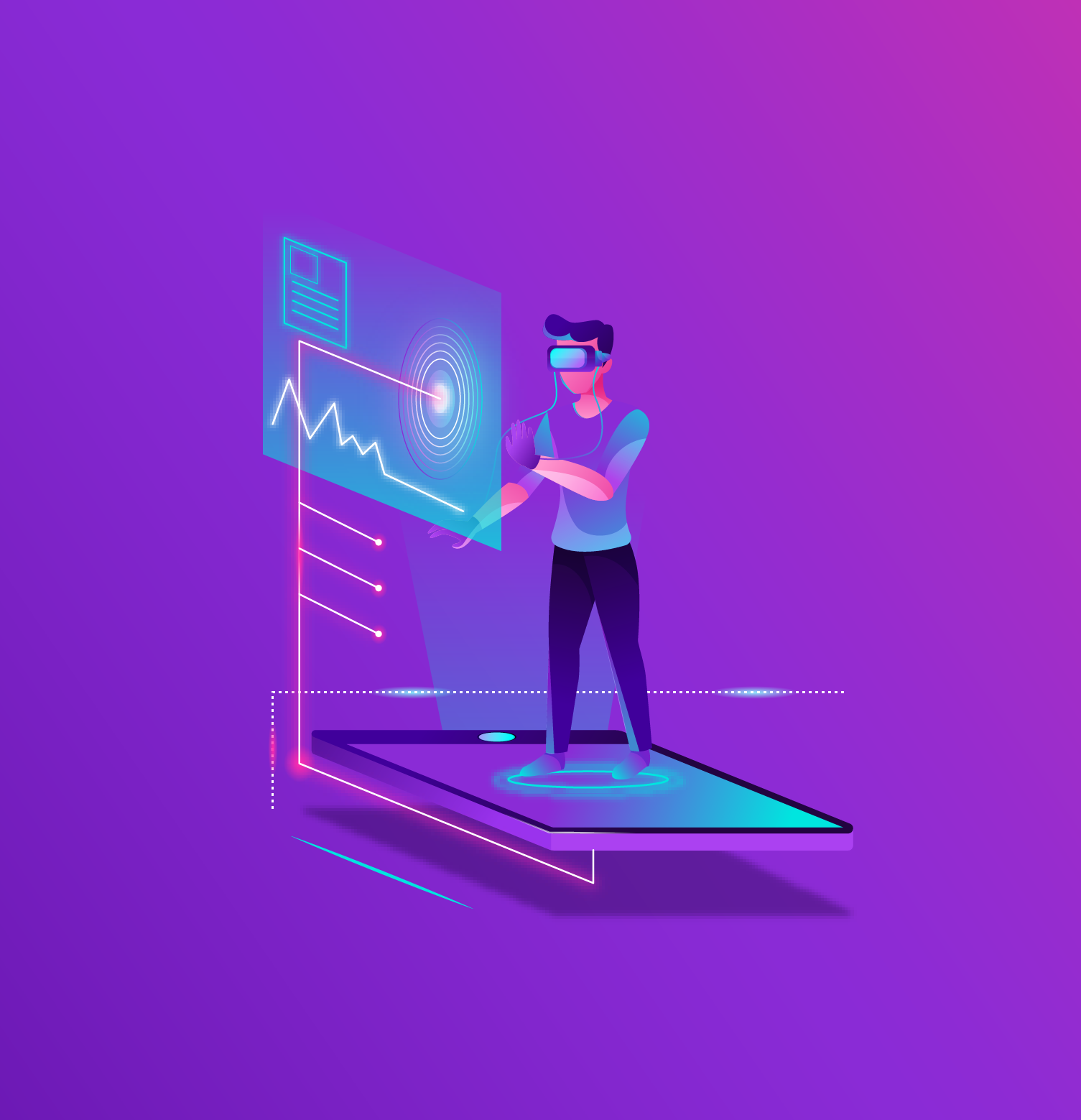 Promwad develops AR devices for displaying information in front of the user's eyes while maintaining the user's ability to see the surrounding world.
full parallel observation and perception of the environment
assurance of the «hands free» principle
device protection from environmental exposure
flexible and quick work with customer content
environmental adaptation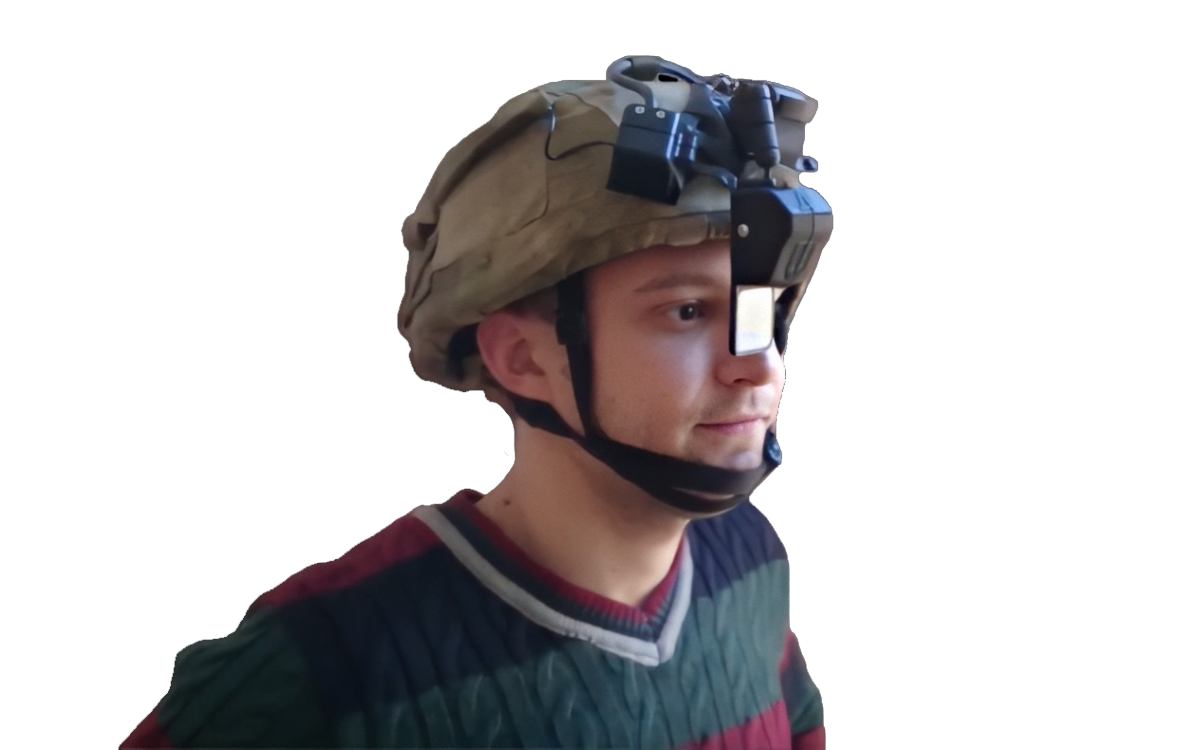 Creation, production and development of optoelectronic AR-video modules.
Creation and production of own AR devices (glasses, helmets, etc.), both monocular and binocular.
Benefits of our solutions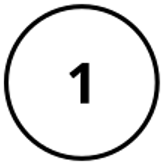 the best brightness and contrast parameters on the market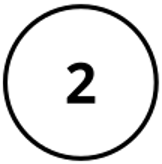 keeping the image quality in bright conditions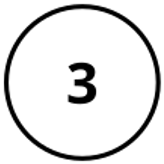 wear-resistant coatings prevent misting and icing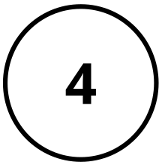 wide angle of view (over 40°, one of the best on the market)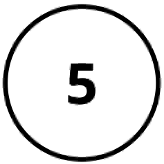 end-to-end solution with a range of custom features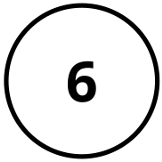 simple design and construction (video module and glasses)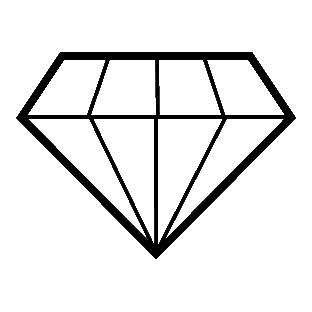 Promwad is responsible for all stages of development and production. You get full control at all stages.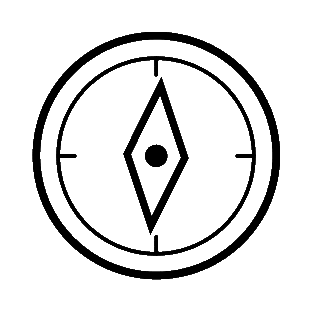 Engineers, industrial designers with experience in manufacturing, developing complex electronics for customers around the world.

Promwad has access to the most modern and cost-effective production technologies.
Our hardware development solutions
Do you need a quote for your project?
Drop us a line about your project! We will contact you today or the next business day. All submitted information will be kept confidential.