SoM-based hardware development
We help our clients optimize costs and accelerate time to market with ready-made systems on modules, where it's not necessary to develop hardware platform from scratch. It's a so-called SoM-based desing.
Systems on modules (SoMs) provide integrating relevant functional units such as microcontroller, microprocessors, DSP cores, memory blocks, industry standard communication and analog interfaces onto the printed circuit board (PCB).
Systems on module are embedded in a majority of products from telecommunication systems, automotive equipment, medical, and gaming devices to aerospace. Such mass usage is due to many advantages.
Benefits of using systems-on-modules:
Accelerate time-to-market
The module contains generic function modules, so you can focus on developing project-specific tasks.
Minimize risks
Use module components that have been pre-tested and certified to avoid risks.
Reduce costs
Using SoM, you can optimize product costs via the economy of scale.
Adopt advanced technologies
While developing SoMs, we use the latest solutions from market leaders.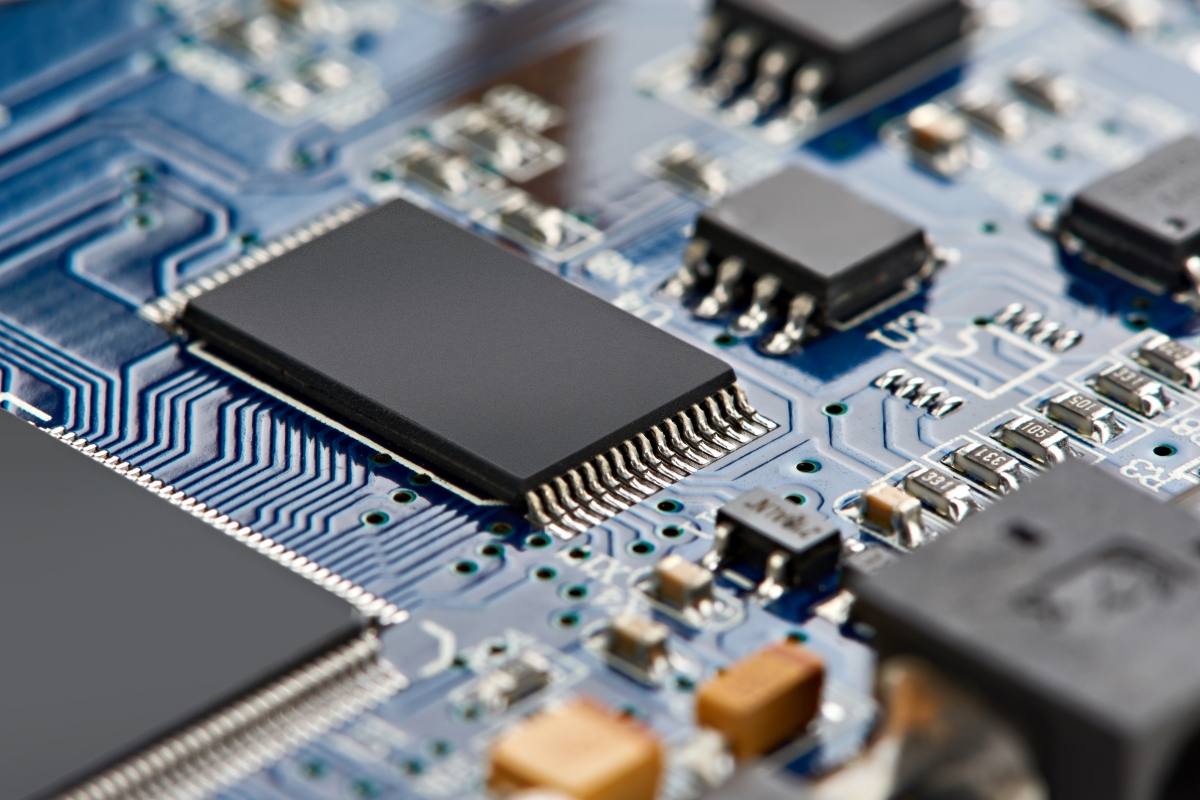 Promwad provides following SoM design services: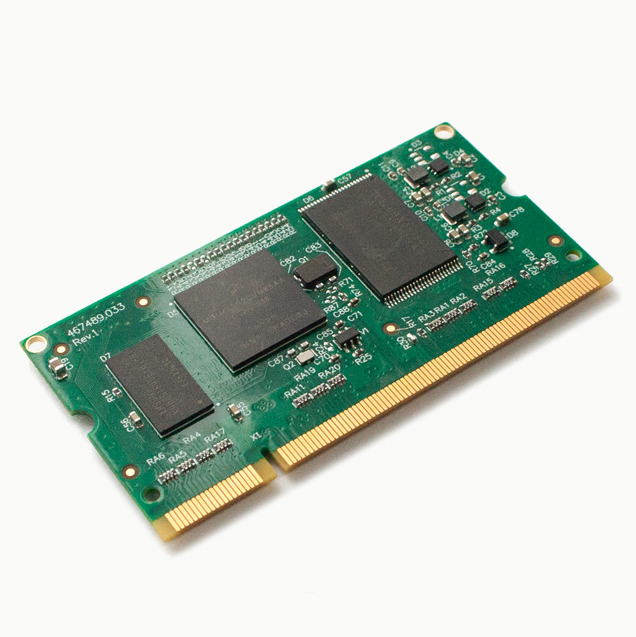 Platform as a ready-made design

Use ready-made Promwad modules to develop your embedded system or use it as a developer's kit for modeling and designing equipment. You can also purchase rights to all documentation on Promwad modules, such as IMX6UL.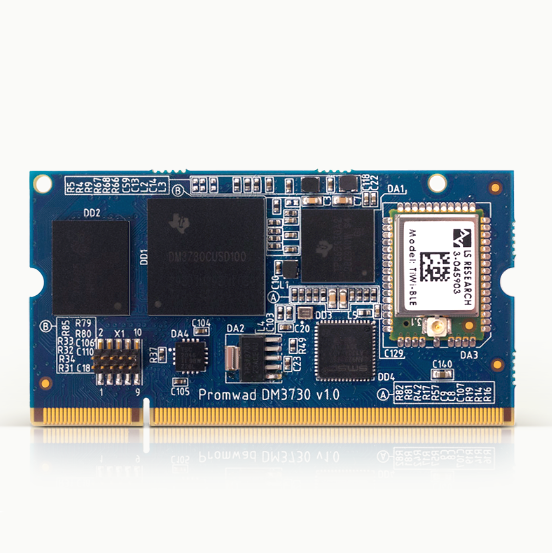 Custom specialized modules design

We design SoMs based on chips by our partners to address your needs. Our portfolio includes dozens of completed projects for clients all over the world, such as the SPEAr1340-based module (ST), DM3730-based module (TI) and others.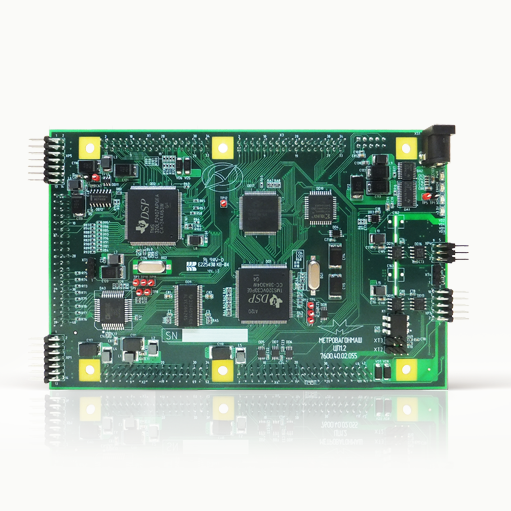 Platform improvement

We will modify the module to suit your project requirements. In case you have an outdated platform, or you need to implement unique features for your project, we can offer you the appropriate solution.
Ivan Kuten
Co-owner, tech expert at Promwad
To choose the best SoM solution you must ask a number of questions. Do you have in-house design expertise? What is your project budget and expected time-to-market? Where are you going to test and certify your product? In Promwad we can help to answer all of them considering details of your project.
Our technology map in SoM design
Specialized tools:

Xilinx Vitis AI

Xilinx Vivado Design Suite

Intel Quartus Prime
Software platforms:

Xilinx Deep Neural Network (xDNN)

Xilinx Alveo

Intel OpenVINO Toolkit

TensorFlow

Keras

Caffe
Tools & Languages:

C++

Python

Matlab/Simulink

Verilog

VHDL

HLS
Hardware design:

High-speed interfaces

DDR4

JESD204b

SI, PI

Thermo modeling
Our projects in SoM design
Do you need a quote for your SoM design project?
Drop us a line about your project! We will contact you today or the next business day. All submitted information will be kept confidential.