SoM Design and Engineering
We help our clients optimize costs and accelerate time to market with ready-made systems on modules, where it's not necessary to develop hardware platform from scratch. It's a so-called SoM-based desing.
With a SoM we can get FPGA performance and flexibility without the difficulty that comes with PCB design and integration. This enables us to complete projects ahead of time and under budget.
Systems on modules (SoMs) provide integrating relevant functional units such as microcontroller, microprocessors, DSP cores, memory blocks, industry standard communication and analog interfaces onto the printed circuit board (PCB).
Systems on module are embedded in a majority of products from telecommunication systems, automotive equipment, medical, and gaming devices to aerospace. Such mass usage is due to many advantages.
Benefits of using systems-on-modules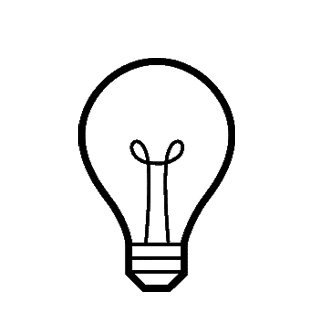 Predictable roadmap
Fixed deadlines and budgets with an independent evaluation of your project. We are committed to your success and faster time to market.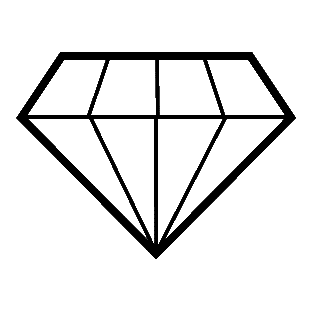 Strong expertise
Hundreds of completed projects in specific market segments with smooth-running processes, regular feedback and timely approval.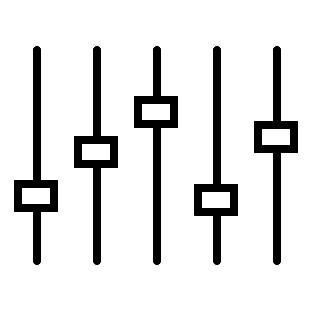 Flexible models
Flexible cooperation models tailored to your business goals and capacities. Let's discuss your goals and expectations.
Promwad provides following SoM design services
Custom specialized modules design
Platform as a ready-made design
Use ready-made Promwad modules to develop your embedded system or use it as a developer's kit for modeling and designing equipment. You can also purchase rights to all documentation on Promwad modules, such as IMX6UL.
We will modify the module to suit your project requirements. In case you have an outdated platform, or you need to implement unique features for your project, we can offer you the appropriate solution.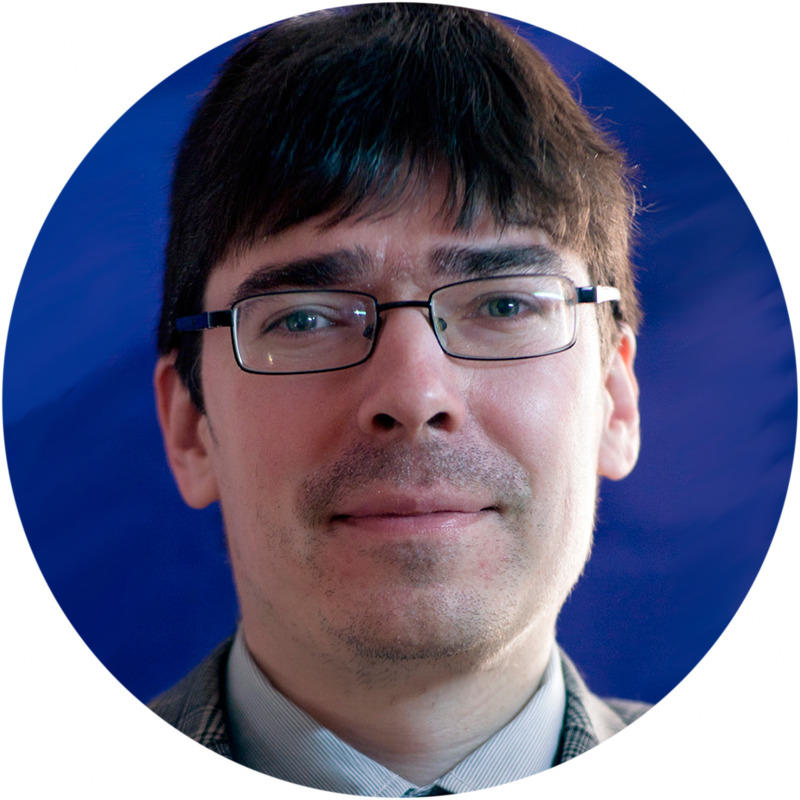 To choose the best SoM solution you must ask a number of questions. Do you have in-house design expertise? What is your project budget and expected time-to-market? Where are you going to test and certify your product? In Promwad we can help to answer all of them considering details of your project.
— Ivan Kuten, Co-owner & Tech Expert at Promwad
Our projects in hardware design
Do you need a quote for your SoM design project?
Drop us a line about your project! We will contact you today or the next business day. All submitted information will be kept confidential.