Mesh Networks,
WiFi 6, OpenWRT

Porting and Adaptation of OpenWRT for Wireless Routers
OpenWRT is one of the most demanded Embedded Linux distribution kits for network devices. This operation system is used in routers and access points.
Promwad engineers are ready to solve any task in the field of OpenWRT.
Porting
We port OpenWRT to a target hardware platform
Adaptation
We adapt OpenWRT and integrate third-party software into an assembly system
Additional software
We develop additional software, including mobile software for Android and iOS
Delivery
We select and deliver a finished customized hardware platform (demo samples, small and large batches)
By our experience, we know that in most cases development of customized hardware from scratch is not reasonable. From terms and budget viewpoint, using ready OEM solutions is more profitable. We have got friendly OpenWRT platforms that even match to specialized devices. The engineers of Promwad adapt those platforms for specific requirements, and thus they reduce the terms of entering the market with your product.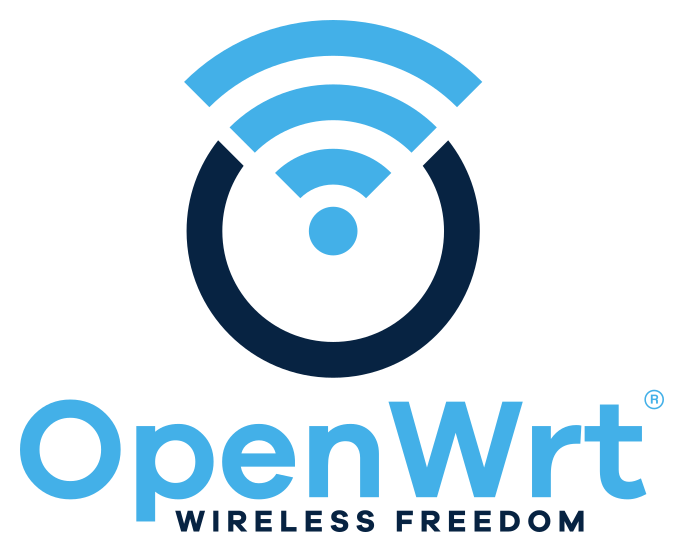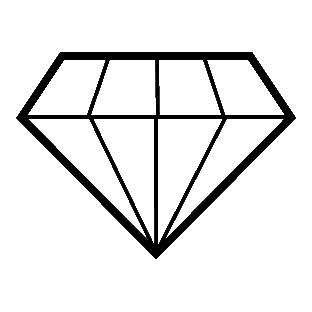 Smooth adaptation
The main advantage of OpenWRT is adaptation simplicity under specific requirements of a particular project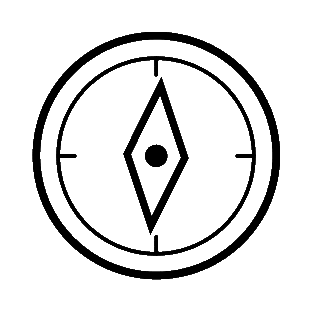 Flexibility
Unlike firmware designed by CPE vendors upon SDK, OpenWRT is more flexible when setting it thanks to the latest BSP and drivers versions

Platform migration
OpenWRT-based software is easy to port from one hardware platform to another (compare the man-hours of firmware transfer from SDK Qualcomm/Atheros to SDK Realtek)
OpenWRT operation system is the right choice for network devices that are not limited by standard router functions. However, this kind of distribution kit will not match in the case of strict RAM and flash memory requirements. We also advise not to use OpenWRT in an operator's network environment with TR-069 management protocol and Auto-Provisioning technology which centrally manages the settings of IP phones.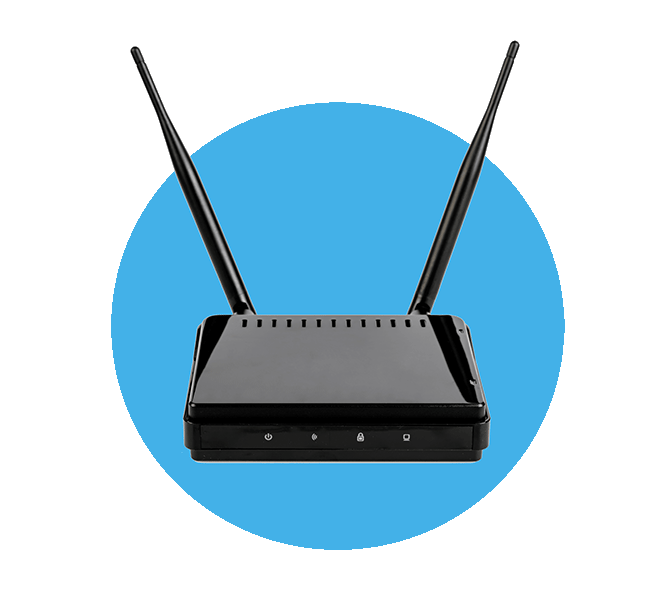 Advantages of cooperation with Promwad
1
A great variety of tested hardware platforms
We operate with most chips and CPEs used in routers: Realtek, MediaTek/Ralink, Marvell, Qualcomm/Atheros.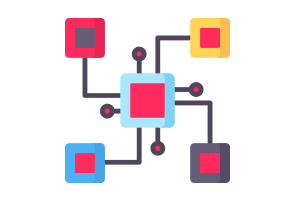 2
Direct contact with OEMs and chip vendors
We have established long-standing partnerships with OEM suppliers and chip vendors who reply to our requests.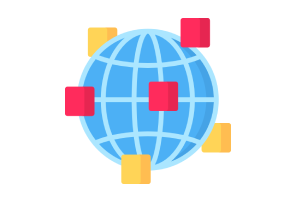 3
Production and technical support in China
We organize mass production of electronic devices at the rates of the manufacturer. Any problems can be solved at the site because our representative engineer is constantly present in China.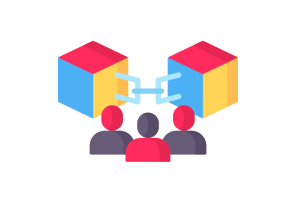 4
Quick start of software development
There are lots of OpenWRT-compatible development kits and finished circuit boards in our design house – therefore, we can start software development process immediately.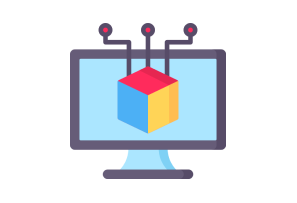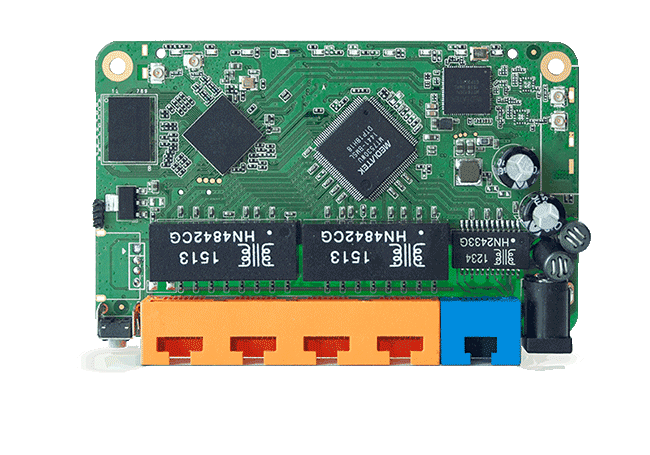 WA-9312 wireless AP/router is designed for people on the go. Multifunctional capabilities, the high performance throughput, and high-quality security.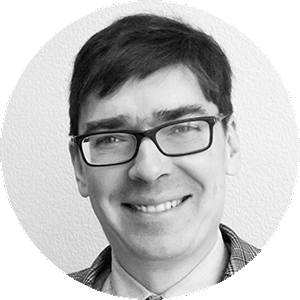 "Promwad engineers have been developing network devices since the very first days of the company. We have gained the knowledge and experience of OpenWRT implementation in customized solutions: smart access points, data hubs, smart home controllers, network probes and analyzers, and in aggregation devices of network and mobile traffic. The examples of implemented projects can be seen in our Portfolio."
— Ivan Kuten, Promwad co-owner and CTO
Our case-studies in Telecom
Would you like to learn more whether you can apply OpenWRT in a particular project?
Please, drop us a line. We will contact you today or next business day. All submitted information will be kept confidential.