Accelerating product development: processor module or custom PCB?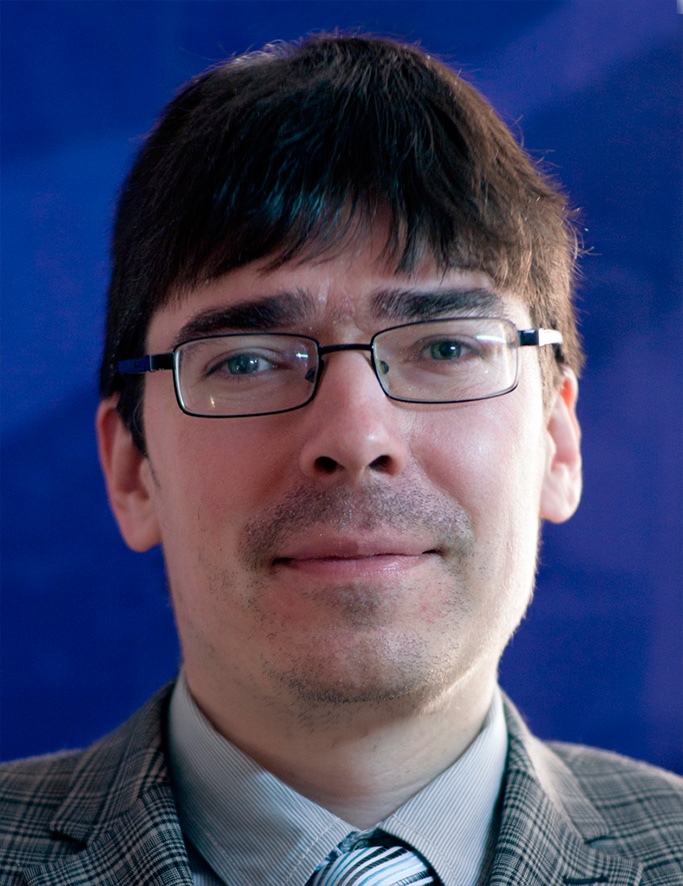 Almost all growing hardware businesses sooner or later face the question: is it better to use module-based solutions or design a custom PCB while building an embedded system? This choice may become crucial in defining the whole product development cycle. We asked our tech expert and Promwad co-owner Ivan Kuten to clarify this topic.
Ivan explained that сhoosing modular vs custom board approach for product development, it is not just about preferences or desires of hardware engineers: this choice is very important from a business perspective. There are several reasons for that: it directly affects costs, time-to-market, opportunities of scalability, etc.
---
Module-based PCB: minimizing prototyping time, reducing the ability to make changes
Universal functionality of module-based PCB gives such advantages as lower costs of design and customization, shorter prototyping time. This is a perfect decision for pressing timelines and a small volume of production. Generally, in most cases, for production volumes less than 1,000 units it sensible to use processor modules, and for greater volumes it's reasonable to think about custom-designed PCB.
Custom PCB design: more flexibility and uniqueness
Sometimes existing processor modules do not meet the size, functionality, or integration requirements of the developing product. Also, there are cases when every single component of a new product must be custom-made due to patents.
As a result, custom-made PCB is the only way to follow the requirements and limitations of some electronics design projects.
Moreover, custom PCB has advantages like wider possibilities for BOM optimization, agile changes and the feeling of uniqueness.
As you can see, both ways have advantages from business and tech perspectives. But how to make the final decision? You should find a compromise between time and costs.
Key learnings
Module-based solutions have lower costs because you don't have to start any R&D activities: everything is already done for us. But when it comes to quick change of electronic components, it's very likely that you will face difficulties trying to customize a module-based solution.
Otherwise with custom PCB: you have to go through a long and costly way of hardware design and testing. But at the same time, you can enjoy flexibility.
Promwad is flexible and according to customer needs provides either modular or custom solution. We offer a range of modules on NXP IMX6 and TI Sitara processors. There are some of our in-house designs for industrial and HMI applications:
AM1808 module, a multi-functional, small-size, single board computer with an open architecture for the design of industrial built-in systems. Based on the TI Sitara AM1808 processor. 
DM3730 module, a rich multimedia solution in the SODIMM-200 form factor for industrial automatic machinery, video surveillance systems, telecommunication, and multimedia devices. Based on the TI DaVinci DM3730 processor.
IMX6UL module, a low-budget solution in the SODIMM form factor with low power consumption and peripherals for various applications. Based on the i.MX 6UltraLite ARM Cortex-A7 processor.

If you need a piece of advice on choosing the right PCB design for your project or have other questions, feel free to contact us.