Design and manufacturing of telecom equipment
Since 2004, we help our customers to be on the cutting edge of telecommunications technologies, creating for them new software and networking devices.
Networking hardware and equipment
We design hardware and devices based on processors for high-speed data processing:
Low-power mini servers
Analog-to-digital PBX & VoIP routers
Network routers
Equipment for wireless access points (WLAN)
Network-attached storages (NAS)
Baseboard management controllers (BMC)
Thin clients
Multi-purpose network devices for home and office, digital TV, telephony, Internet, smart house, etc.
.
Our developments meet high requirements for data network bandwidth capacity. We use optical, wireless, digital and analog communication channels and methods.
I want to mention the high level of proficiency of Promwad. They developed excellent technical solutions in full compliance with the specifications. Transparency of company processes made a very favourable impression.
Vladislav Lvov,
Manager of the direction of Locus Pro, LLC (Russia)
Software development
We develop software for network equipment in compliance with the highest requirements for bandwidth and quality of service (QoS) performing the following tasks:
Development of system drivers for network chips, wire and wireless interfaces
Optimization of the network stack for a particular platform
Development of user interfaces for managing network devices and infrastructures
Development of VoIP solutions, including user agents with hardware and software sound processing, digital phone exchanges
Enhancement of SIP client support, as well as Firefox and multimedia players
Implementation of RDP, Citrix ICA, and VMwareP CoIP protocols
Promwad software engineers have developed system and user software for routers, switches, hubs, and other network devices.
Our portfolio includes specialized distribution files for VoIP devices, and embedded solutions for thin clients, mini-servers, and other hardware. We produced the full software package for the first commercial plug computer in Russia.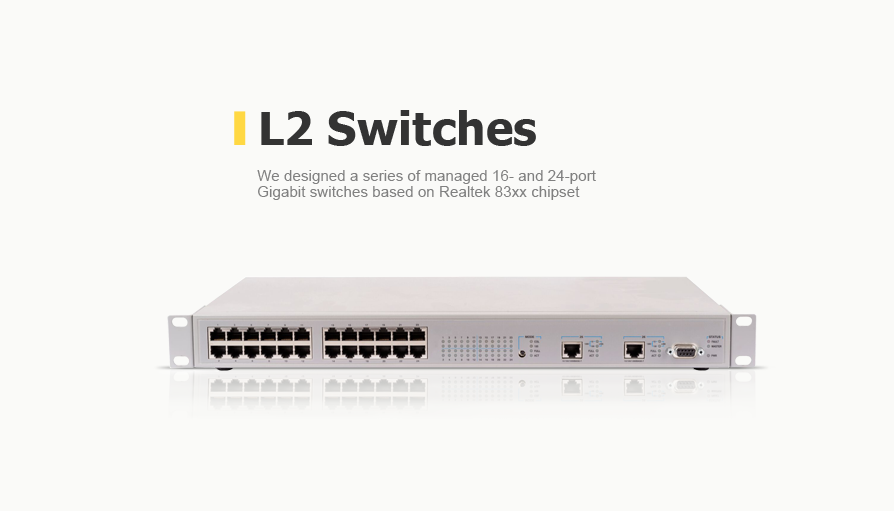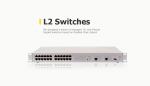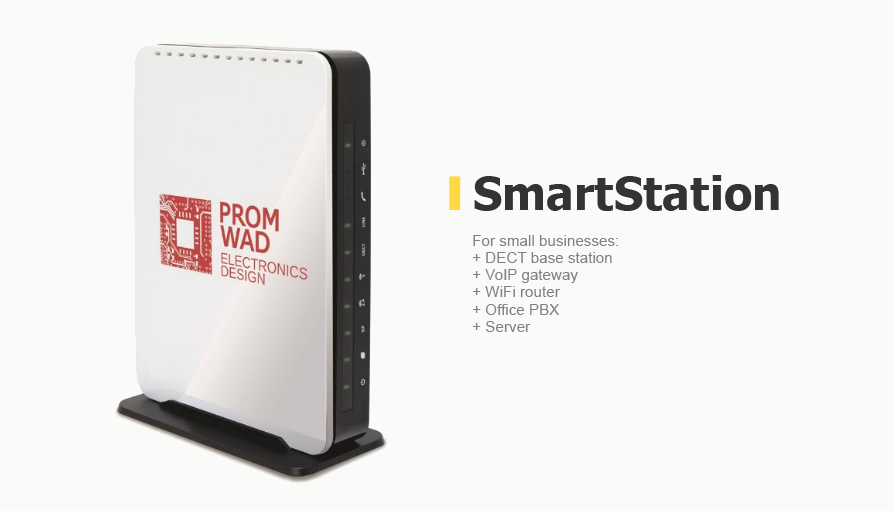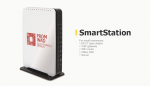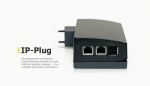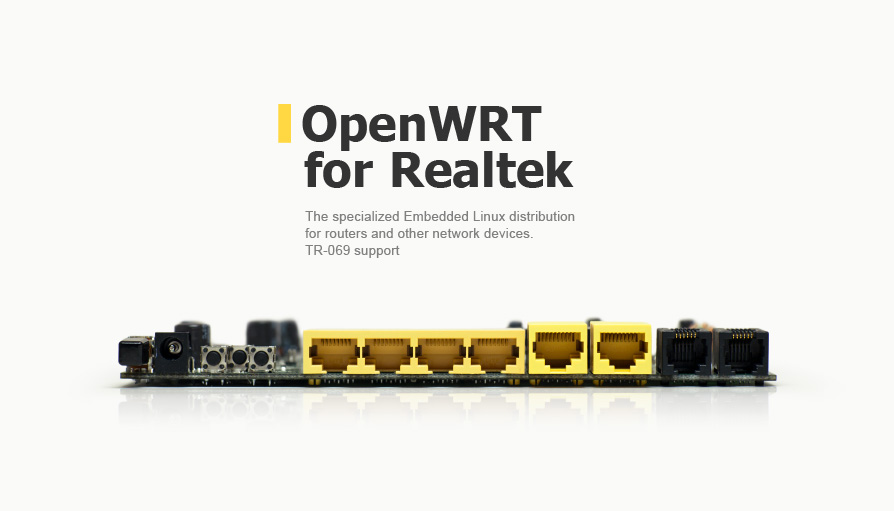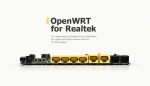 Our technology map
Interfaces

Ethernet
Fast Ethernet
Gigabit Ethernet
Bluetooth
IEEE802.11a/b/g/n
SFP
DECT
ADSL
SHDSL
RapidIO
CAN
Network technologies

Fast-Path network processing
Hardware accelerated NAT, QoS, Forwarding
Linux DSA — Distributed Switch Architecture
VoIP and Telephony SLIC interfacing, DECT
Ethernet packet processing
Remote management
Manufacturers
Network Protocols
Physical
layer
Ethernet
Wi-Fi 802.11b/g/n ADSL

GPRS/3G

USB
PCI Express
Bluetooth
RS-485
CAN
PSTN (POTS)
DECT
PON
Channel
layer

Ethernet II
VLAN
Q-in-Q
STP/RSTP/
MSTP
ARP
PPPoE
PPTP
HDSL
HCI
Modbus
Application
layer

HTTP/HTTPS
FTP
SMB/CIFS
TFTP
SIP
SOAP
SNMP
SSH
TELNET
DHCP
DNS
NTP
PTP (IEEE 1588v2)
NFS
Network & transport layer

TCP/IP (IPv4/IPv6)
UDP
ICMP
IGMP
RTP/RTCP
SSL: OpenSSL, axTLS
VRRP
RFCOMM/ OBEX/ ATT
CANopen
T.38 (UDPTL)
Want to design a new product for the telecom industry?
Please, drop us a line about your project and our specialists will contact you today or next business day. All submitted information will be kept confidential.