Clutch Baltics 2021 Award: We Are the Best Engineering Company in Lithuania
Last year was challenging for everyone. The pandemic has truly affected the way we live — our businesses and our work. At Promwad, we continue to help innovate through designs, bespoke solutions, and technologies through those tough times. We put our best foot forward to help our clients make it through and successfully thrive in their own marketplaces. Now, as we get closer to the end of the first half of 2021, we want to celebrate new milestones from Clutch:
Located in the heart of Washington, DC., Clutch is a B2B review platform that is dedicated to helping companies connect with credible service providers. Every year, the platform celebrates and highlights the top-performing agencies based on their ability to deliver and clients' feedback. A 2021 research by Clutch that recognizes the leading companies in Latvia, Lithuania, & Estonia shows that we are among the best.
It is a massive honor for us to once again receive recognition from the esteemed platform. To express our utmost gratitude, here are a few words from our founder: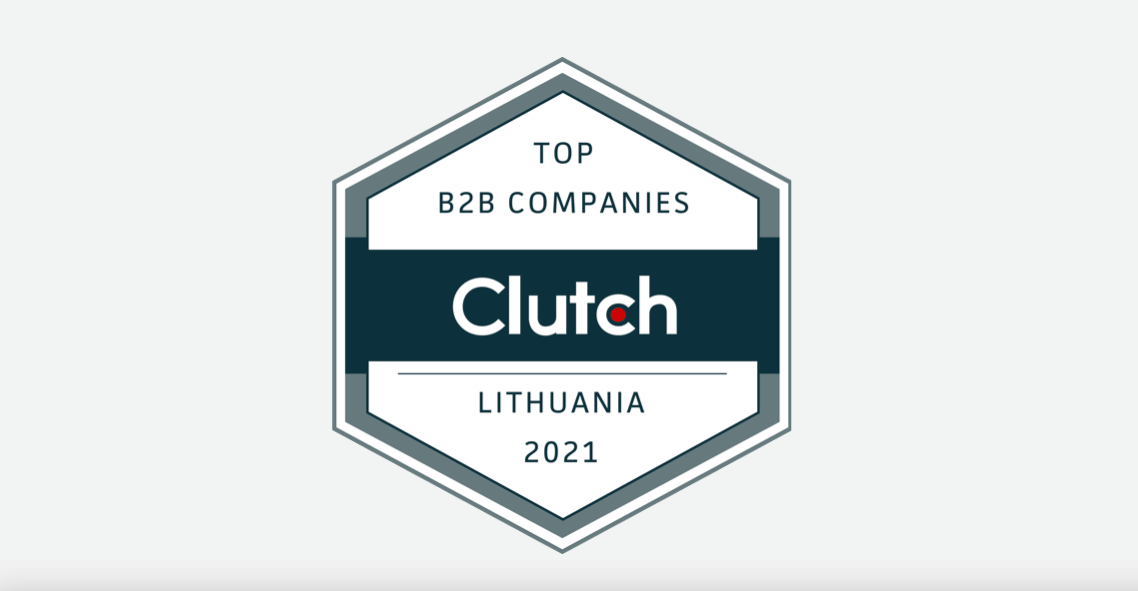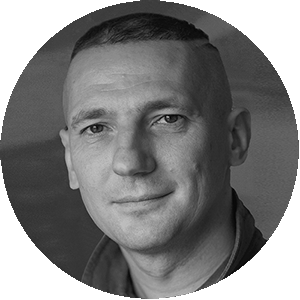 "We are headquartered in Vilnius because the Baltic technology ecosystem is a kind of bridge between development centres and engineers in Eastern Europe and technology companies in Western Europe and the United States. Our clients use our engineering services to expand their capabilities through our expertise in specific markets, such as automotive and telecom, video streaming and IoT, FPGA, and edge computing. Our success is based on the achievements of our customers, so we are happy to climb higher and higher on the list of the Clutch 100 Baltics together!" 
Roman Pakholkov, a founder and chairman at Promwad.
Aside from that, we remain at the top of the global list of contract manufacturers and product designers & developers by Clutch.
Also, Visual Object's research also found out that we are one of Germany's highest-ranking product designers. For more context, Visual Objects is a portfolio site that showcases the work of creative agencies from around the world.
We want to thank everyone who helped us make this possible. Our milestones reflect our high caliber outputs and our drive to innovate. Rest assured that we will keep doing our best!
Excited to work with an internationally recognized firm? Feel free to contact us!