IBC 2023 Insights: How the Media and Broadcasting Industry Will Change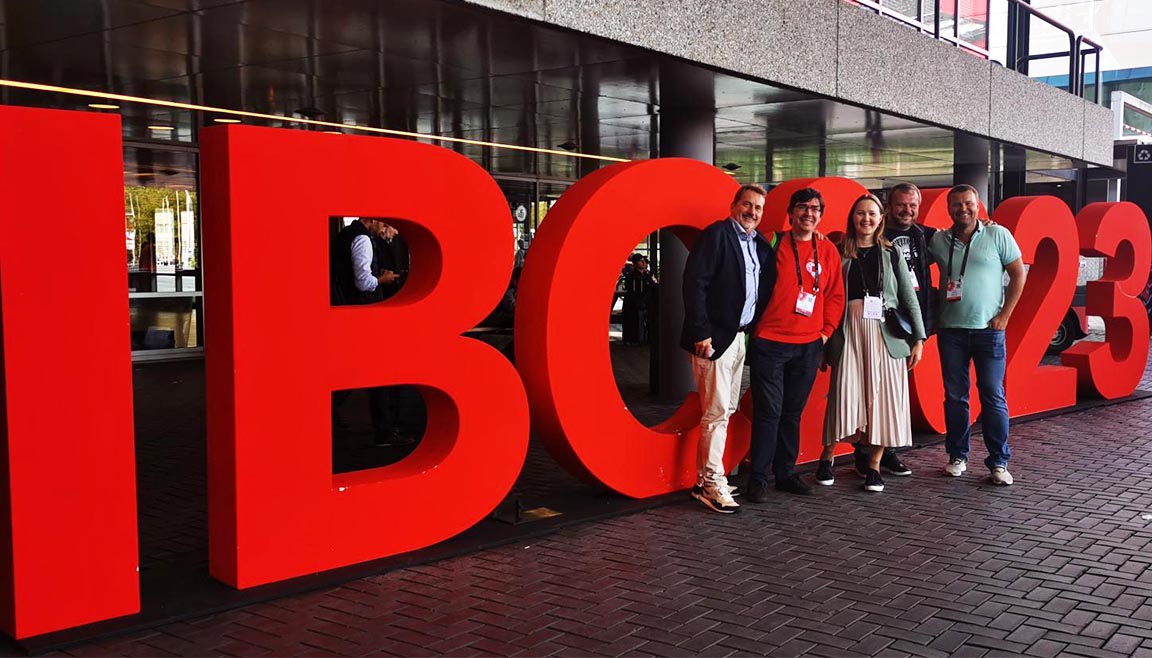 IBC 2023, the largest annual show for telecoms, entertainment and media, ended on 18 September. We share notes from our colleagues who spent four days in Amsterdam to discover the industry innovations and meet our business partners.
Here's our list of trends spotted and in-demand technologies that will impact the industry in the upcoming years:
Integration of video cameras into set-top boxes, allowing viewers to interact with content.
Focus on object recognition, contextual advertising, and meta data: advertising for viewers will be generated not only from search queries, but also from the content viewed.
Shopping from content: implementating algorithms that recognise products and suggest similar or the same ones that can be bought directly in the smart TV app. Three years ago, we developed one of the world's first applications of this kind — an AI-powered app for Android and Java-based set-top boxes.
Controlling professional audio and video devices via web interface: as we see, there is an increasing demand for developing web versions of applications so that professionals can access them not only from their desktops, but also from other devices via a browser.
Adoption of AI technologies: artificial intelligence has been finding new applications in all industries for years.
Consideration of environmental aspects and sustainability: this topic has not been officially announced but has been a recurring theme in our conversations with CEOs.
Of course, the IBC show is also all about networking. We were happy to meet with our neighbours from North Rhine-Westphalia, Germany — RIEDEL Communications and Yellowtec. Also, we discussed the latest trends in storage media with Angelbird, an Austrian manufacturer of CF-Express memory cards for professional cameras. 
We had dozens of meetings with long-time clients and new potential business partners worldwide, so we can't mention everyone. Thank you all for open communication and impressive innovations! We are delighted to be part of this business community and to drive the industry forward together with you: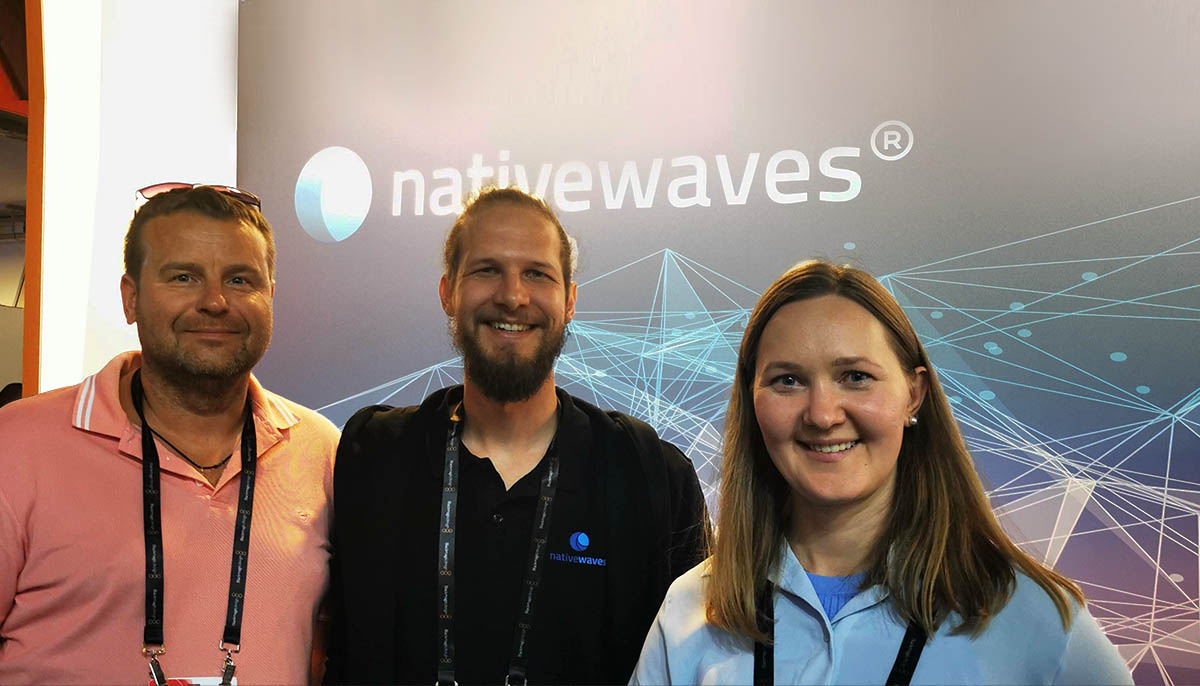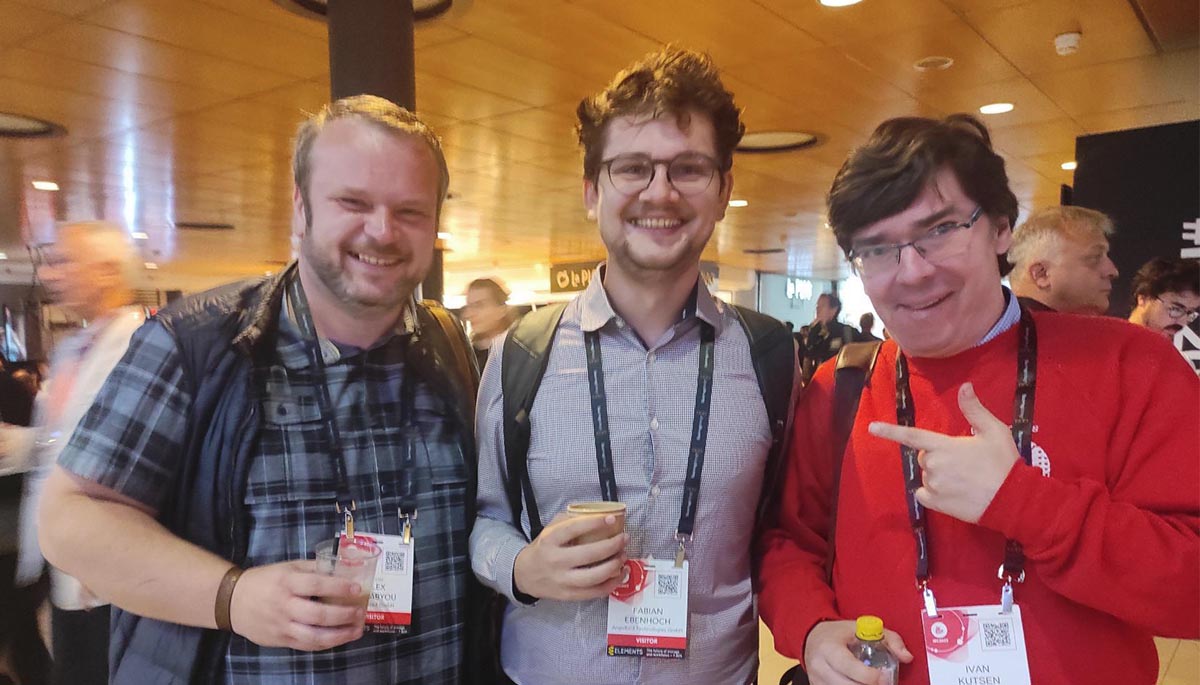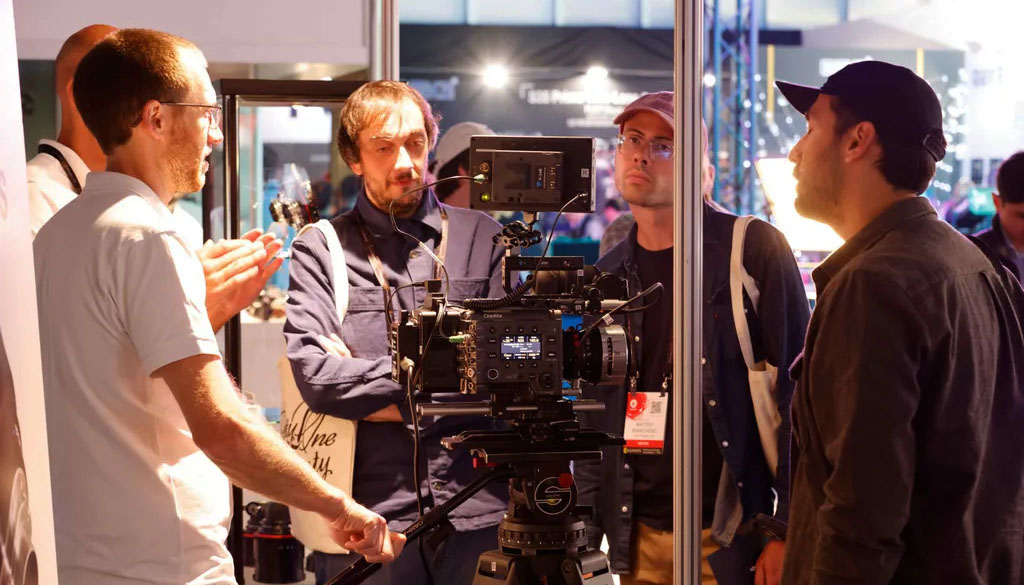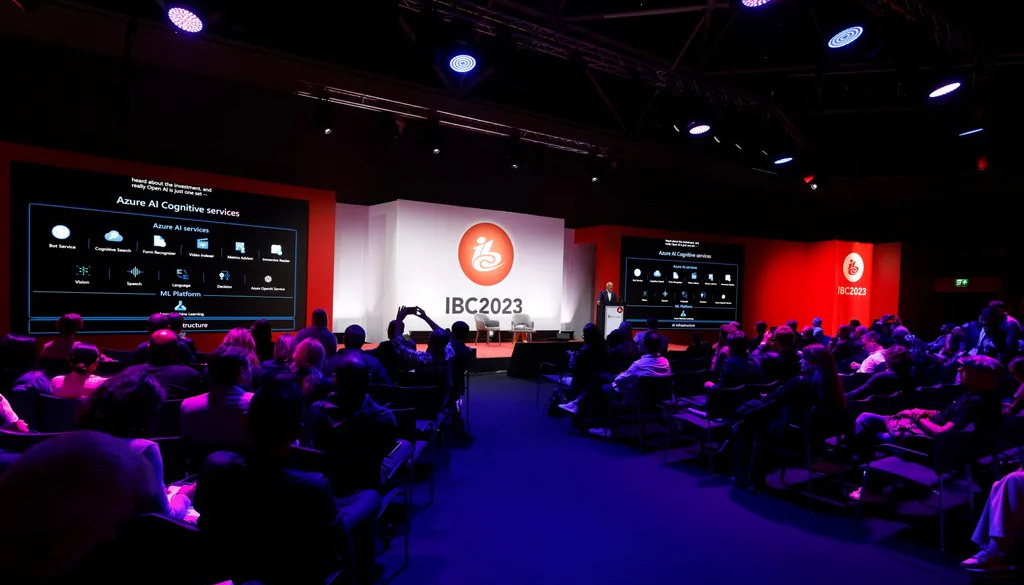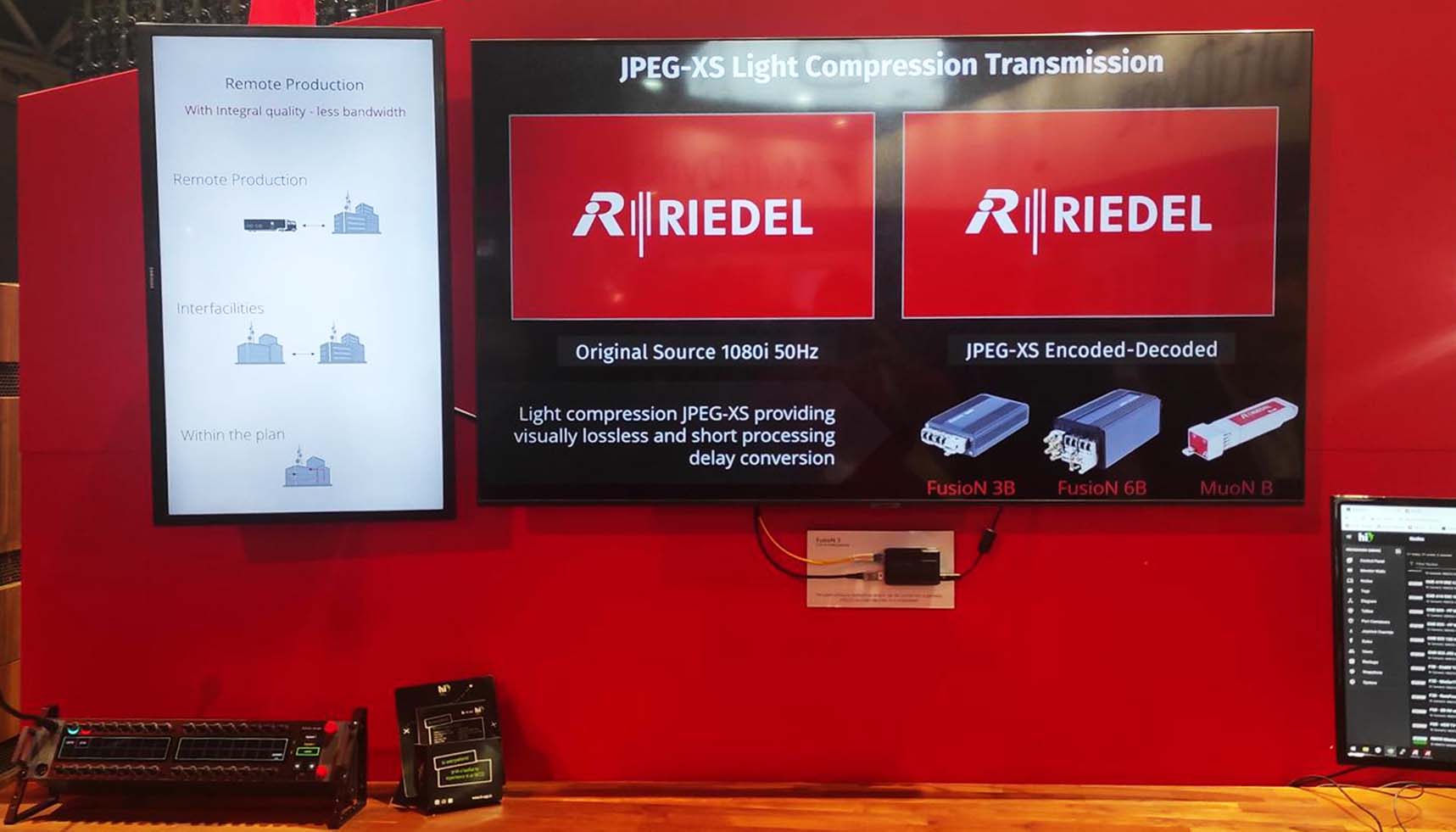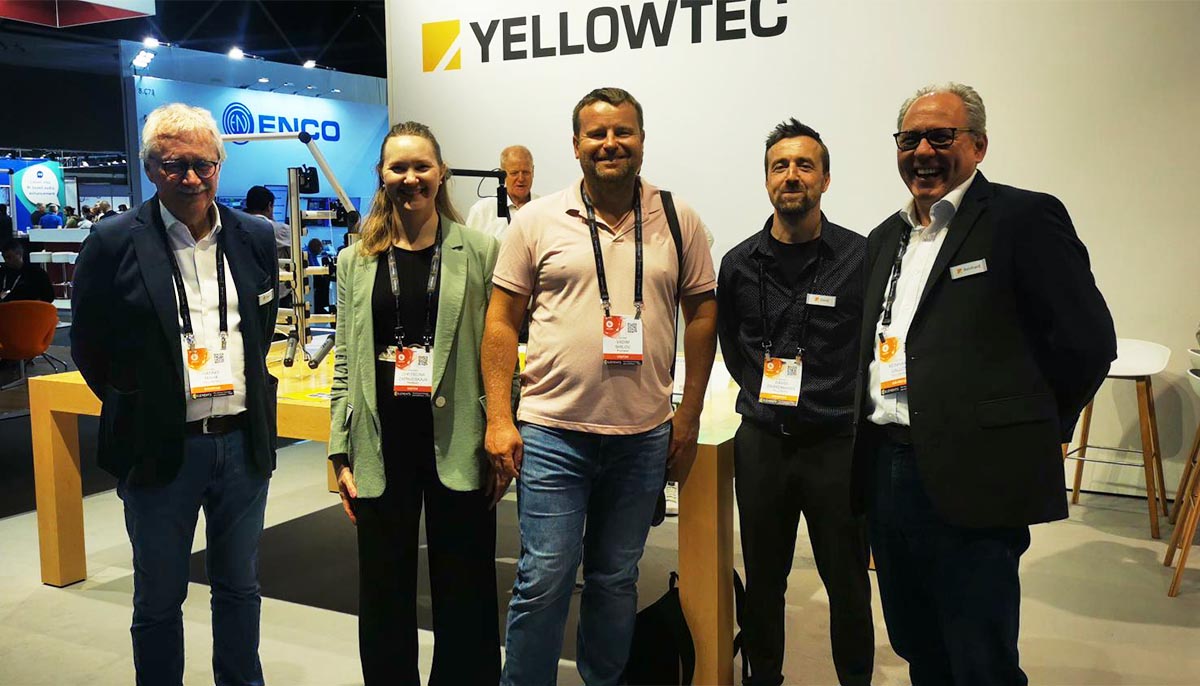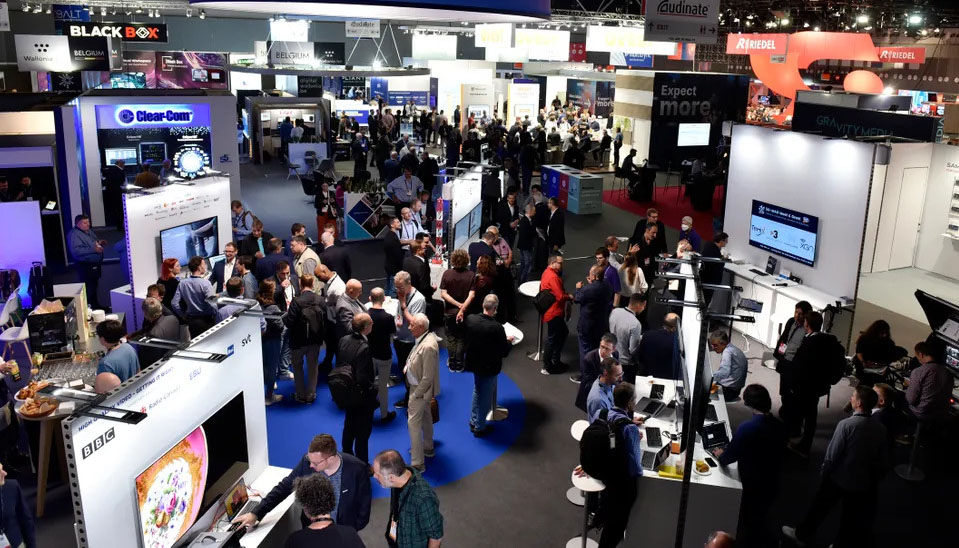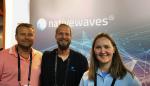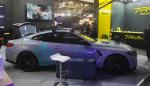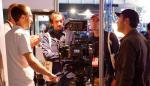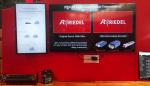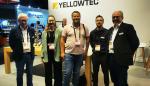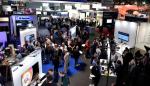 Despite the significant slowdown caused by COVID-19, the market is recovering and could reach pre-COVID levels in the future: 95% of the exhibition spaces for the next show have already been booked. So, see you on September 13–16 at IBC 2024!
If you didn't make it to meet us at IBC or would like to discuss your engineering project further — please feel free to contact our colleagues who have just returned from the Netherlands: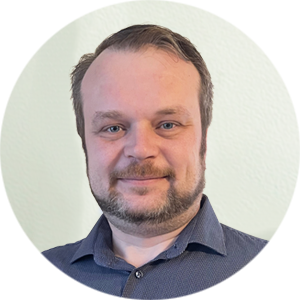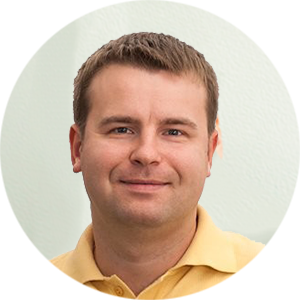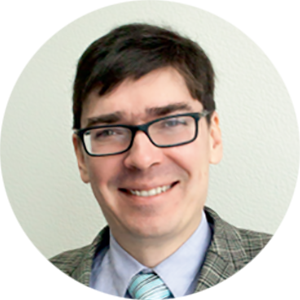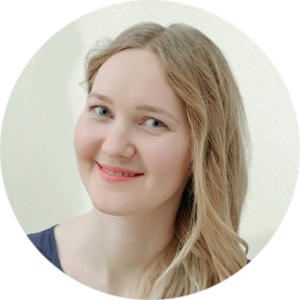 Our Case Studies in Digital TV and Multimedia