Great sports achievements of our colleague
Defi de Monte Cristo or the Monte Cristo Challenge is the official amateur swimming competition in the open sea. Why is this important for Promwad? Our colleague Ksenia Yermakovich also went to France to get a unique opportunity to repeat the mythical "feat", and we are in a hurry to share how that happened!
This year became a jubilee for the event — for 20 years, thousands of athletes and swimmers gather in Marseille to repeat the daring escape of Edmond Dantes, the hero of Alexander Dumas' novel The Count of Monte Cristo. That is why the route is considered one of the most difficult, spectacular and romantic.
The swim "Escape from the Castle of If," aka "In the footsteps of the Count of Monte Cristo", is traditionally planned for three days. This year the competition was held from 21 to 23 June. Participants could choose four options of distances: 5, 3.5, 2.5 and 1 kilometer, as well as the option of swimming in flippers or without.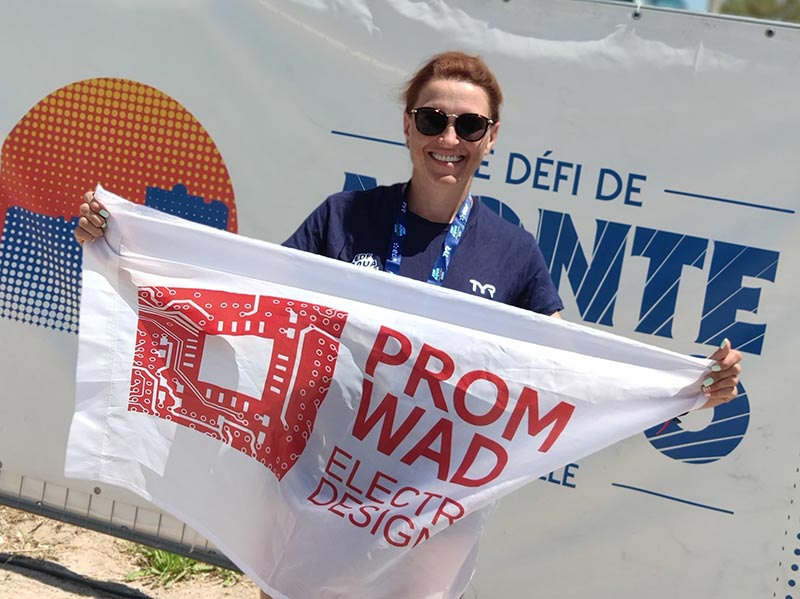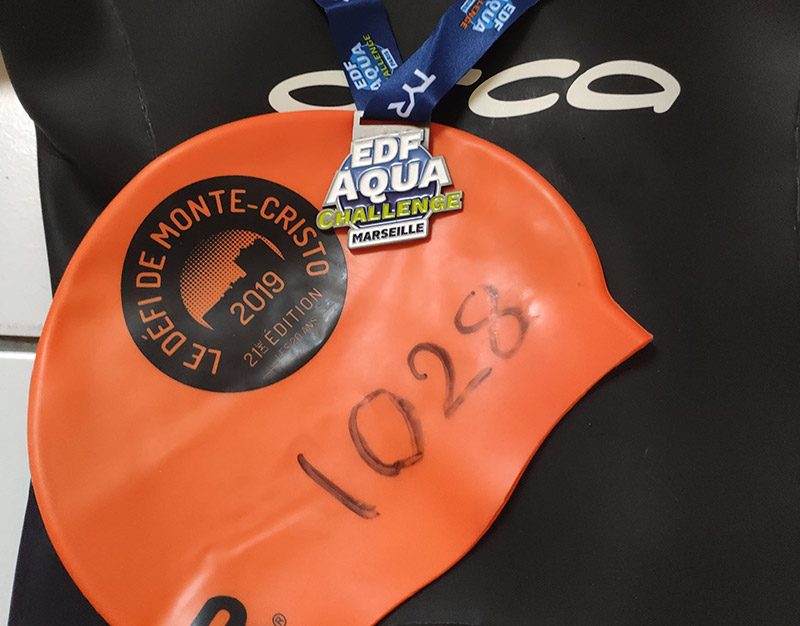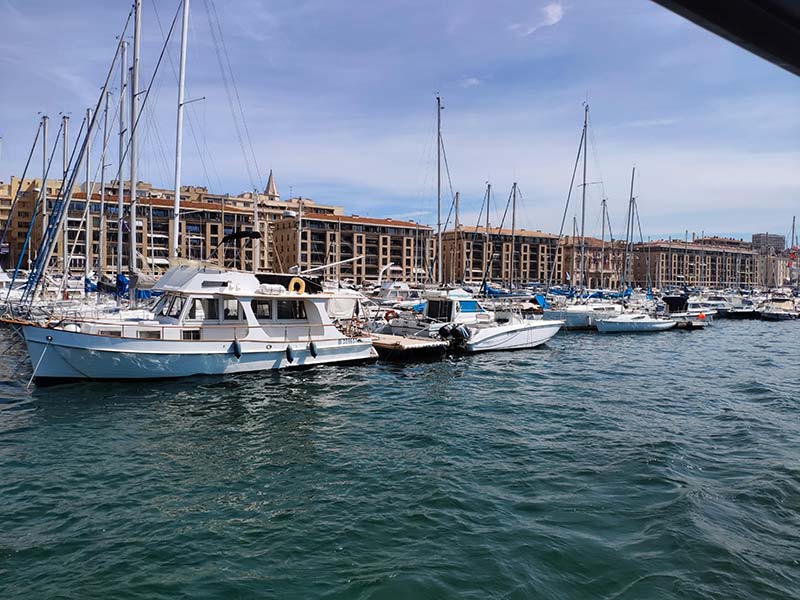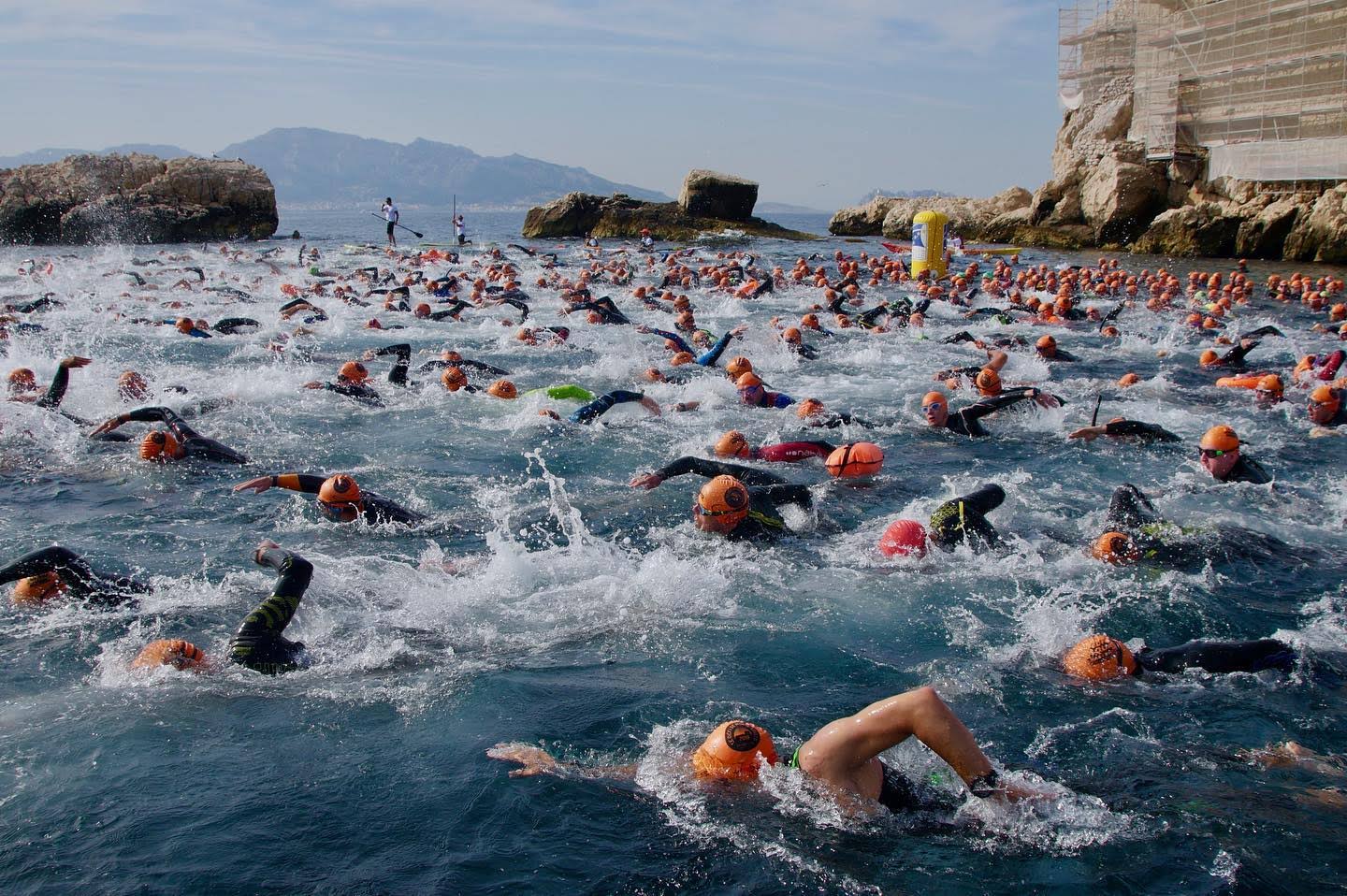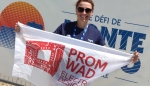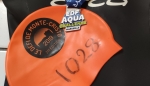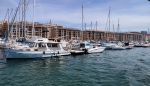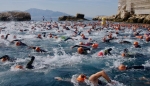 The participants of the "escape" were brought to the island, where the starting town was located, by five ships. Due to the temperature of the water, which was only 18 degrees, almost all the participants were swimming in wetsuits.
The mass start was about 1000 people – this is the first and special test that passed Xenia. The second test was the orientation on the water.
"Given a large number of swimmers, a small number of buoys and waves, we had to get out of the water and look forward quite often, so as not to wind up the extra hundreds of meters."
We are proud of the versatility and achievements of our brave athletic team. We congratulate Xenia and are already ready to root for the next important swim!