Our trip to Germany and Belgium: exploring experts in electronics development
Last month, as you remember, we attended the ANGA COM exhibition in Cologne, Germany. In addition, we always try to get acquainted with companies with interesting experience and innovative technologies. This time, our business development specialist visited several German and Belgian companies, and we want to share our findings with you.
Probably you could have seen this company at various trade fairs, such as EW, Vision, Robotics, Productronica or SPS Drive. For about 25 years in the development of components for embedded systems, IMAGO Technologies has been able to meet the needs of customers in the field of machine vision computers. The company constantly follows trends and has impressive plans for the future. 
A large company based in Germany Riedel Communications creates innovative projects for broadcasting, events and security applications around the world. Innovative fiber-optic networking technologies and digital audio matrix systems enable companies to compete strongly in the market.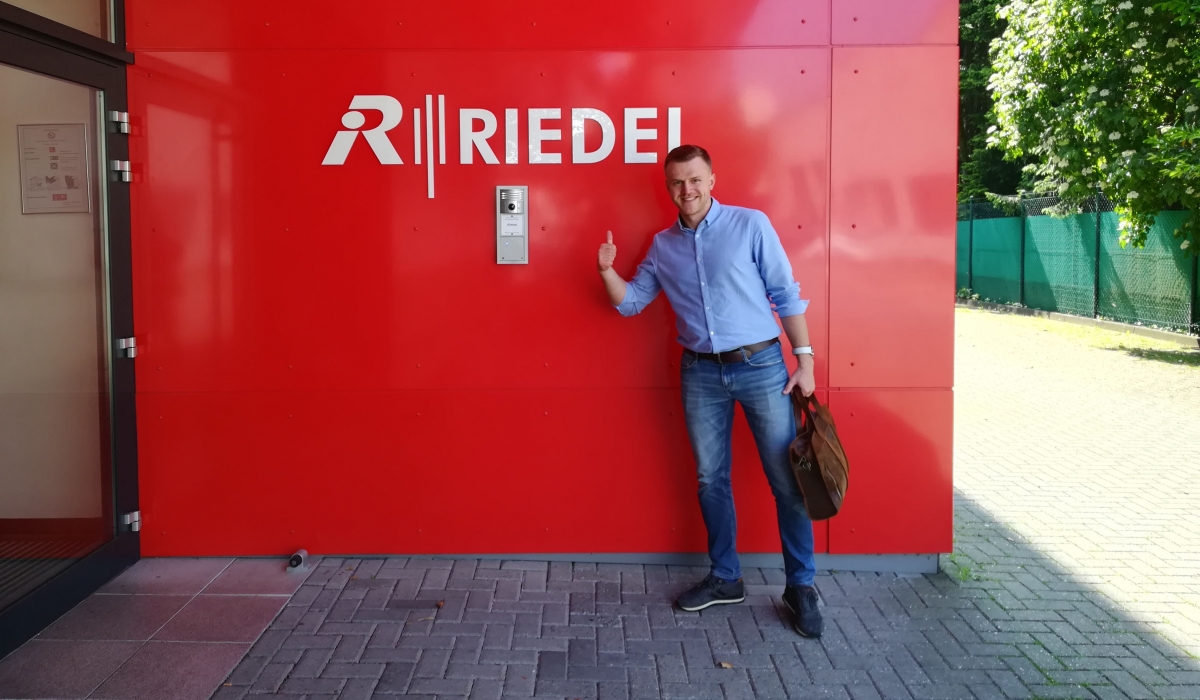 A unique feature of the German company Aaronia AG with 16 years of experience is the creation of its own circuitries and measuring methods. The development of measuring equipment is a priority for the company. In addition, Aaronia is engaged in basic research in the field of communications, measurement technology and robotics. 
German company G&D knows his stuff in the field of KVM (keyboard, video, mouse). We are attracted by the responsible approach of the company and serious areas of its activity, such as broadcast, marine, air traffic control and industrial automation. 
Belgium-based Easics is qualified in optical sensors and boasts portfolio with various fields of activity, from machine vision to scalable design. The main expertise of the company is the design of systems on an ASIC and FPGA chip. 
We are always open for acquaintance and mutually beneficial cooperation, so if you have any questions or suggestions feel free to contact us!