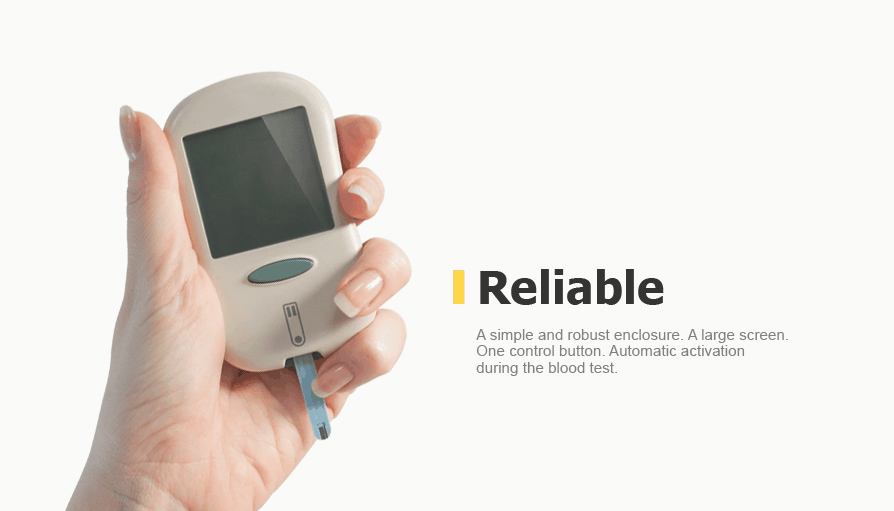 Glucose Meter
We developed and put in production the Irma glucometer; a device for measuring the concentration of glucose in human capillary blood.
The device successfully passed clinical trials, received certification as a measurement instrument and was the only domestic glucometer.
The aim of our customer is to create a simple and reliable device that by its parameters is not inferior to imported analogues present on the eastern European market.
In the future, the functionality of the device may be expanded: it may be applied not only to control glucose level, but also for other blood tests.
Project summary
During the development of the Irma blood glucose meter, Promwad's specialists performed the following tasks:
— Design and construction of the enclosure
— PCB tracing
— Software development
— Production of prototype devices
— Creating test stands for functional testing
— Manufacturing of molds for batch production
— Production of a batch of 1,000 items