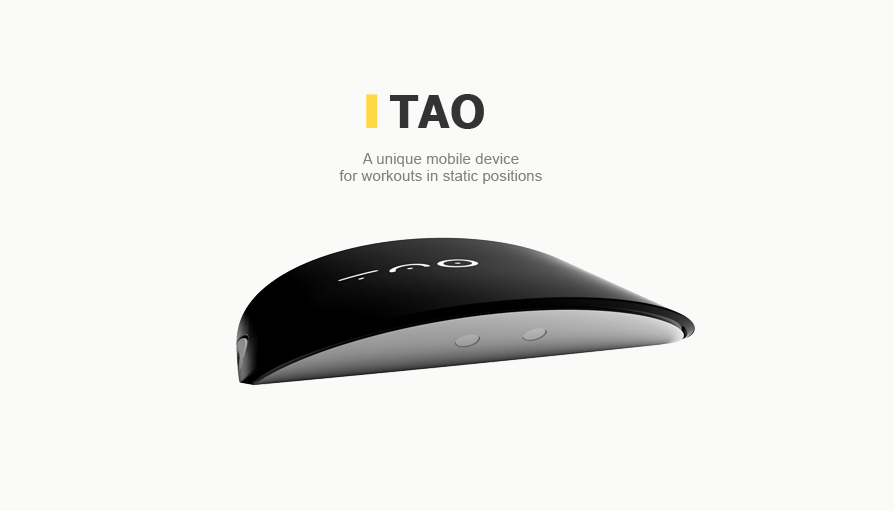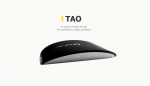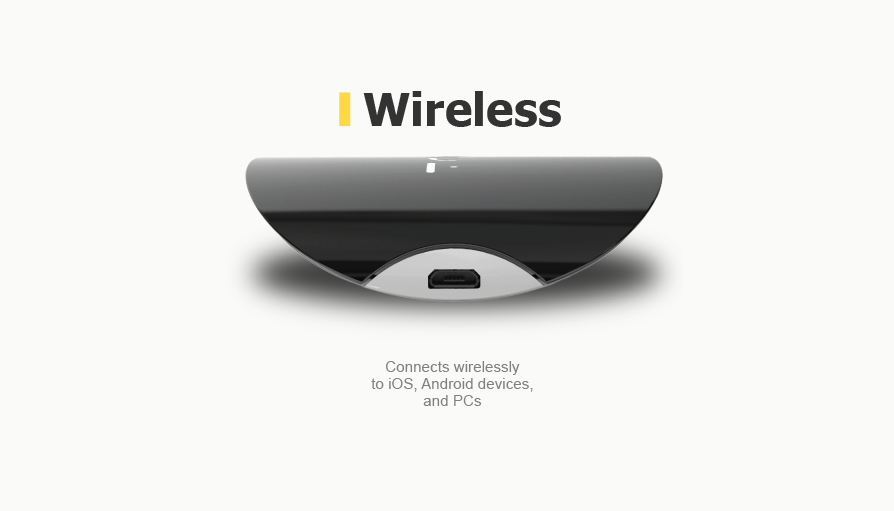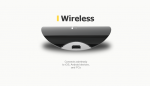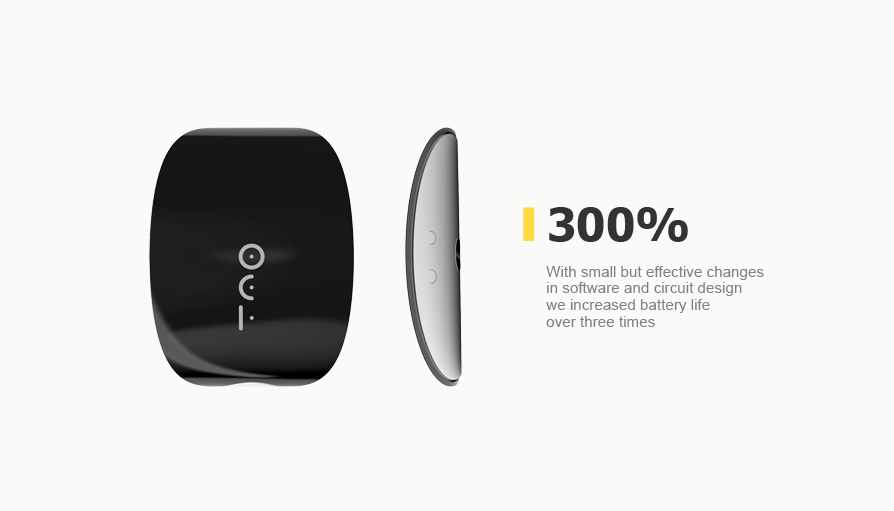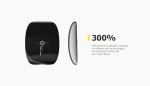 TAO WellShell: software and circuit design upgrades with manufacturing support
Customer
]]>TAO-Wellness]]> ("TAO"), a US company developing health and fitness hardware and software. Founded in 2008. TAO designed the ]]>WellShell]]>, a unique mobile electronic device one can exercise with anywhere, anytime. The WellShell connects wirelessly to iOS, Android devices, and PCs.
Challenge
The TAO team reached the initial goal of the one-day recharging period for the device. However, they wanted to improve their product even more without changing the bill of materials. So our task was to upgrade TAO's software and PCB design to ensure a longer battery life.
Solution
We analyzed our software and hardware platforms and offered a smart solution to reduce power consumption in operation and sleep modes. Some changes in software and circuit design resulted in a significant increase of battery life, over three times longer.
Moreover, Promwad provided an updated PCB documentation, so the TAO team managed to launch their production with no delays, and showed the upgraded TAO device at the CES Las Vegas'2016 exhibition.
 
Outcome
Our customer has received the following results of our work:
— Energy efficiency analysis in terms of hardware and circuit design
— Solutions for optimizing power consumption of the device
— Implementation of the proposed changes in a prototype, testing
— Development of the updated documentation for PCB manufacturing
Photo credit: TAO-Wellness™