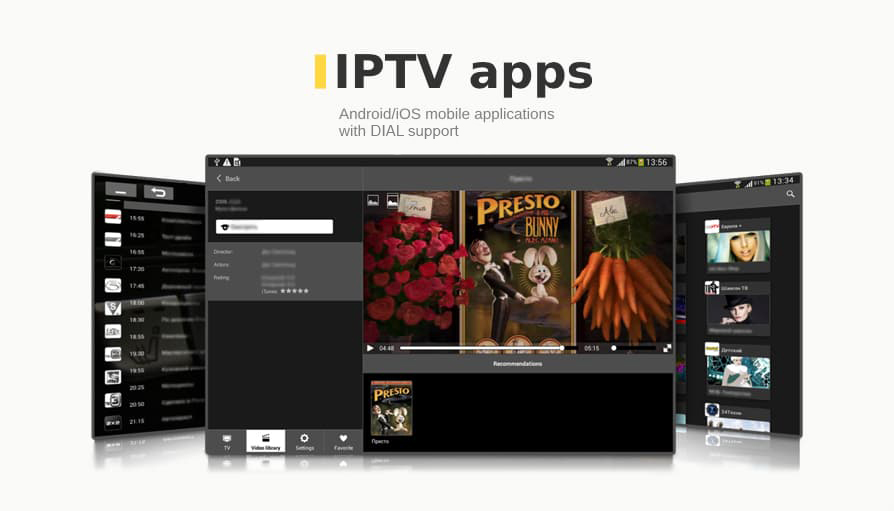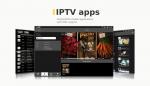 IPTV delivery mobile apps
Challenge
To develop a solution that allows IPTV delivering to all user's devices.
Solution
We developed mobile applications for Android and iOS with discovering and launching on the second screen, which connects five different devices to the subscriber's account: TV set-top boxes, personal computers, laptops, tablets, and smartphones.
It involves broadcasting video to any device and saving the viewing position when switching to another screen. For example, a user can start watching a movie on a TV and then switch it to their tablet.
Other popular features of the application include the watch-later feature, personal video recording (PVR), parental control, and smart TV guide.
Result
Our client received a set of mobile applications with DIAL support and a rich number of features.