How and why to become a partner of global technology companies
In this blog post, we share our experience of entering the global market through partnerships with foreign companies. We hope that our case study will encourage you to launch a new partner project for your business.
This year, we entered the partner ecosystems of five major technology companies:
Renesas
,
Microchip
,
Lattice
,
Intel
, and
Arrow
. Last year there were two such major partners:
NXP
and
Xilinx
.
Here are the most essential questions based on the results of these activities: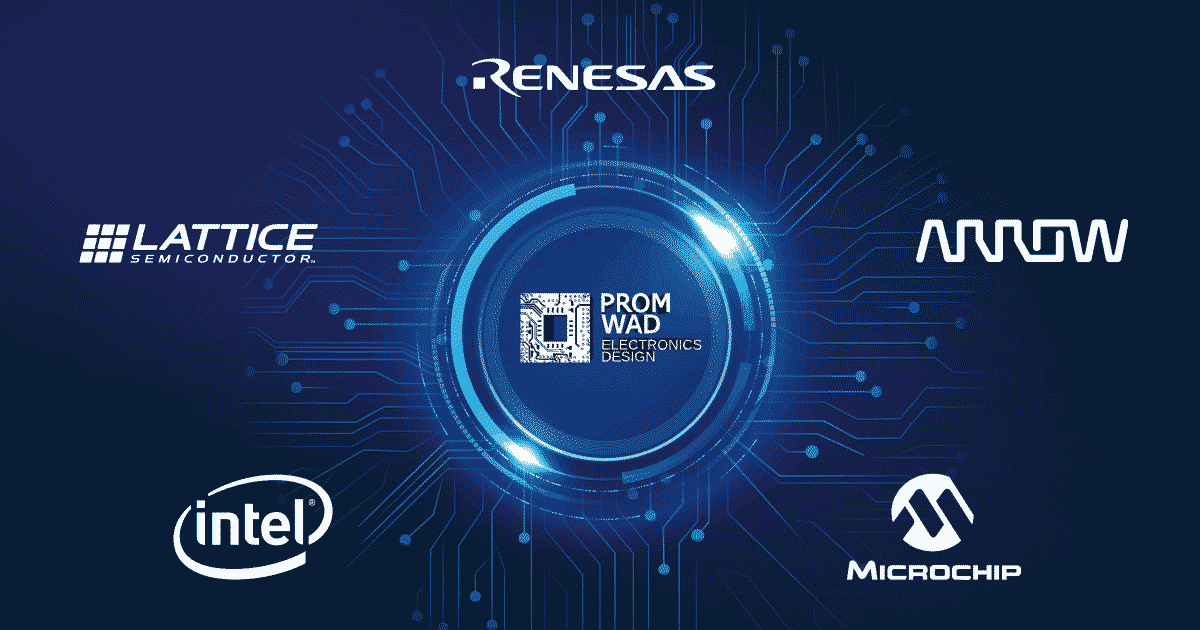 What benefits does partner status bring?
The specific benefits depend, of course, on the type of your partnership. For product companies, it may be access to a vast network of distributors. For technological projects and startups, it is the entrance to international supporting ecosystems. But we will tell you about the cooperation with chip vendors for contract developers and manufacturers, which gives many advantages for our customers and us:
Technical support for engineering projects: we promptly get the necessary information directly from chip vendors.
Training for engineers: seminars with breakdowns of the latest solutions and implementation opportunities. Also, we receive debug boards and access to software platforms.
Early access program: we keep our hand on the pulse of the market and can implement the latest solutions which haven't been released to the mass market yet, or inform our clients about the components that will be taken out of production.
Posting information on the chip vendor's website. Here are some examples of our profiles in the section of trusted design centres:
Joint marketing activities for promoting designs based on the vendors' solutions.
Chip vendor recommendations (one of the most valuable benefits): an opportunity to join world-class commercial projects - developments for the chip vendors or their customers.
At Promwad, we genuinely believe in the power of partnership, so we develop not only our internal projects with chip vendors and distributors but also open ecosystems for all electronics industry professionals.
Also, we have our affiliate and referral program. See the link below for details and an application form: