Ambarella released S6LM SoC to boost clarity of pro & home security cameras
The leading computer vision semiconductor developer Ambarella released the S6LM System-on-Chip (SoC), the innovative solution for the most competitive feature of professional and home security cameras—outstanding image quality.
Our engineers are now developing new video devices based on Ambarella chips, that is why we are closely following all the new products from this vendor. Last time, we considered some its products in our choosing a SoC for action cameras guide. And now let's take a closer look at the new S6LM SoC.
The S6LM chip features low-light processing technology, and Ambarella's latest high dynamic range (HDR). Additionally, low power consumption, advanced image processing, and cybersecurity control are combined to be the optimum solution for next-generation products:
Professional cameras

Video devices for home security

Multi-sensor IP cameras
360-degree panoramic
Mini-dome


 

PIR or passive infrared video cameras
Battery-powered cameras with extended battery life (2–5 years)
Video doorbells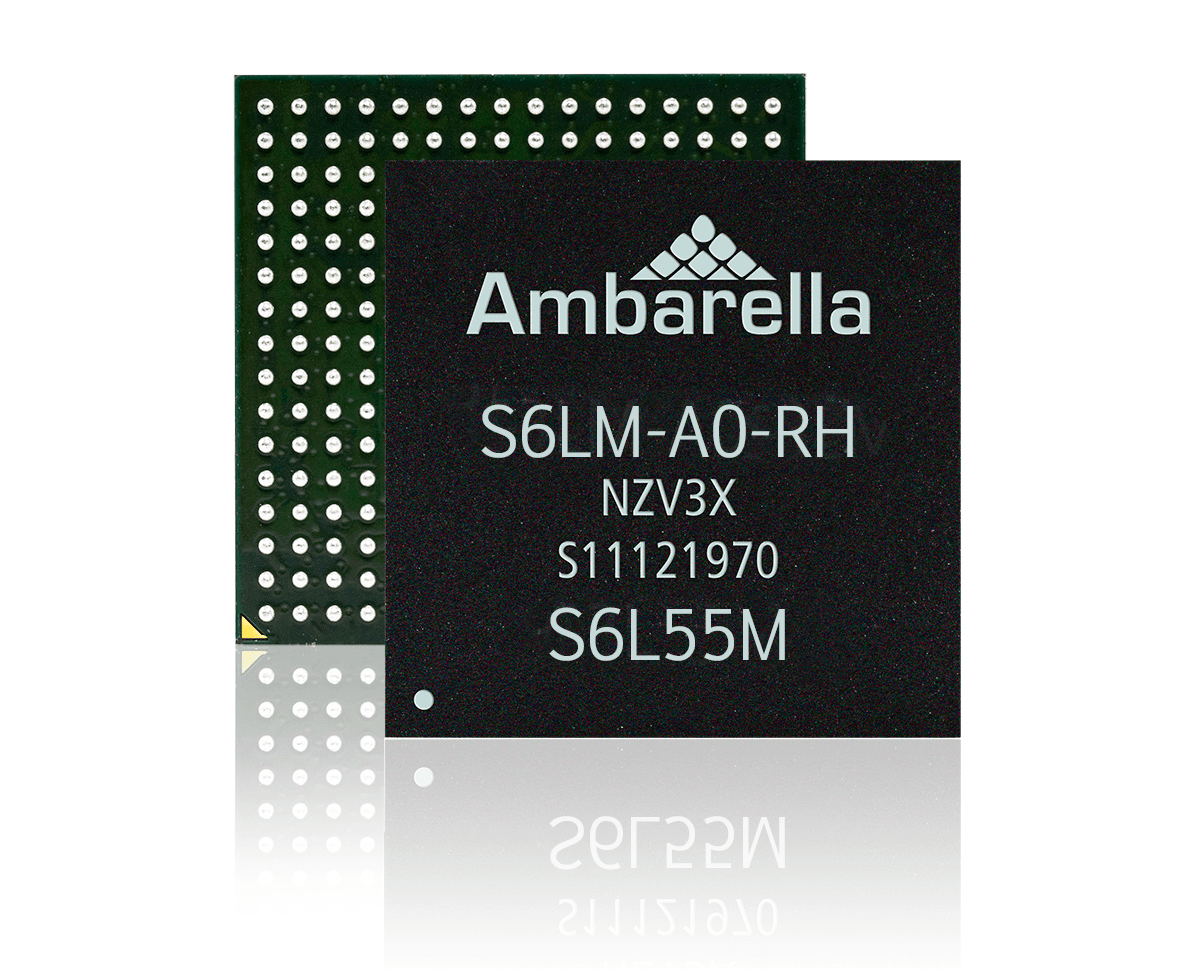 New 10nm SoC supports H.264 and H.265 encoding, on-chip 360-degree dewarping, lens distortion correction, and multi-streaming with 4K video delivery.
It also has a loaded set of interfaces: Gigabit Ethernet, USB 2.0 host and device, three SD card controllers with SDXC support, and HDMI v2.0.
"Fully software compatible with our CVflow family of chips, the S6LM completes our product portfolio to address applications that require outstanding image quality, low-power operation, and cyber-security protection, while remaining cost-conscious."

Fermi Wang, President and CEO of Ambarella
We are promptly gaining deeper developing experience on Ambarella chips. In case you are looking for a hardware realization for your video processing or any other kind of application, don't hesitate to contact us. Our goal is to reach the best cost-business value combination while working with our clients.
Image source: Ambarella