The Manifest Honors Promwad as Top Recommended Lithuanian App Developer for 2021
The Manifest named Promwad as the most recommended services provider in Lithuania for our dedication to ensuring clients are successful and satisfied. This time, they focused on our expertise in mobile apps development when creating their ranking for the year 2021. 
Today, mobile apps are arguably one of the most effective solutions to reach your consumers. Regardless of what industry you're in, mobile apps can help play a pivotal role in your business' trajectory. We at Promwad, create applications not only for the Android OS but also develop application-level software for IoT gadgets and smart TVs.
Since 2004, we've worked hard to earn the invaluable trust of our clients, and it's because of their wonderful support that we share this news with you.
Thanks to the great relationship we have with our partners and clients, we've been awarded by The Manifest, a business news platform that serves as a helpful guide to millions of browsers. In their inaugural review, Promwad was honored as the most recommended and reviewed mobile app developer from Lithuania for 2021!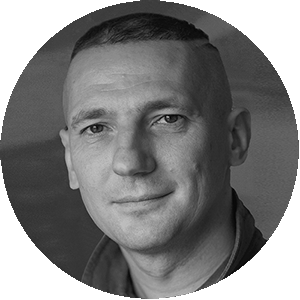 "We are headquartered in Vilnius because the Baltic technology ecosystem is a kind of bridge between development centres and engineers in Eastern Europe and technology companies in Western Europe and the United States. Our clients use our engineering services to expand their capabilities through our expertise in specific markets, such as automotive and telecom, video streaming and IoT, FPGA, and edge computing. Our success is based on the achievements of our customers, so we are happy to climb higher and higher on the list of The Manifest's leaders together!"
Roman Pakholkov, a founder and chairman at Promwad.
Thank you to all our clients for making this a reality for our team! We attribute our success to our clients, partners, and passionate team. We'll be happy to add more success stories to our case studies on mobile & smart TV apps in the near future.
Whether it's mobile app development or custom software or contract manufacturing, our team is ready to work with you! Connect with us and let's get down to business.