Promwad at the 9th NRW Nano Conference
The NRW Nano is Germany's largest nanotechnology conference. It is held every two years. On April 21-23, more than 600 experts in science and industry meet to promote research and application of key technologies at the networking meeting.
We have prepared a presentation to demonstrate our products and services in a convenient exhibition format. Registration for the event is required, so if you can't visit us there, contact us through contact form!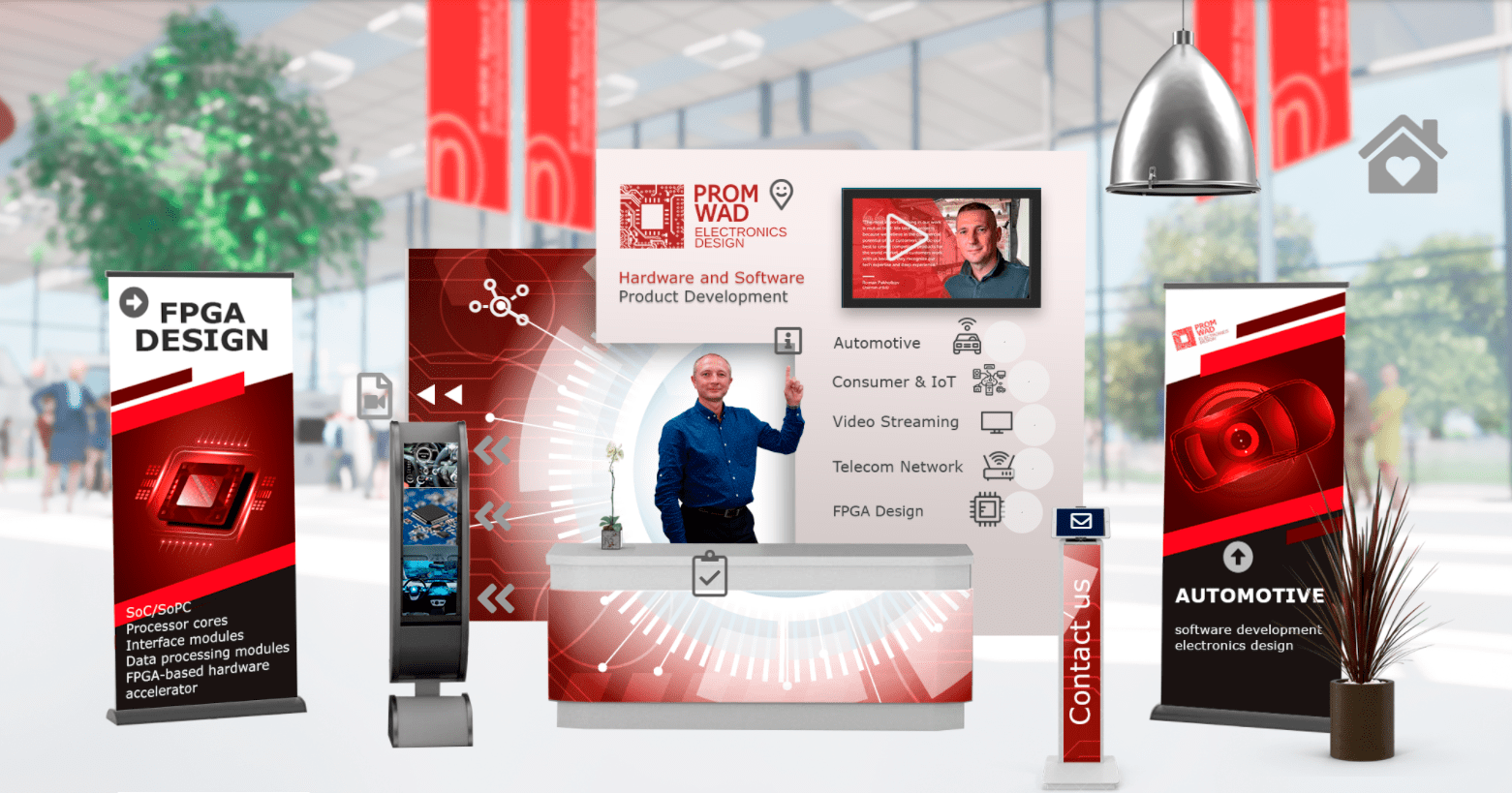 Three booths with the best design and presentation will be honored with the "Best Exhibitor" award. We are grateful to the conference organizer, NanoMicroMaterialsPhotonic cluster, for the invitation to participate in the virtual exhibition.
The focus of the conference will be on the following application areas: resource efficiency, sustainable energy generation and storage, mobility, electronics and healthcare.
Besides the exhibition, the conference will include speeches, plenary lectures and thematic sessions on the latest technologies and future trends.