Promwad Has Become a Service Provider at Climate Innovation Vouchers Eco Initiative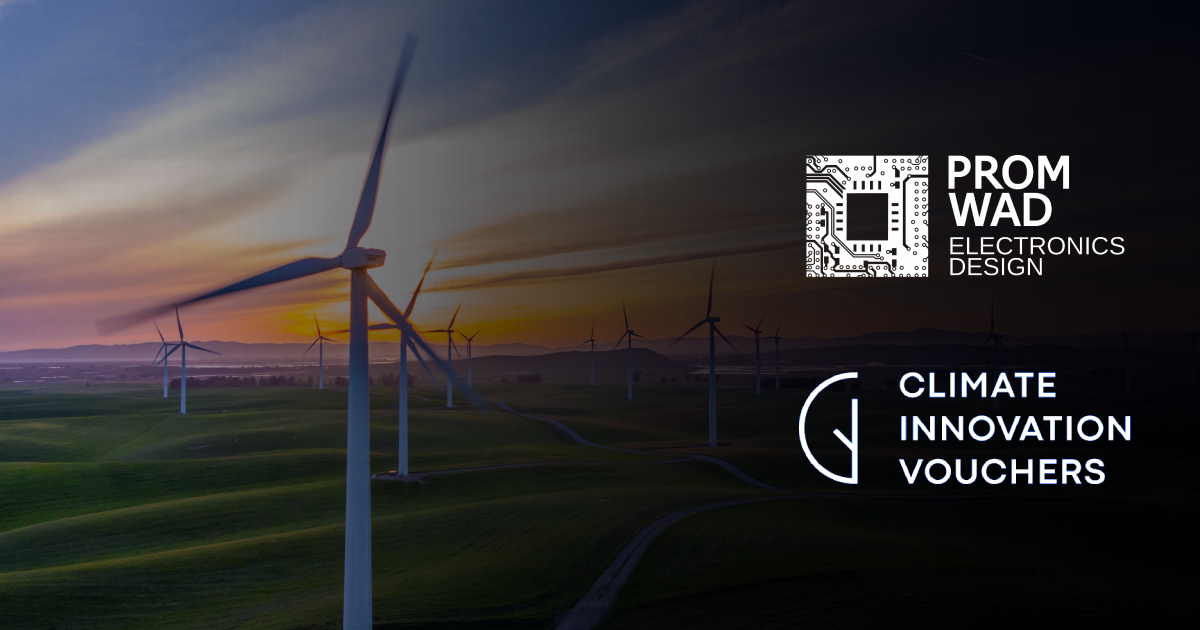 Promwad has joined the Climate Innovation Vouchers environmental initiative. The initiative's main sponsor is the European Bank for Reconstruction and Development. 
The CIV serves to help startups in climate innovation financially. Promwad has become a part of this support as a service provider. We are ready to consult startups on the rapid assembly of working prototypes, small and large series launches, and other engineering and business challenges.
In June, we participated in an online event for possible Climate Innovation Vouchers members and service providers. At the meeting, we discussed the development of the Cleantech industry in the region. Also, we analysed project results. In turn, Promwad showed what value it could bring to environmental startups.
Solving environmental problems via ambitious projects for our clients is one of Promwad's top priorities. For smart cities and eco-farms, our engineers have developed an air quality monitoring system. The goal is to introduce economic levers to support organic farming and the environmental responsibility of industrial enterprises. 
Are you planning the eco monitoring project? Please get in touch with us!