STB market review: trends, retired players, promising chip vendors
Global set-top-box (STB) market is gaining momentum highly. According to forecasts, it will reach USD 23.5 million by 2023. That's justified by several factors. First, the technological advances in audio-video capture, processing, and broadcasting, including the growing popularity of high-definition (FullHD and 4k) channels. Secondly, the emergence of new smart TVs that also affects the demand for STB design. As a result, the number of competitors in the STB chipset market is growing.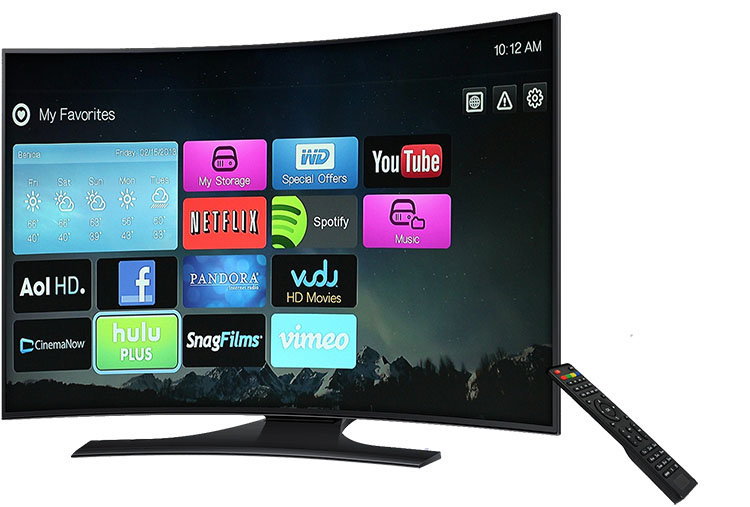 Market trends: OTT, over-the-top
The availability of high-speed Internet fuels the development of OTT services and Video on Demand (VoD). Figures show the constant growth of the OTT market: the compound annual growth rate (CAGR) is 17.4%, and the projected revenue will grow to $ 245 billion by 2028. Key OTT benefits such as low cost, flexible business model and usability attract users around the world.
OTT services use the internet connection to deliver video stream, so the multimedia content is available not only through set-top boxes but any device with the Internet access, such as phones, tablets, and smart TVs.
Market trends: Android TV
Android TV is a lot more personal than traditional STB, so it is more attractive for customers. Built-in features such as voice search, PVR and the Input Framework (TIF) technology makes the system even more popular.
Companies design and launch Android TV set-top-boxes due to reduced costs and time-to-market. Compared to last year the OEM for Android TV box dropped in price by about 60%. According to analysts of the OVUM research company, 35% of the smart TV market will belong to Android TV by 2019.
STB chip vendors: old leaders left the market
As for the market of the STB chip vendors, it has also undergone changes. Global companies, such as STMicroelectronics and SigmaDesigns, incurred heavy losses due to high competition in the production of chips for STBs. We know about these market changes from our own experience.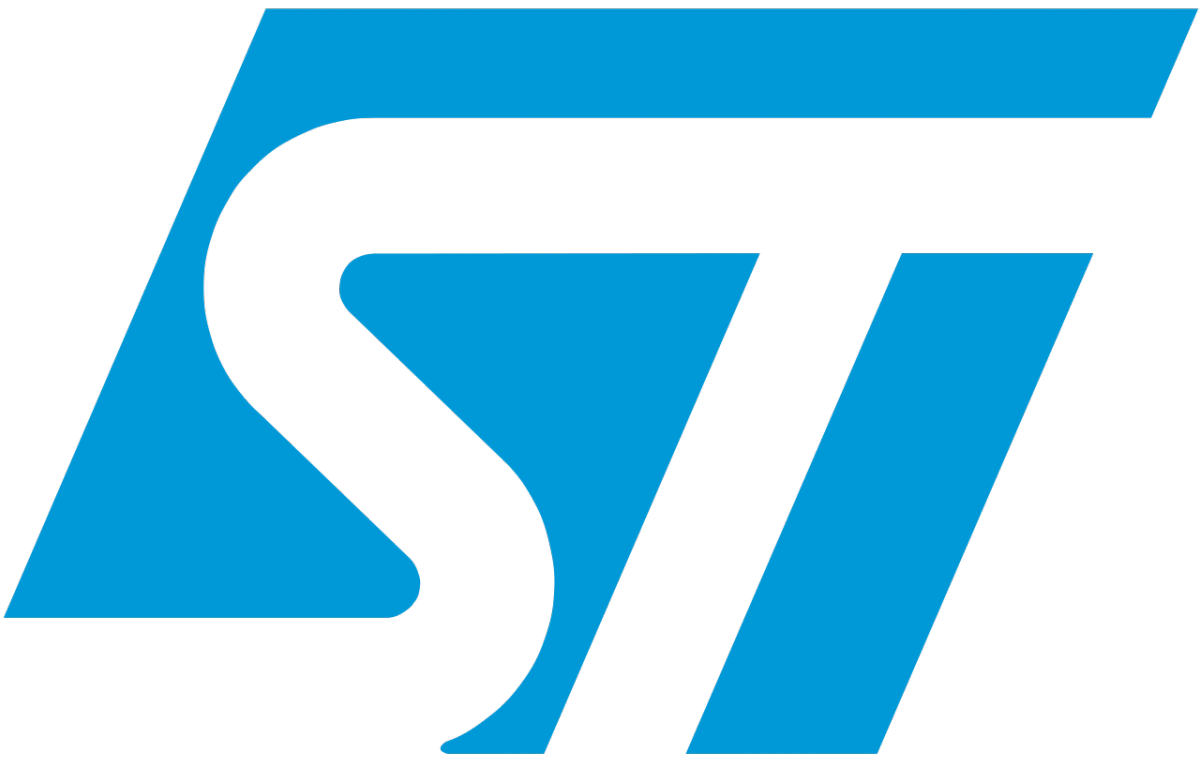 For example, Promwad engineers implemented their first STB design project more than ten years ago. It was one of the most successful developments for our client, with large-scale production in batches of hundreds of thousands of devices. In 2016, STMicroelectronics discontinued all their developments for the STB market.

As for Sigma Designs, we implemented dozens of projects using these STB chips and got experience with the latest broadcasting technologies. Unfortunately, Sigma Designs was liquidated after a failed merger with Silicon Labs in 2018.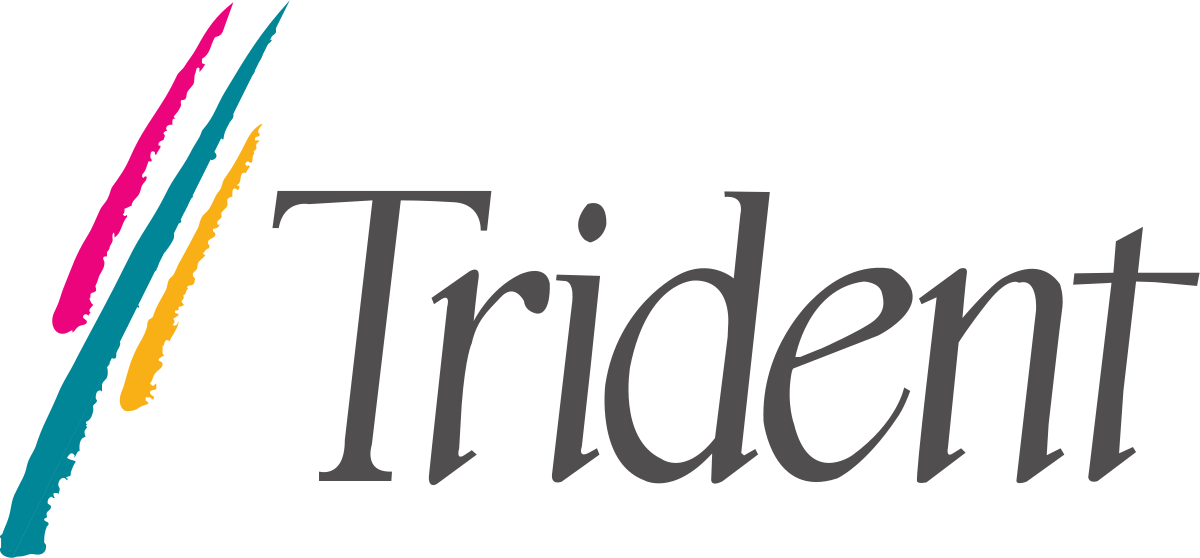 NXP Semiconductors has separated the STB unit from their activity. By February 2010, NXP had been transferred their STB businesses to Trident Microsystems becoming a significant shareholder. Two years later Trident Microsystems filed for bankruptcy protection. In April 2012, Entropic Communications acquired the STB chip assets and intellectual property from bankrupt Trident Microsystems. Eventually, Entropic was acquired by MaxLinear in February 2015.
STB chip vendors: new leaders from China and Taiwan
Currently, other chip vendors are rapidly gaining momentum in the field of STB and OTT.

For example, despite the slowdown in business growth in China, Broadcom, an American fabless semiconductor company, is showing good results. In March 2019, Broadcom shares rose by 11.38%. Investors were pleased with the company's quarterly reporting, which mostly exceeded expectations. 



As for the 4K Ultra HD STB market, a Taiwanese MStar / MediaTek is one of the top players here.
Now we have more than 30 hardware and software with hands-on experience in DTV & STB, including OTT and IPTV middleware solution, as well as software development for DVB-T, and ATSC TV set-top boxes with the Multicast, HLS, and MPEG-DASH support.
We constantly following the market trends and select the best options in terms of costs and time-to-market. Contact us if you need an expert opinion in the design of STB devices or software for your business.