Android Application Development
Promwad Mobile department is responsible for developing Android mobile apps for smartphones, tablets, ebook readers, car navigation systems, and other multimedia devices.
Our business analytics team helps collect and formulate requirements, and UI/UX designers propose a user-friendly interface.
Our mobile development services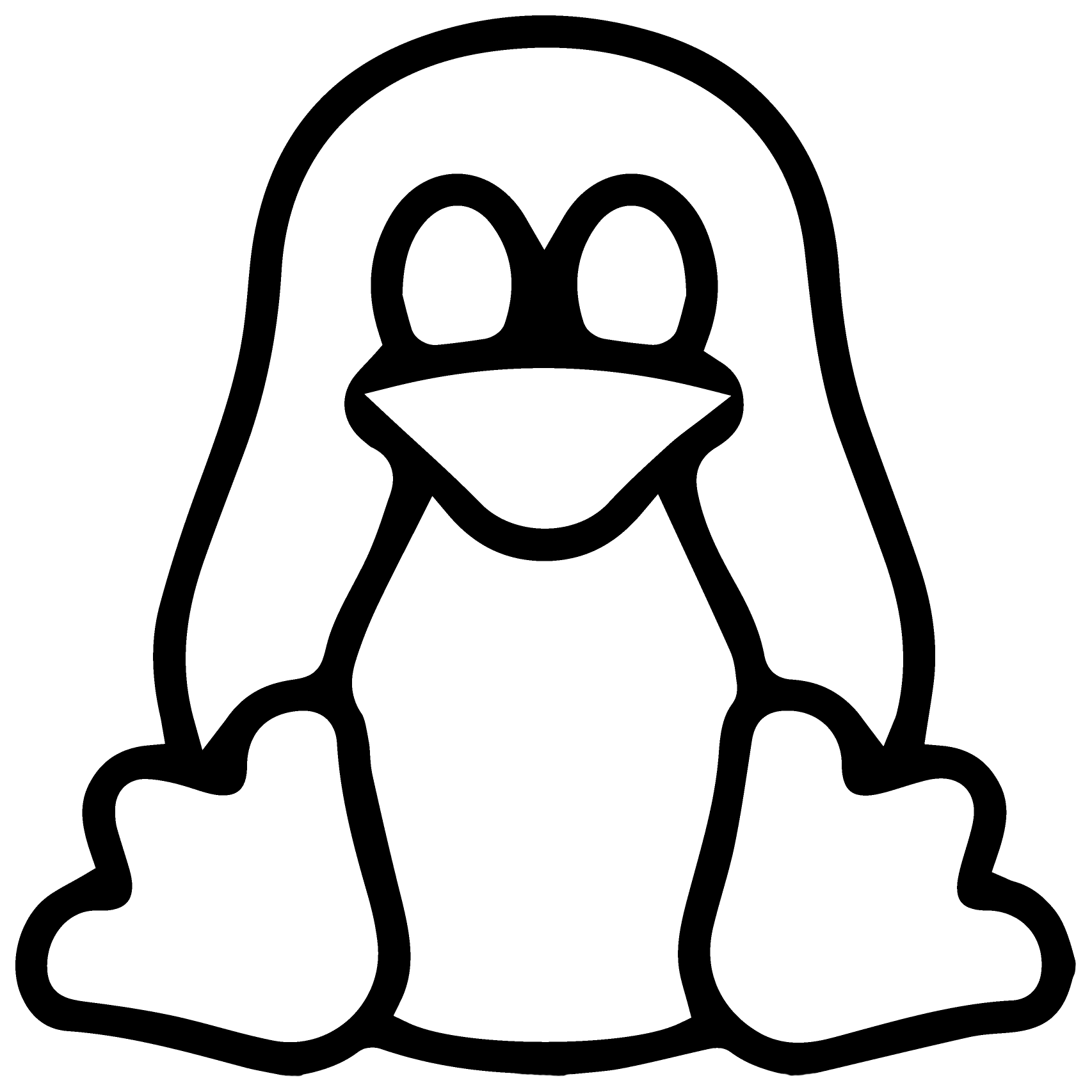 IoT consumer applications
Android application development for consumer devices & IoT solutions. Our portfolio includes projects for the portable home doctor, glucometer, network device for flowers and others. For example, as a part of the design of a portable radiation monitor Zive, we've developed the app to evaluate the background radiation, store data, create a map of radiation and other features.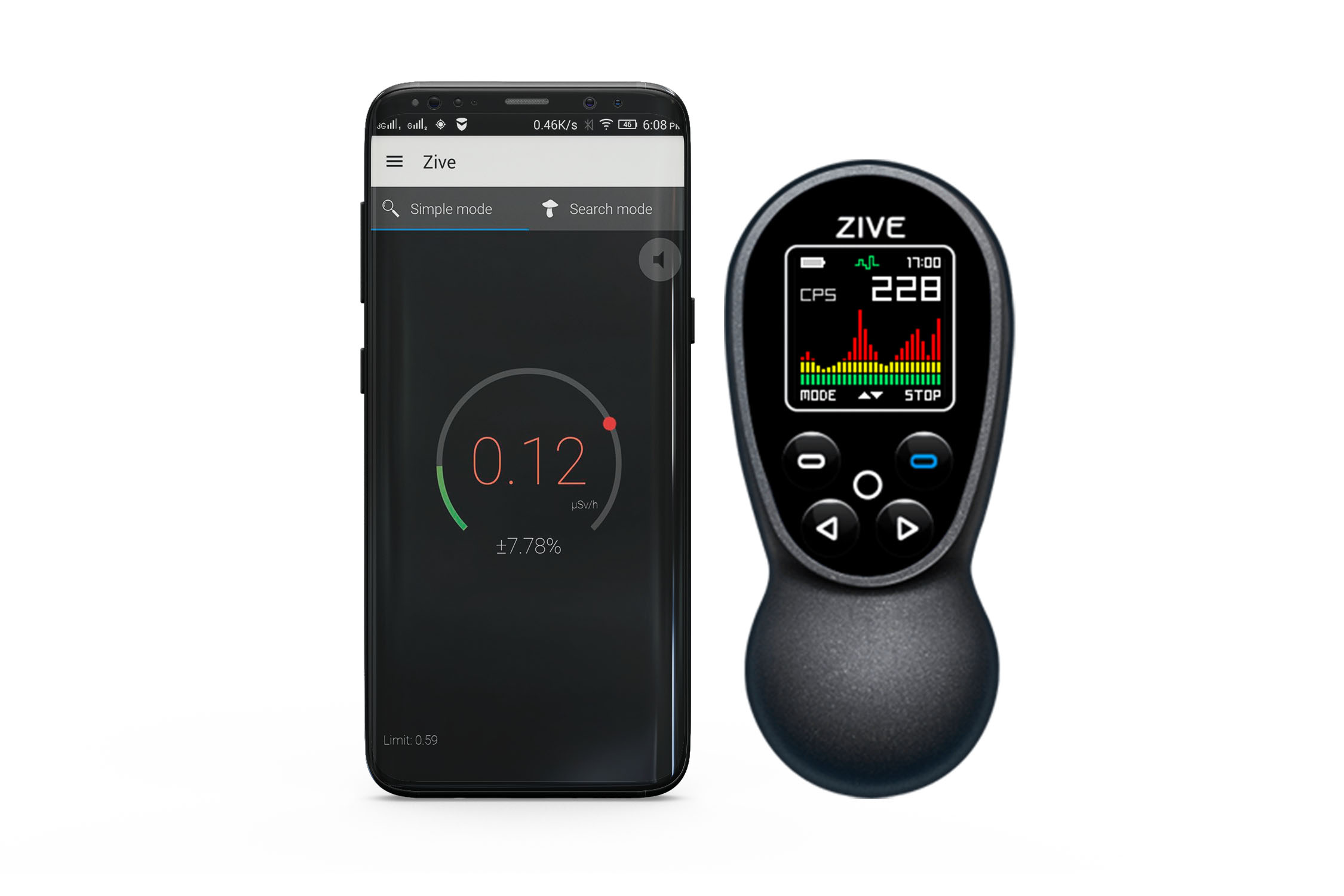 At Promwad, we have a deep expertise in programming apps for Android. Android is one of the leading mobile software platforms in the world market. It includes not only operating system, but also middleware and key applications. Android OS is based on a modified version of the Linux kernel.
New versions of this operating system are released by Google and other members of the Open Handset Alliance. Maintenance and further development of Android are carried out by The Android Open Source Project (AOSP).
Android mobile application developers primarily use the Java language, controlling the device via Google-developed Java libraries (Android SDK). Java bytecode is converted into its own Android bytecode format called dex, executed by Dalvik virtual machine.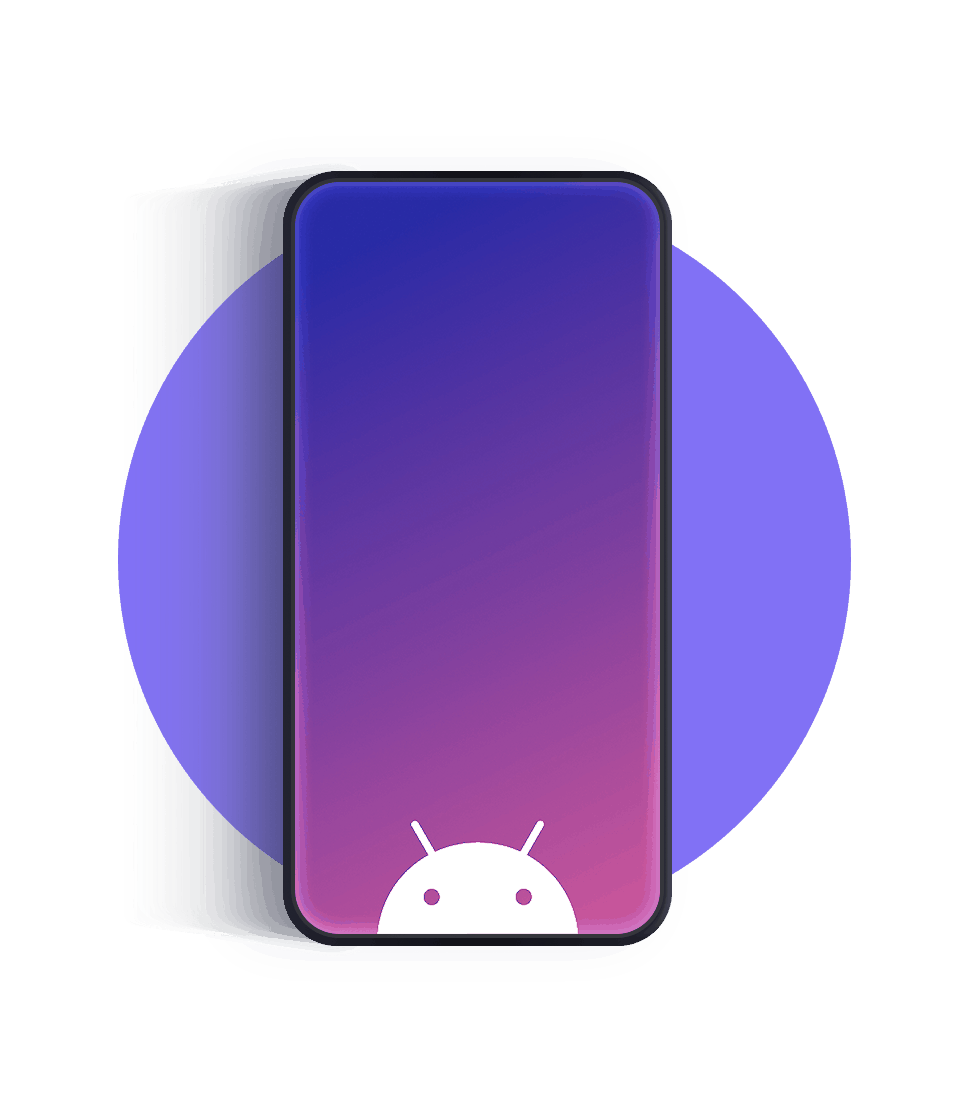 The most important advantages of Android:








Distinctive features of Android platform
— Dalvik virtual machine
— Built-in web browser based on Webkit engine
— Rich graphical libraries for 2D graphics and 3D graphics compliant to OpenGL ES 1.0 specification with support of hardware acceleration
— Usage of SQLite for structured data storage
— Vast multimedia support (MPEG4, H.264, MP3, AAC, AMR, JPG, PNG, GIF)
— GSM software communication stack
— Software communication stack to work with Bluetooth, EDGE, 3G/4G and WiFi
— Support of additional devices like webcam, GPS, compass, accelerometer
— Sophisticated development tools: debugger, emulator, profiling tools, integration with Eclipse IDE
Our Mobile app development projects
Do you need a quote for your Android app development?
Drop us a line about your project! We will contact you today or the next business day. All submitted information will be kept confidential.