Powered by artificial intelligence, embedded systems are getting smarter every day. And we know how it works. We are focusing on embedded artificial intelligence solutions to help our clients incorporate AI into their future devices.
No matter where your application runs either on-premise or in the cloud, our embedded AI software engineers bring in-depth knowledge and skills to your project. Our expertise helps you get the most from AI hardware accelerators and AI frameworks like Xilinx Alveo, AWS F1, TensorFlow Lite, Intel Myriad VPU, Intel OpenVINO.
Using ready-made solutions like Intel Neural Compute Stick and single-board computers, we can quickly build MPV for your specific embedded application and then develop custom hardware+software platform.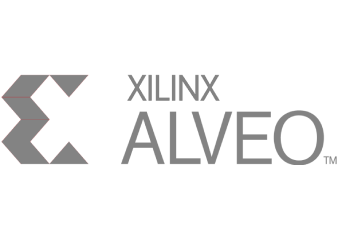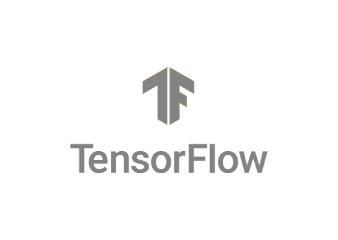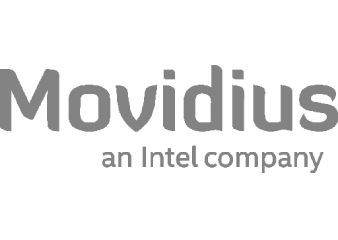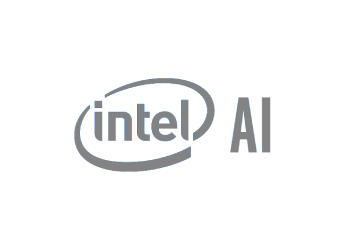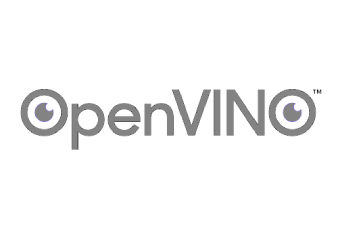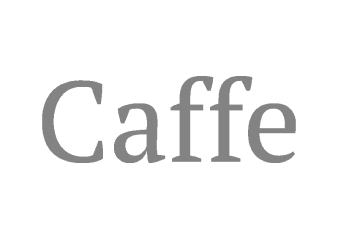 Our expertise in AI-powered devices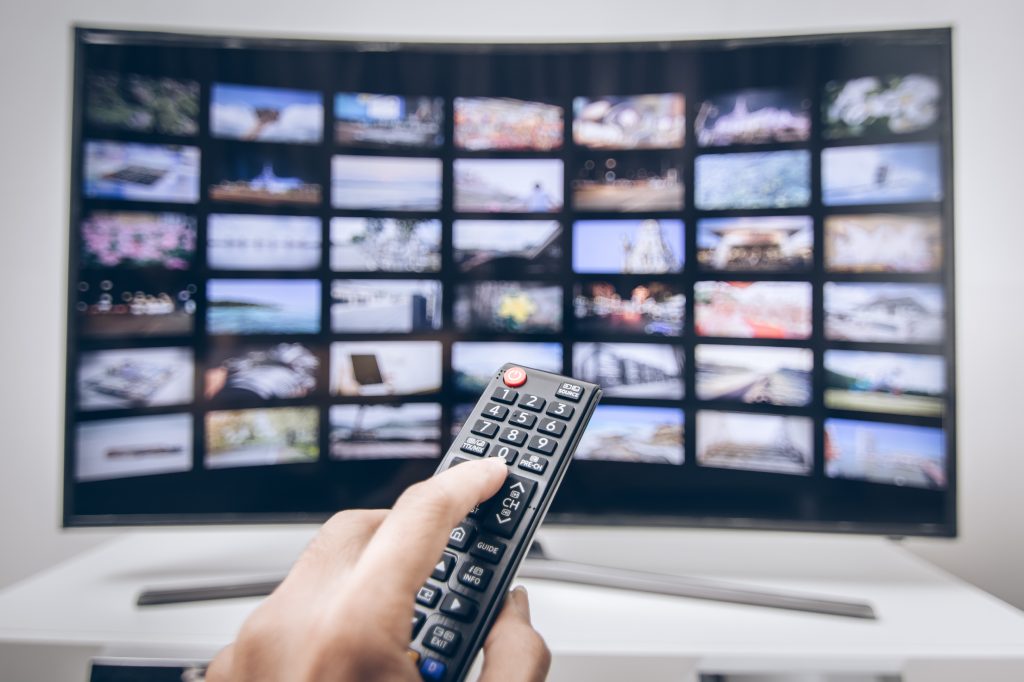 We can select and implement the right neural network to categorize video content on IPTV platforms. It analyzes the user's reactions with predictive technology and automatically classifies a wide range of TV programs with very high precision. The performance achieved is comparable to the human way of categorizing.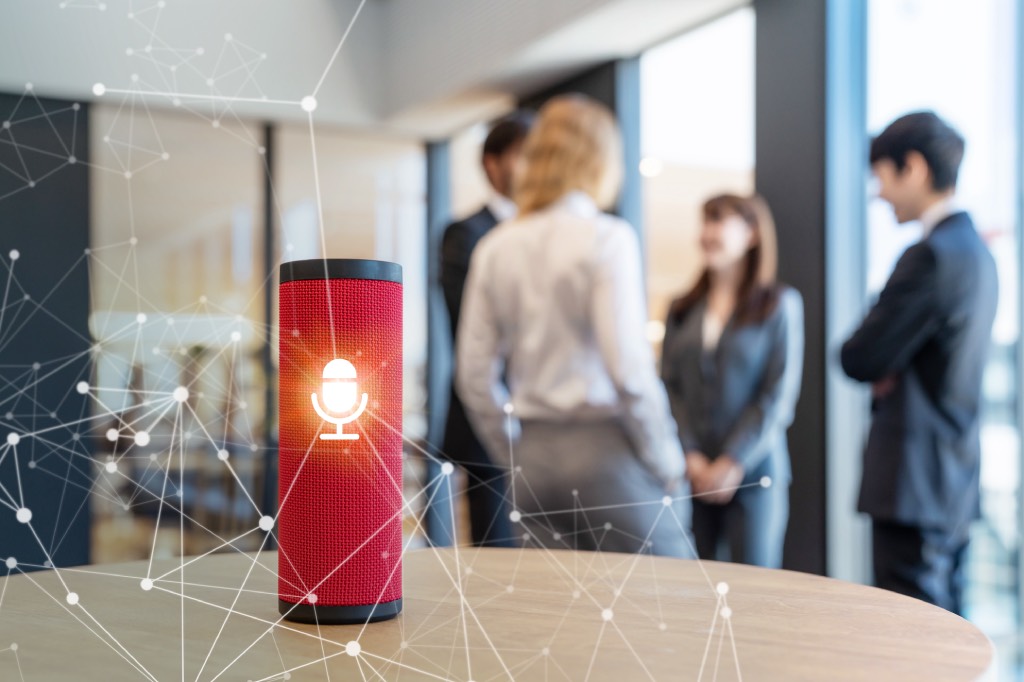 Voice-activated assistants
Our engineers can embed diverse AI-powered functions in smart controlling devices. Weather checking, replying to messages, getting reminders, receiving answers to any questions, and more is possible through voice assistants armed with AI.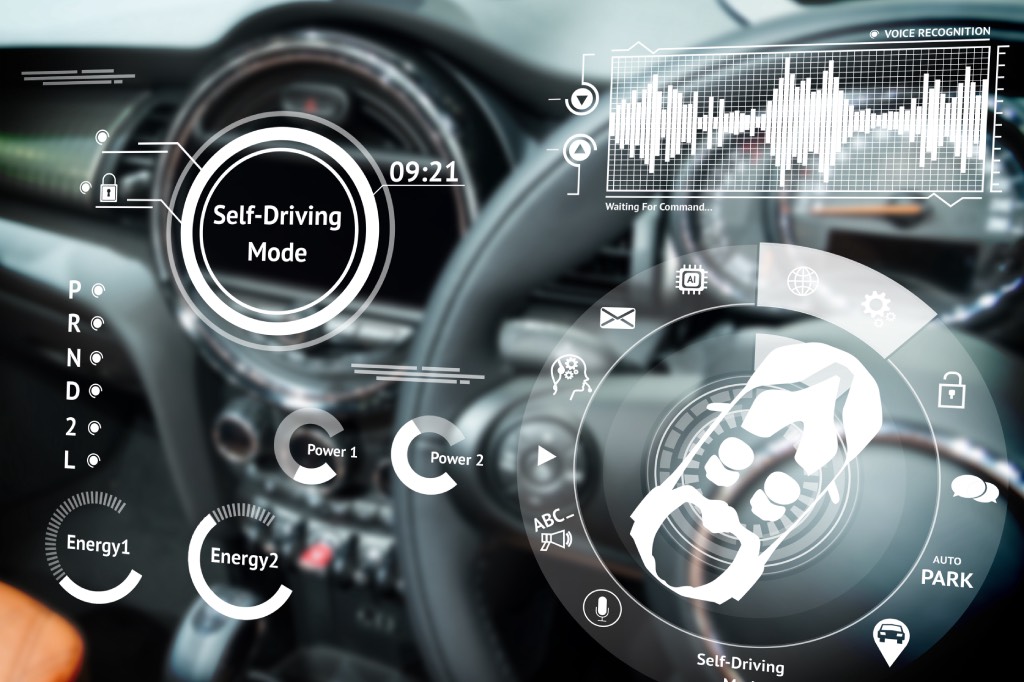 We design various automotive systems: navigation devices; connected cars; computing applications connected to traveling, driver recognition & monitoring tools; solutions for smart cars and drones — all of these can be powered by AI to provide you the best experience and value.
Our portfolio in embedded systems
Make your devices smarter with our Embedded AI Services.
Drop us a line about your project! We will contact you today or the next business day. All submitted information will be kept confidential.