Automotive Ethernet Is Growing Up: What Should We Expect?
Automotive Ethernet is a physical network that allows connecting electronic components inside the car over a wired network. The gradual move towards autonomous driving requires increased safety through telecommunications and IT technologies. 
Vehicles produced by the world giants like BMW, Jaguar, and Volkswagen have already been using automotive Ethernet for several years. Last year, there was a visible increase in the implementation of Ethernet into cars. Not surprise, Ethernet brings various advanced features, including the ability to implement infotainment and driver assistance systems. More than 300 companies have now joined the One-Pair Ether-Net alliance, which goal is to develop automotive Ethernet networks.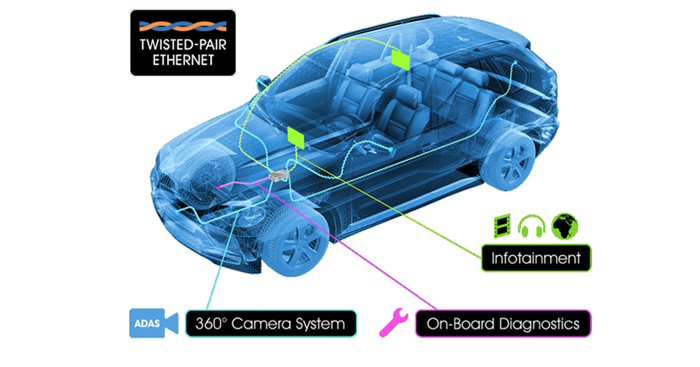 Image source: Open Alliance 
Specialists from the American semiconductor company Broadcom noted that the use of Ethernet cables could significantly reduce the weight of the car. In addition, it will simplify the system and provide enhanced functions at a lower cost.
Challenges
Despite many years Ethernet utilization in many areas, it is an innovation for the automotive industry. To ensure sustained and correct network operation, it requires detailed testing. Remember that delay or loss of information, in this case, is unacceptable, as it directly affects the safety of driving.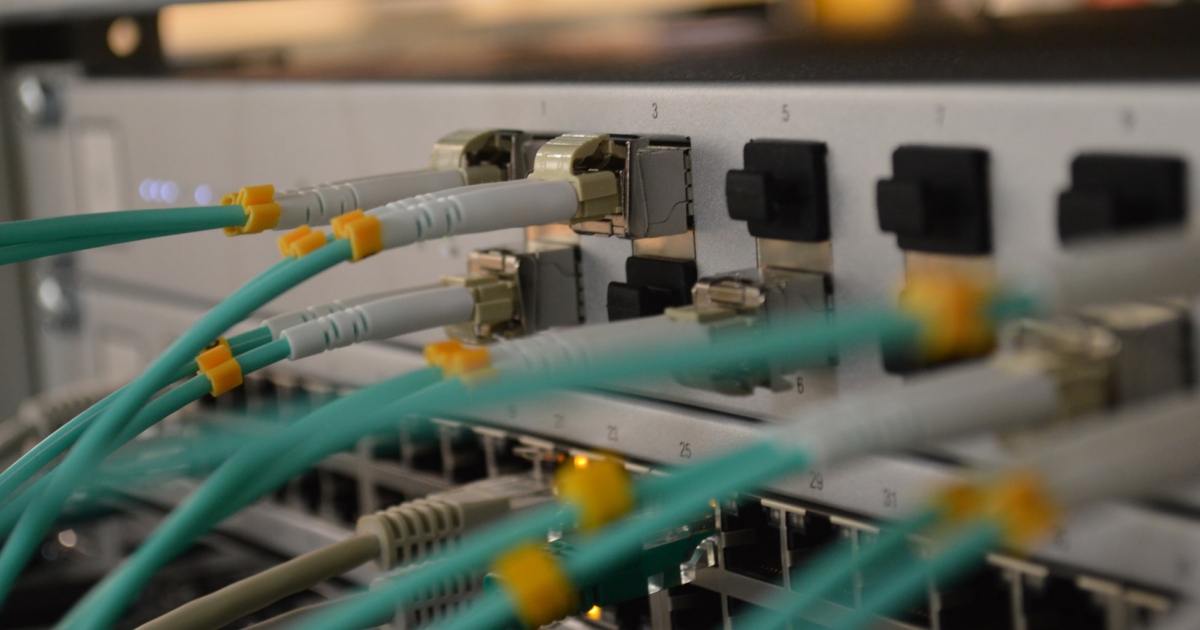 The second difficulty that car manufacturers may encounter is incompatibility. They assemble cars from a variety of components produced by dozens of suppliers. In the case of Ethernet, it must be ensured that all parts or software stacks common standard compliant.
Given the experience gained over the years with IT security concepts, Ethernet technology will have its place in the development and implementation of in-depth security strategies.
Promwad specialists are always ready to answer your questions regarding the automotive sphere. Contact us at the link below.
Our solutions for automotive