How Startup VOOVOO Changes Driving Culture With Promwad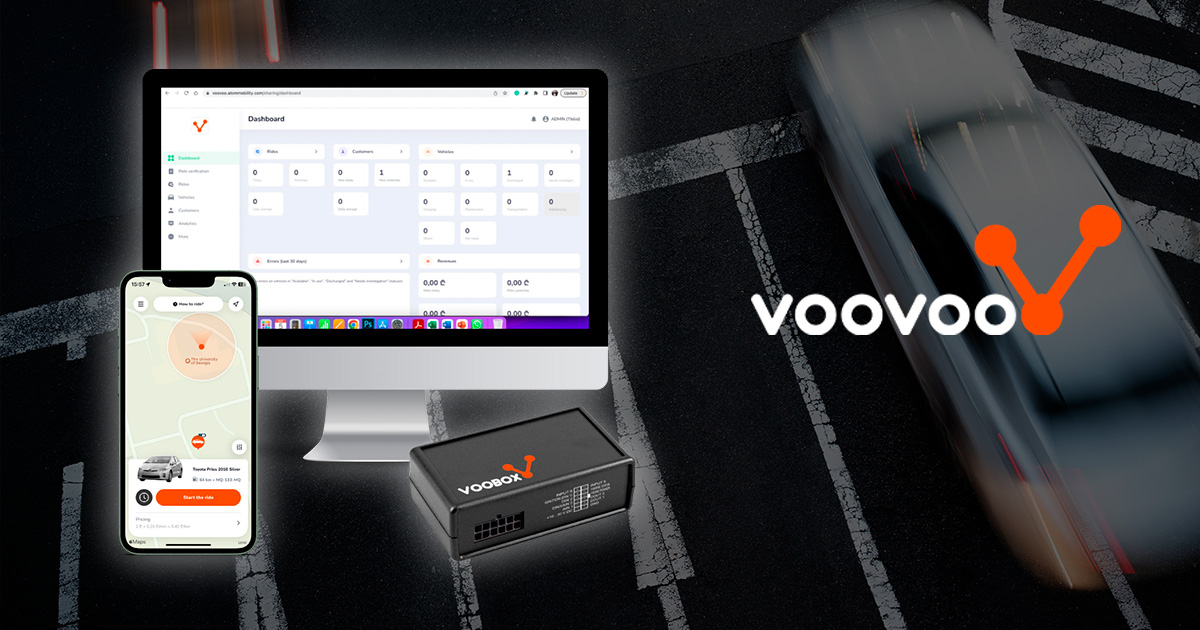 European Union has adopted a law that requires all cars manufactured in the EU to have ISA, Intelligent Speed Assistants. Many modern private and business vehicles already have such a device, but drivers can easily switch it off manually (and they do!). This is why Latvian-Georgian startup VOOVOO with the support of the Promwad engineering team, has developed an automatic speed limiter based on a GPS tracker, which works during the whole period of using a car and doesn't allow exceeding the speed limit. Here's the story of this product and its market potential.
What is behind the idea of a startup
Startup founder Vakhtang Iashvili comes from Georgia, which consistently ranks among the top five countries with the most road traffic deaths. And in 2017 and 2019, it ranked second, with 139 and 129 deaths per million people, respectively.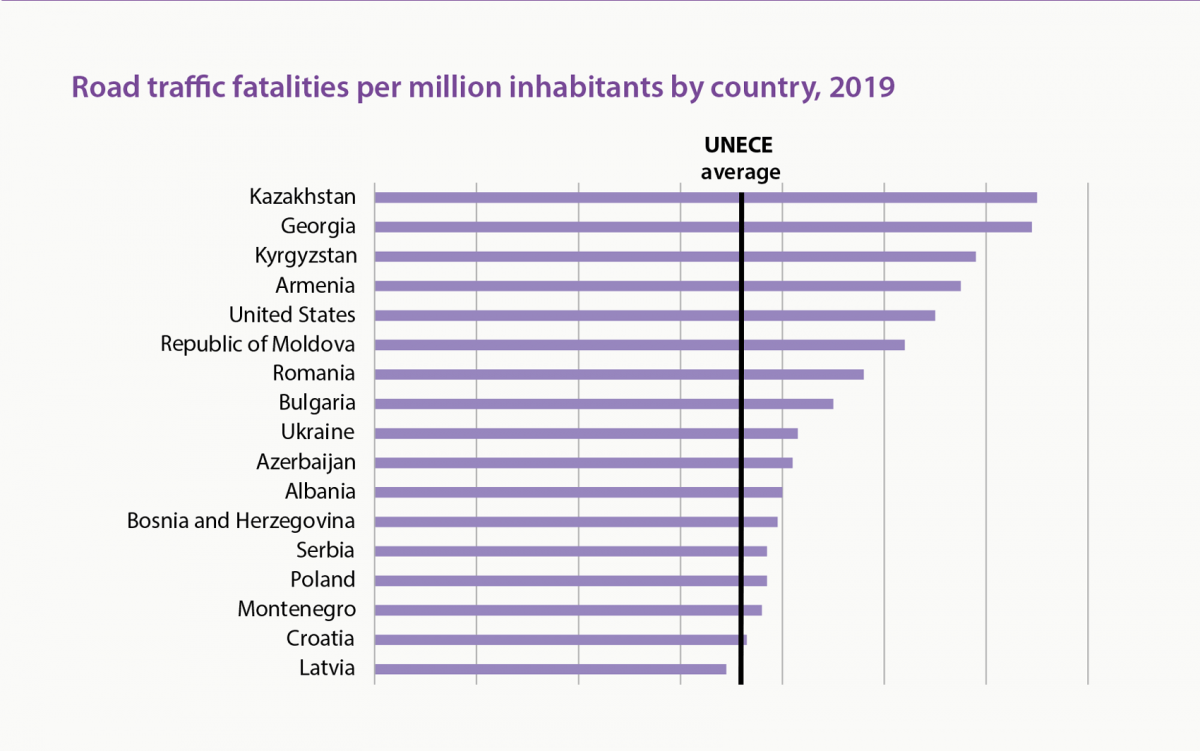 Georgia was ranked among the top 3 countries with the highest mortality rate per million people in 2019. Source: unece.org
 
This sad statistic could be improved and lives saved by finding a solution that prevents drivers from exceeding speed limits because a 1% increase in speed increases the risk of a lethal crash by 4% (WHO).
In 2017, frequent news reports on accidents caused by aggressive driving and speeding prompted Vakhtang to search for a solution. With no retrofitting devices for vehicle adaptive speed limits on the market, the idea of using a GPS tracking system to develop a solution was born, leading to the creation of the startup VOOVOO. Within two weeks of launch, the team successfully released their first prototype, which regulated speed and performed its primary function effectively.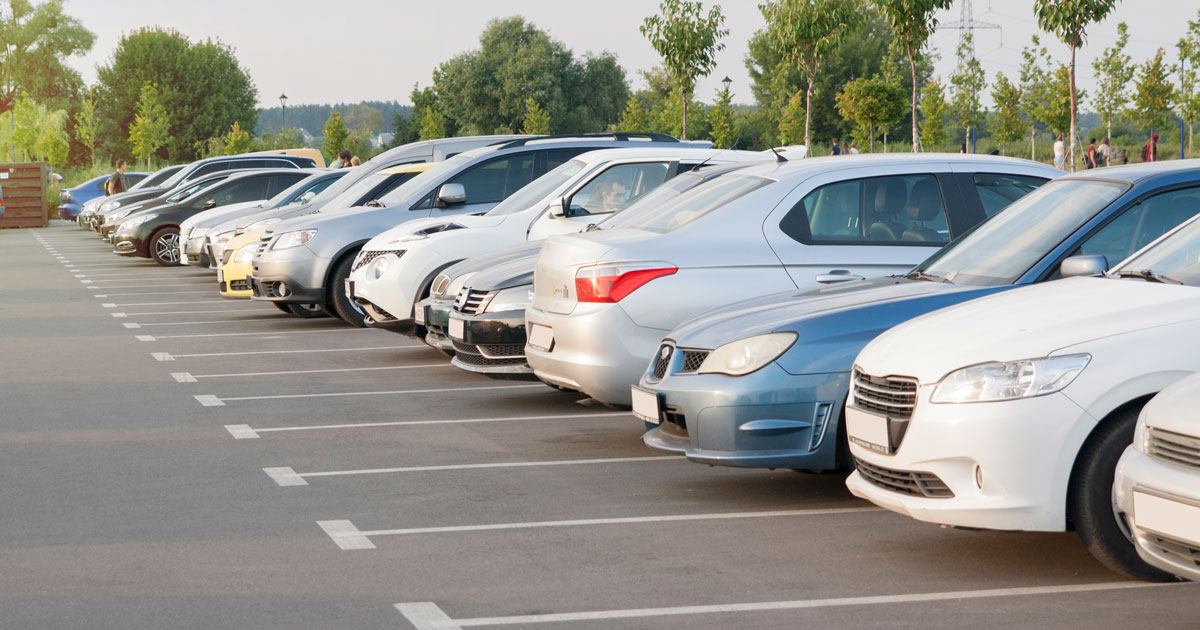 VOOBOX, a speed limit device for commercial vehicles, will help to limit speed in rental cars and shared vehicles.
What is VOOVOO
Today, VOOVOO offers its clients real-time regulation of driving speed limit as a service.
Their solution works according to the plug-and-go principle. There is a direct connection between an accelerator pedal and an engine control unit in any car. The vehicle speed limit controller with a safe driving technology VOOBOX is integrated into this connection to monitor the signals from the pedal to the control unit.
Here is a list of the key functions that the car speed control device:
it automatically adjusts the speed of the vehicle according to the speed limits set on the road (these data come from various sources: Google Speed API, HERE Maps API, OpenStreetMap, etc.);
it avoids the possibility of deviating from the set route and prevents the driver from leaving a certain area of the ride.
it identifies risky driving and can automatically stop the car.
The VOOVOO's car speed limiter is compatible with most vehicles manufactured after 2007, including hybrid and electric ones. There is no need to interfere it with the manufacturer's software: the device works autonomously.
VOOBOX is used not only by carsharing companies. Individuals who legally rent out their cars may also find it very useful. For them, the device can be especially valuable: damage to one vehicle in a traffic accident will not cause critical business problem for a company with dozens of vehicles. At the same time, this will be a serious loss for self-employed people with one or two rental cars. It will lead to additional repair costs and loss of money during downtime.
For these and other reasons, such solutions as driver monitoring systems (DMS) and vehicle speed limiter devices will be more and more in demand and make driving safer.
What Promwad have designed for VOOVOO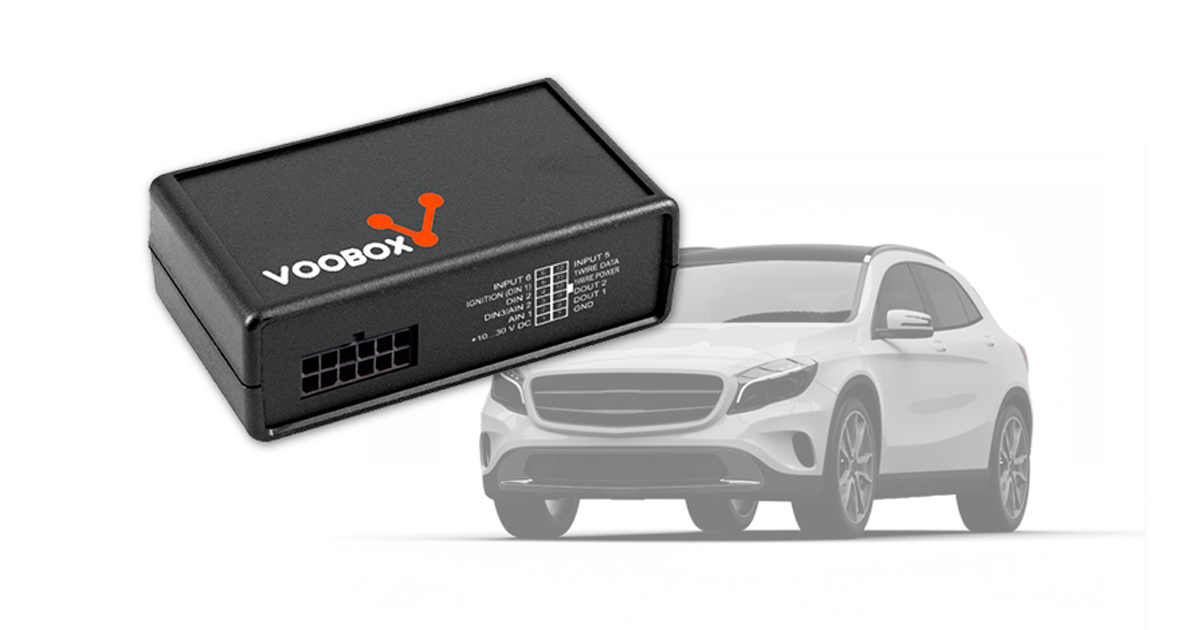 This is what the finished VOOBOX looks like. Source: ttm.lv
 
The ISA development at Promwad had two stages: the design of hardware and software for an intelligent speed assistance device that would fit any car with an electronic throttle.
The underlying concept was that the device should reduce speed by controlling engine power. If the GPS tracker detects an over-speed on the current part of the road, it sends a signal to reduce the car's speed.
Except for the main function — speed limitation — the device is equipped with additional functions:
An SOS button that can deactivate the device's functionality and return control of the vehicle to its driver. This function is essential for critical situations where speeding may be the only way to avoid an accident. The frequency of use and operation of this button is set in the app by the car owner, reducing the chance of it being used regularly or inappropriately. When pressed, the system ignores the control signal from the GPS tracker and sends analogue accelerator pedal signals directly to the Electronic Control Unit (ECU).
A switch-off button that electrically shuts down the unit is controlled by hardware without a microcontroller for safety reasons.
A LED indicator and a piezo buzzer indicate the current operating mode.
A USB port for setting device parameters in special software when connected to a PC.
The firmware developed by Promwad engineers controls the hardware, and the PC app can be used to set up the required functions:
a basic speed limit and a limit for exceeding it;
deactivation of the device when the accelerator pedal is fully pressed;
device deactivation delay/inhibit timeout;
delayed activation of the limiter function;
flashing and acoustic signal when exceeding the speed limit;
the SOS button settings: frequency and intervals of use.
How VOOVOO tests its product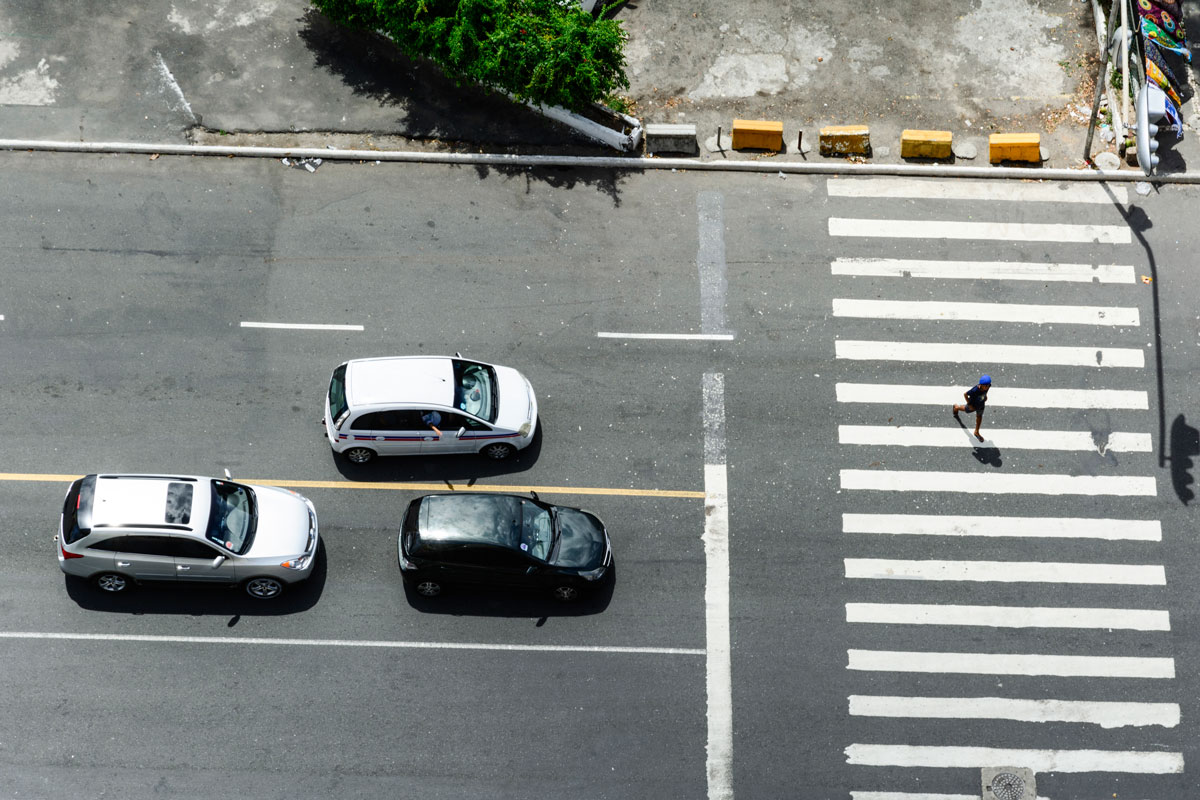 Three types of cars will be tested: with VOOBOX, with a GPS tracker and without any speed control devices.
 
VOOVOO is headquartered in Riga, Latvia and has an office and test ground in Tbilisi, Georgia.
To understand what and how often car owners have problems, the startup has built cooperation with major insurance companies in Georgia. Three groups of cars will be involved in the test:
with road speed control devices installed;
with GPS tracker;
without any assistance or restrictive systems.
If the analysis shows that the speed-limiting device does produce results — fewer accidents due to speeding — then car owners who use it will be able to get special insurance terms.
Plans for the future
In the future, VOOVOO plans to expand the system with additional devices: a 360° camera to take pictures of the exterior and a breathalyser sensor. The camera will help solve another problem for carshare owners: fuel and car parts theft.
For the breathalyser sensor, the engineers at VOOVOO developed a special algorithm which detects the source of alcohol within a car to determine whether its driver is drunk or a passenger.
Our client plans to complete testing and start implementing its devices in the Georgian and Latvian markets in 2023, gradually involving other EU countries.
According to General Safety Regulation (GSR) 2019/2144, all new vehicles in the EU must be equipped with Intelligent Speed Assistance (ISA) technology from 2022. And from July 2024, car manufacturers will have to install speed limiters on all new cars. These legislative changes open up new market prospects for engineering companies such as VOOVOO.
***
Our engineering team at the Promwad Automotive Unit is really happy to be involved in such a project, which aims to improve road safety with the latest hardware and software technologies. So if you have any ideas to make driving safer and more comfortable, don't hesitate to get in touch with us, and we will help you to bring them to life.
Our Case Studies in Automotive Industry