Design and manufacturing of automotive electronics
Since 2004, we have been designing and manufacturing custom automotive electronics: embedded systems for cars and trucks, sea and river vessels.
Our portfolio includes successful projects for American and European automotive concerns: in-vehicle infotainment (IVI), OBD trackers, engine control units, navigation systems and other electronics.
Devices and embedded systems
We help our customers create products for local and global markets: "connected" cars, ICE systems (In-Car Entertainment), integrated solutions for specialized vehicles based on the IoT technologies (
Internet of Things
).
Our embedded automotive solutions meet the stringent requirements of the industry. We design
hardware
platforms for uninterrupted operation under harsh conditions and write
program code
for fault-tolerant embedded systems.
We are grateful to Promwad for fruitful cooperation during the embedded software development for the body control unit, which was designed according to the international ISO TS-16949 standard.
Automotive Embedded Software Manager at NPO Itelma
Alexander Dolozov
Automotive software development
We develop software in compliance with the AUTOSAR and MISRA industry standards. Using special software testing methodologies, we create extremely reliable systems.
Examples of our developments:
Interfaces based on Embedded Linux, QT
Software for dashboards and sensor networks
Infotainment systems on Linux and Android
Development of diagnostic and test tools
Software compatible with AUTOSAR and MISRA
Image and video processing systems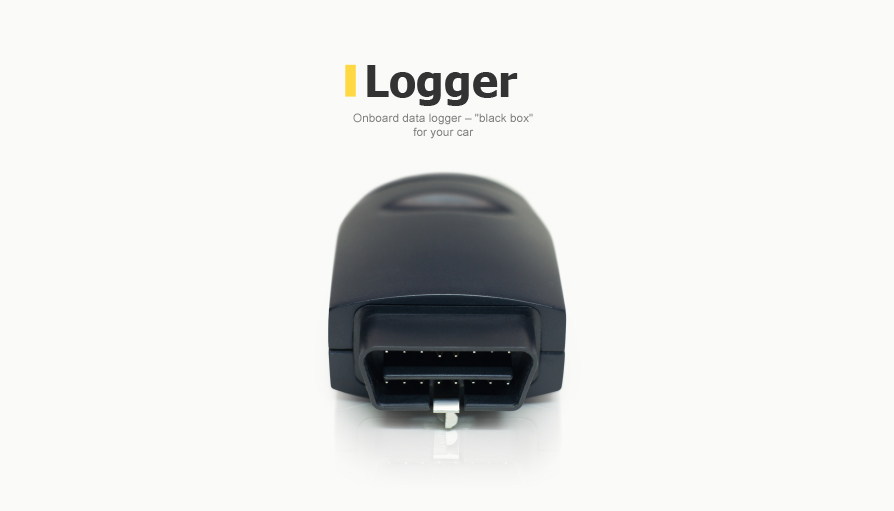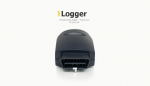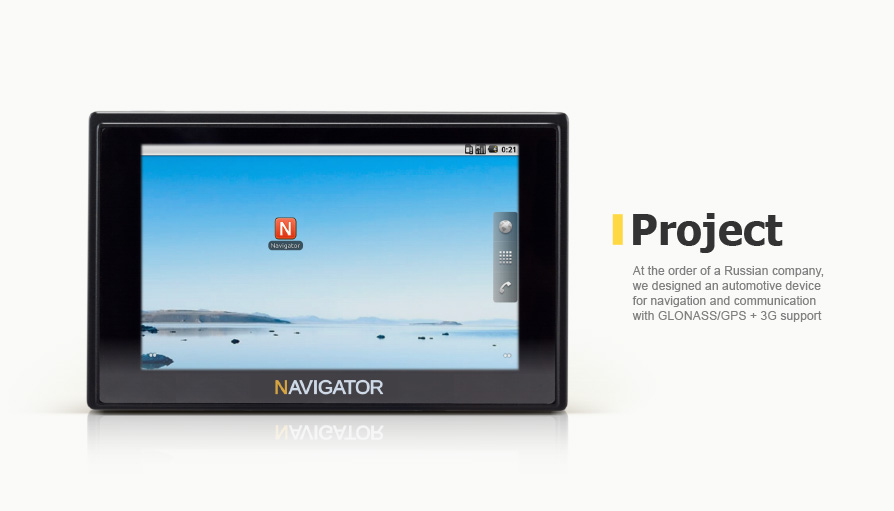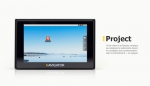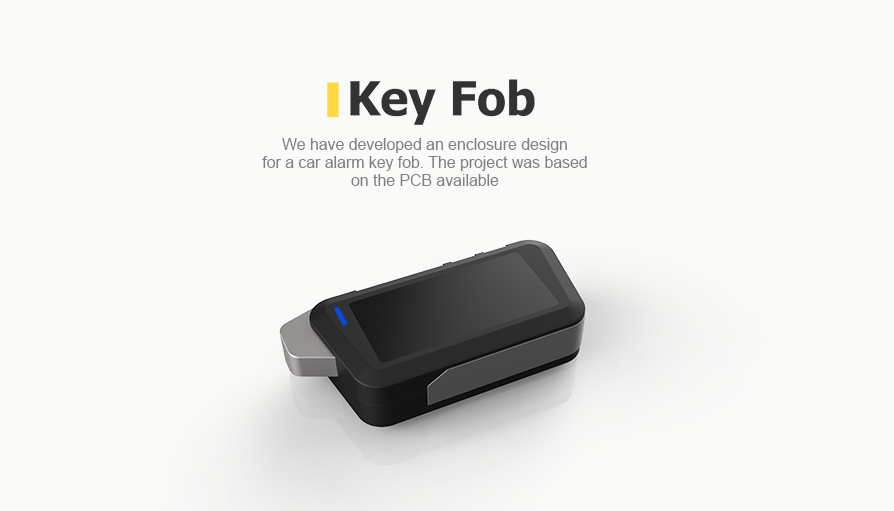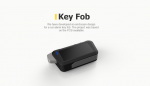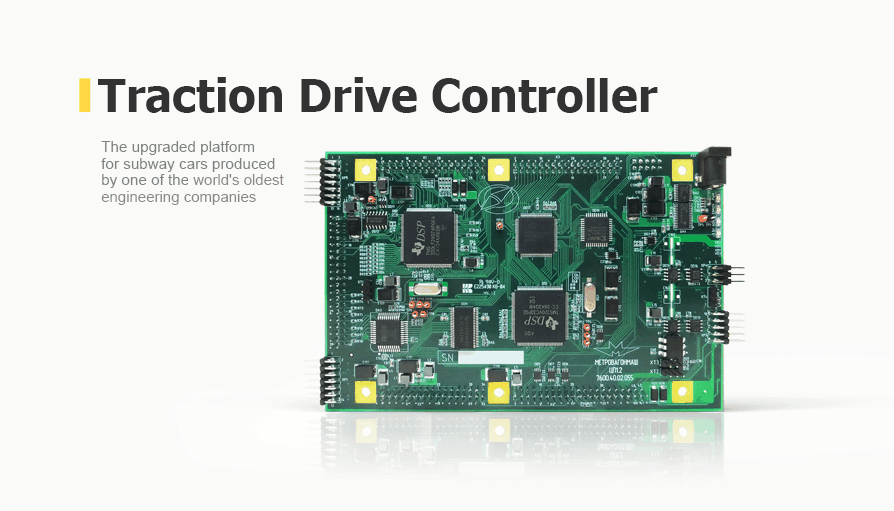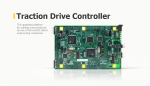 Basic technologies and standards
Automotive interfaces:

OBD

CAN

FR

LIN

MOST

IDB1394
Multimedia interfaces:

LAN

Bluetooth

WiFi

USB

MMC
Telematics modules:

GPS

GSM/3G

FM

DARC/KDGPS

GLONASS
Our partnership with chip vendors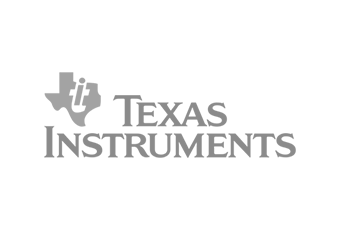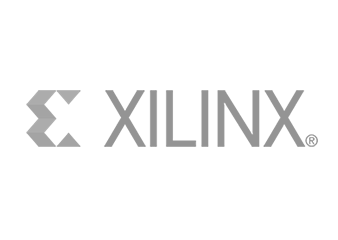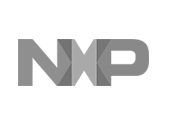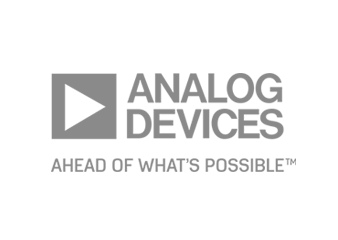 AUTOSAR (Automotive Open System Architecture) is an international partnership in the development of an open and standardized software architecture for automotive electronic control units (ECUs).
The goal of this partnership is to ensure the availability, security, scalability, and portability of software platforms for vehicles; guarantee maintainability throughout the life cycle of the product.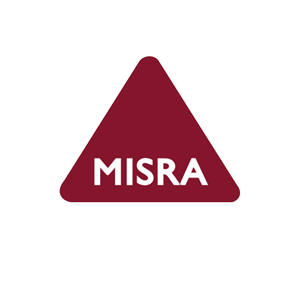 MISRA (Motor Industry Software Reliability Association) is an association of vehicle manufacturers, component suppliers, and engineering companies, established to provide software reliability in the automotive industry.
One of the standards – MISRA C – was designed to promote the security, portability and reliability of programs for embedded systems in the C language.
Our portfolio in automotive
Do you need a quote for your design or manufacturing project for the automotive industry?
Drop us a line about your project! We will contact you today or the next business day. All submitted information will be kept confidential.